Nutrition of Serbian population
Ishrana stanovništva Srbije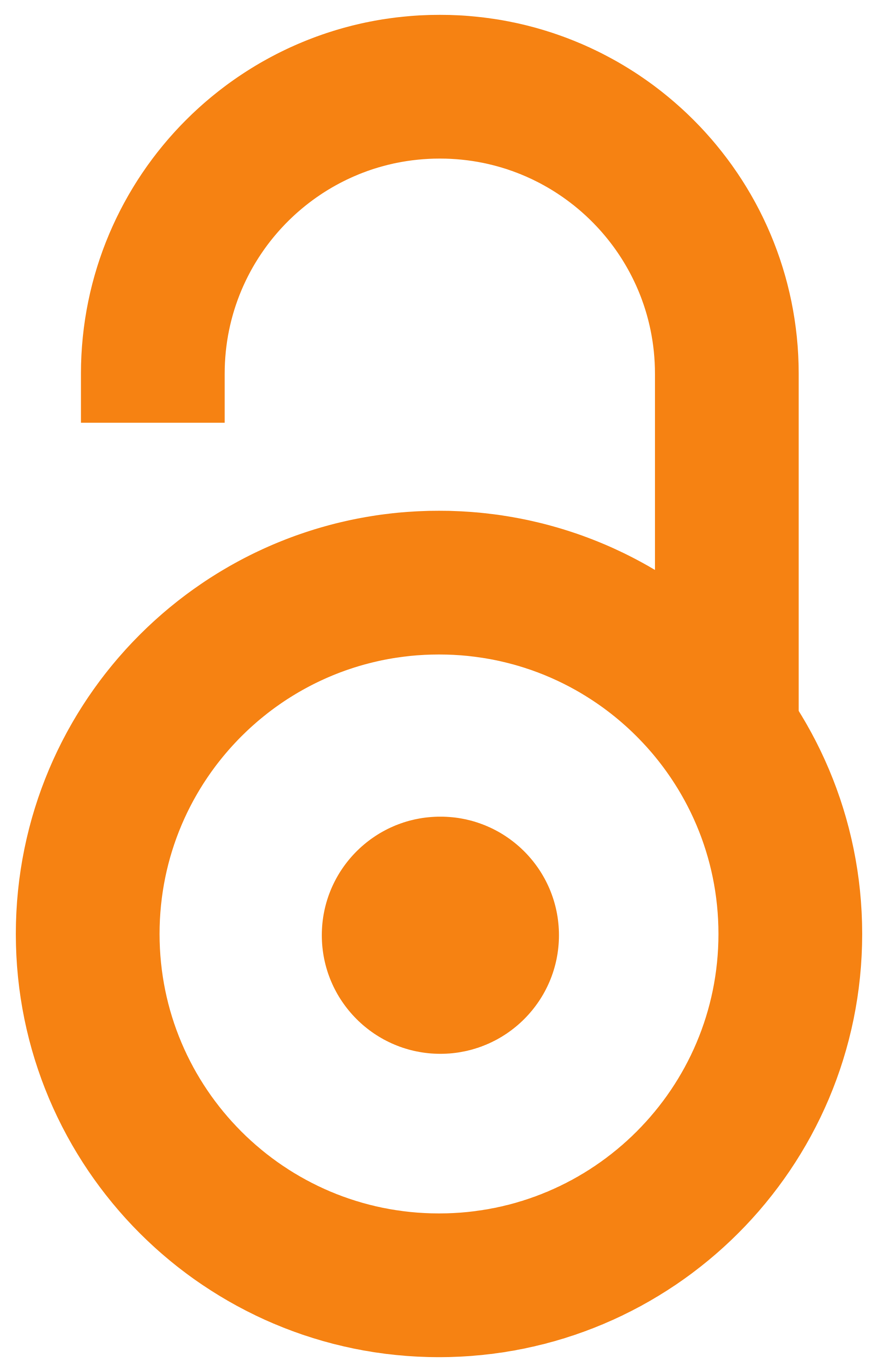 2009
Article (Published version)

Abstract
Nutrition is very important for development and health of population. Illnesses and injuries of organism caused by irregular nutrition are often wide-spread. Chronically irregular nutrition with regard to energy, structural and protecting substances, leads to disturbance of body development and great number of diseases. The aim of the study is to comprehend nutritional characteristics of Serbian population related to territory, type of settlement, sex, age, education and wealthy state. Data analysis of inquiry held by Institute for public health of Serbia in 2000. and 2006. is performed by statistical methodology. Results of the analysis show that nutrition of Serbian population is not adequate in any way. Only 87.3% of school children have breakfast every day, and 77.6% of adults, while three daily meals have 74.4% of school children and 56.6% adults. Fresh fruit and vegetables eat only one half of population. They mostly use rice, pastry and chicken meat, one or two times a week. Fis
...
h is used by only one half of population, more by poorer, less educated and older inhabitants. At least one cup of milk or milk products drink 57.3% of school children and 42.6% of adults, more urban, younger, more educated and richer population. White bread is mostly used, dark and mixed more rarely. By preparing food people most often use oil (in Belgrade) and animal fat (in Vojvodina). As grease for bread more than one half of inhabitants use margarine, then cream (13.6%), while one fourth of population don't use any grease People most often result food if it isn't salted enough, and great percentage even before tasting it, while 25.2% 45% don't result food, especially older people. Serbian population most often drink two or three cups of coffee daily, and 11% don't drink coffee. Most often in coffee is added one or none sugar cube. Two thirds of population don't drink tea. In proportion with nutrition is nutrition state of population there is 67.7% normally fed school children and 38.3% adults. There is 18% of fat and moderate fat school children, and 54.5% of adults.
Ishrana je veoma značajna za razvoj i zdravlje naroda. Bolesti i oštećenja organizma usled nepravilne ishrane često su masovnog karaktera. Hronično nepravilna ishrana u pogledu energetskih, gradivnih i zaštitnih materija ogleda se u poremećaju telesnog razvoja i pojave niza bolesti. Cilj rada je sagledavanje karakteristika ishrane stanovništva Srbije po teritorija- ma, tipu naselja, polu, uzrastu, obrazovanju i imućnom stanju. Realizujući cilj rada, statističkom metodologijom, izvršena je analiza podataka anketnog istraživanja Instituta za javno zdravlje Srbije iz 2006. i 2000. godine. Rezultati analize pokazali su da ishrana srpskog stanovništva nije najadekvatnija ni u kom pogledu. Samo 87,3% školske dece svakodnevno doručkuje, a 77,6% odraslih, dok sva tri obroka ima 74,4% školske dece i 56,6% odraslih. Sveže voće i povrće u ishrani koristi tek oko polovina stanovnika. Od pojedinih vrsta namirnica najviše se koriste pirinač, testenina i piletina, i to jedan do dva puta nedeljno. Rib
...
u ne koristi oko polovina stanovništva, više je koristi siromašnije, manje obrazovano i starije stanovništvo. Bar jednu šolju mleka i mlečnih proizvoda pije 57,3% školske dece i 42,6% odraslih, više gradsko, mlađe, obrazovanije i imućnije stanovništvo. Od hleba najviše se koristi beli hleb, a crni i mešani daleko ređe. Pri spremanju hrane najčešće se koristi ulje i životinjska mast ulje najviše u Beogradu, a mast u Vojvodini. Kao namaz na hleb u preko polovine slučajeva koristi se margarin, a zatim kajmak (13,6%), dok četvrtina stanovnika ne koristi nikakav namaz. Hranu najčešće dosoljavaju kad nije dovoljno slana, a dobar procenat i pre probanja, dok nikad ne dosoljava između 25,2% i 45%, naročito starijih uzrasta. Stanovništvo najčešće pije dve do tri šolje kafe dnevno, a ne pije 11%. Kafa se najčešće sladi jednom kockom šećera, ili pije gorka. Dve trećine stanovnika ne pije čaj. U skladu sa ishranom jeste i uhranjenost normalno uhranjene školske dece ima 67,7%, a odraslih 38,3%. Gojazne i umereno gojazne školske dece ima 18 %, a odraslih 54,5 %.
Keywords:
nutrition / sorts of food / type of settlement / education / wealthy state / nutrition state / ishrana / vrste namirnica / tip naselja / obrazovanje / imućno stanje / uhranjenost
Source:
Zdravstvena zaštita, 2009, 38, 6, 1-13
Publisher:
Komora zdravstvenih ustanova Srbije, Beograd