Alterations of c-Myc and c-erbB-2 genes in ovarian tumours
Alteracije onkogena c-myc i c-erbB-2 u malignim tumorima jajnika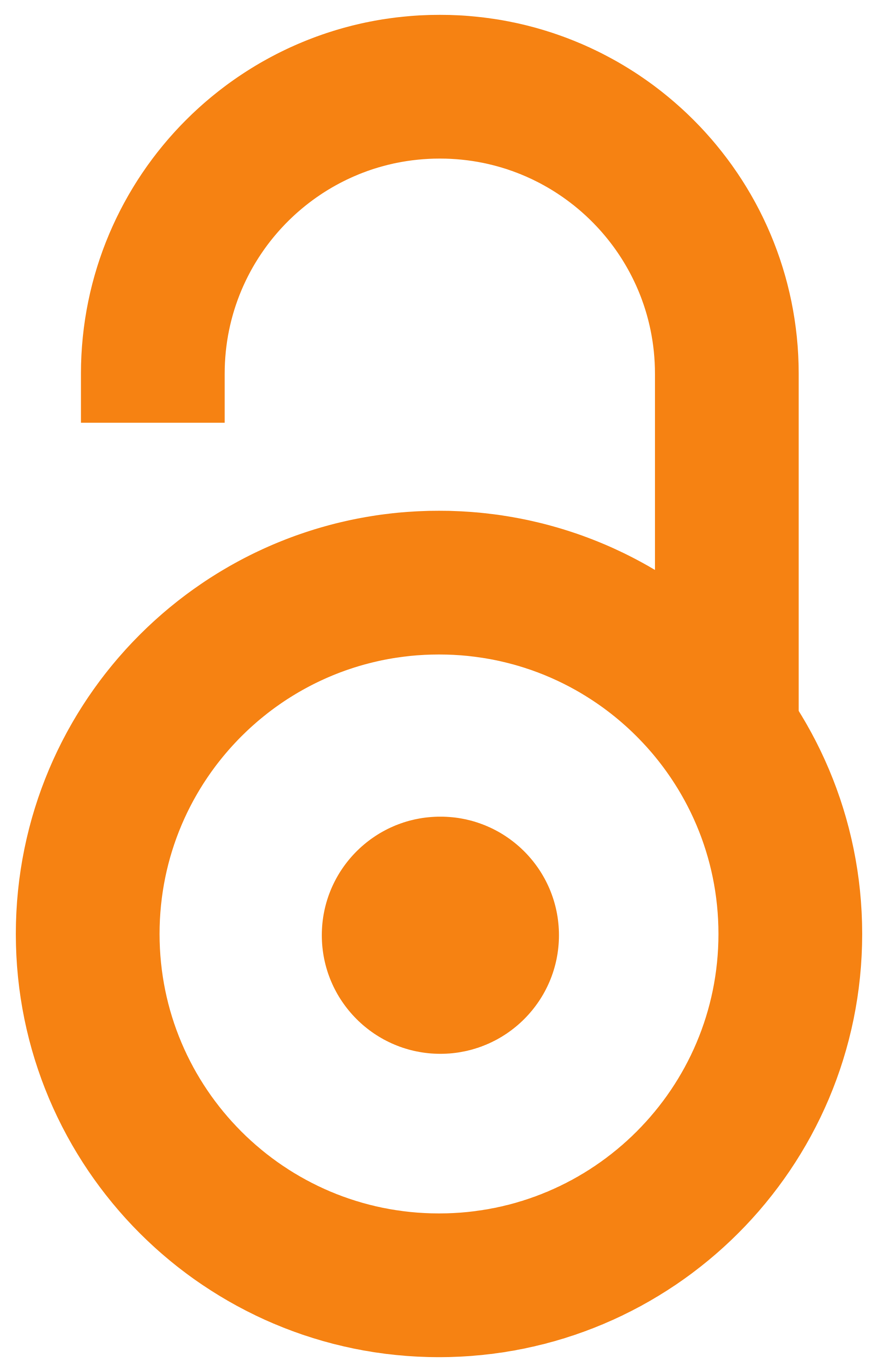 2009
Authors
Pastor, Tibor
Popović, Branka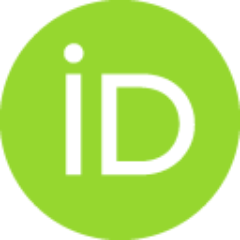 Gvozdenović, Ana
Boro, Aleksandar
Petrović, Bojana
Novaković, Ivana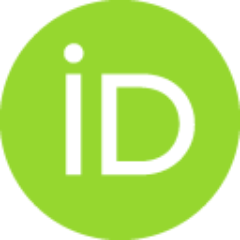 Puzović, Dragana
Luković, Ljiljana
Milašin, Jelena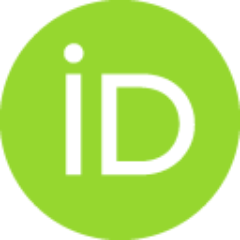 Article (Published version)

Abstract
Introduction. According to clinical and epidemiological studies, ovarian cancer ranks fifth in cancer deaths among women. The causes of ovarian cancer remain largely unknown but various factors may increase the risk of developing it, such as age, family history of cancer, childbearing status etc. This cancer results from a succession of genetic alterations involving oncogenes and tumour suppressor genes, which have a critical role in normal cell growth regulation. Mutations and/or overexpression of three oncogenes, c-erbB-2, c-Myc and K-ras, and of the tumour suppressor gene p53, have been frequently observed in a sporadic ovarian cancer. Objective. The aim of the present study was to analyze c-Myc and c-erbB-2 oncogene alterations, specifically amplification, as one of main mechanisms of their activation in ovarian cancers and to establish a possible association with the pathogenic process. Methods. DNA was isolated from 15 samples of malignant and 5 benign ovarian tumours, using prot
...
einase K digestion, followed by phenol-chloroform isoamyl extraction and ethanol precipitation. C-Myc and c-erbB-2 amplification were detected by differential PCR. The level of gene copy increase was measured using the Scion image software. Results. The amplification of both c-Myc and c-erbB-2 was detected in 26.7% of ovarian epithelial carcinoma specimens. Only one tumour specimen concomitantly showed increased gene copy number for both studied genes. Interestingly, besides amplification, gene deletion was also detected (26.7% for c-erbB-2). Most of the ovarian carcinomas with alterations in c-Myc and c-erbB-2 belonged to advanced FIGO stages. Conclusion. The amplification of c-Myc and c-erbB-2 oncogenes in ovarian epithelial carcinomas is most probably a late event in the pathogenesis conferring these tumours a more aggressive biological behaviour. Similarly, gene deletions point to genomic instability in epithelial carcinomas in higher clinical stages as the result of clonal evolution and selection.
Uvod. Kliničke i epidemiološke studije su pokazale da je kancer jajnika peti po redu uzročnik smrti žena. Iako postoje mnogi predisponirajući faktori, kao što su starosna dob, porodična istorija kancera, sterilnost, broj rođene dece i dr., tačni uzroci nastanka tumora jajnika još nisu poznati. Zna se, međutim, da je kancer jajnika rezultat akumulacije različitih genskih alteracija, od kojih su najznačajnije mutacije, odnosno povišena ekspresija određenih onkogena, kao što su c-myc, c-erbB-2 i K-ras, i tumor-supresorskih gena, od kojih je najvažniji p53. Cilj rada. Cilj istraživanja je bio da se ispitaju alteracije c-myc i c-erbB-2 (pre svega njihove amplifikacije), najčešćeg mehanizma aktivacije ovih onkogena, u epitelnim karcinomima jajnika, i utvrde njihove potencijalne uloge u patogenezi ovog tipa neoplazmi u našoj populaciji. Metode rada. DNK je izolovana iz 15 uzoraka malignih tumora i pet uzoraka benignih tumora jajnika. Amplifikacije onkogena c-myc i c-erbB-2 ustanovljavane su m
...
etodom diferencijalne reakcije lančanog umnožavanja DNK (engl. differential polymerase chain reaction - dPCR). Nivo amplifikacije određen je nakon denzitometrijskog merenja traka na gelu primenom programa Scion image. Rezultati. Amplifikacija i gena c-myc i c-erbB-2 otkrivena je u četiri uzorka (26,7%) epitelnog karcinoma jajnika. Jedan od ispitivanih uzoraka je imao simultanu amplifikaciju oba gena. Većina uzoraka bila je visokog stadijuma prema kriterijumima Međunarodne federacije za ginekologiju i akušerstvo (International Federation of Gynecology and Obstetrics - FIGO). Zanimljivo je da je pored amplifikacije nezavisno ustanovljena i delecija gena c-erbB-2 u 26,7% karcinoma. Svi karcinomi sa delecijama su takođe pripadali visokim kliničkim stadijumima. Zaključak. Amplifikovani onkogeni c-myc i c-erbB-2 su odlika kasnih stadijuma epitelnih maligniteta i verovatno jedan od razloga njihovog agresivnog biološkog ponašanja. Slično tome, i delecija gena erb obeležava uznapredovale stadijume bolesti i ukazuje na genomsku nestabilnost koja se javlja u epitelnim karcinomima kao rezultat evolucije i selekcije različitih tumorskih klonova.
Keywords:
c-Myc oncogene amplification / c-erbB-2 oncogene amplification / dPCR / ovarian tumours / onkogen c-myc / onkogen c-erbB-2 / amplifikacija / delecija / dPCR / epitelni karcinom jajnika
Source:
Srpski arhiv za celokupno lekarstvo, 2009, 137, 1-2, 47-51
Publisher:
Srpsko lekarsko društvo, Beograd