Adaptation of Oral Health Impact Profile (OHIP-14) index for measuring impact of oral health on quality of life in elderly to Serbian language
Srpska verzija indeksa 'Oral Health Impact Profile' (OHIP-14) u sklopu merenja kvaliteta života bolesnika starijeg životnog doba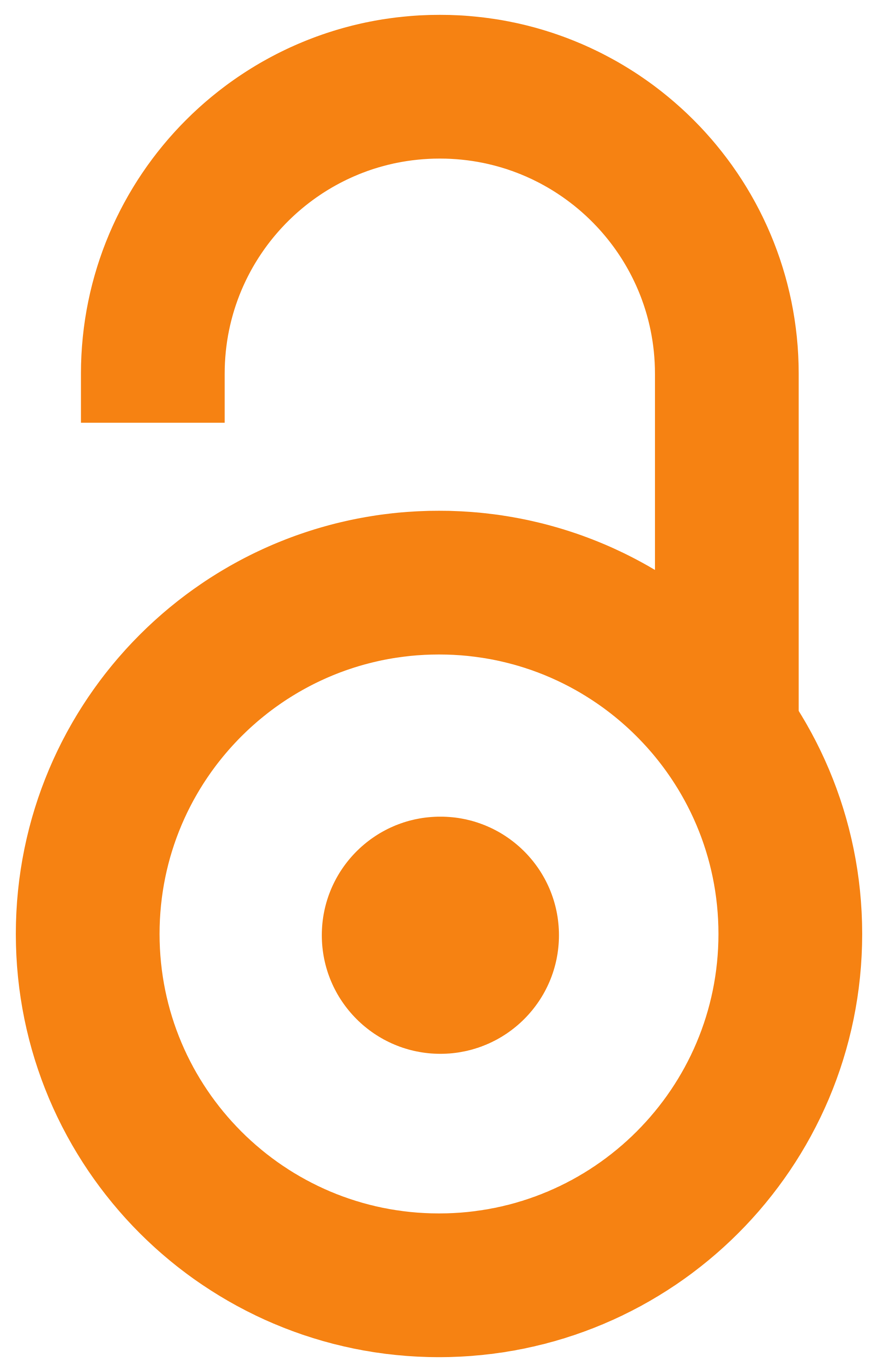 2009
Članak u časopisu (Objavljena verzija)

Apstrakt
Background/Aim. There is an evidence of increasing necessity to use indices for measuring impact of oral health on the elderly life quality for the purposes of the state-of-the art clinical dental practice. It is at least because data obtained in that way suggest whether a treatment is required, help in deciding upon a kind of dental treatment, as well as in evaluating the extent of success of the applied therapeutical procedures. The aim of the study was to translate into Serbian the Oral Health Impact Profile-14 (OHIP-14) index and to assess its validity in practice as its initial verification in the Serbian speaking areas. Methods. The OHIP-14 index was translated into Serbian and check-up of its easy-to-understand done in a group of 30 common elderly (above 65 years of age) with a total or partial prosthetic restoration. The study individuals did not fill in a questionnaire by themselves, instead the questions were put orally. If needed, additional explanations were given with no a
...
ny suggesting a possible answer. Results. Considering the given answers and the shown need for additional explanations to some questions indicated that the question number 5 in the OHIP-14, namely 'Have you been selfconscious because of your mouth or dentures?' (Serbian, 'Da li ste bili samosvesni usled problema sa Vašim ustima i protezama?') cannot be adequately translated into Serbian because even 28 (93.3%) of the tested individuals were not able to understand it inspite the given explanations. Other questions were well understood, thus allowing to use the answers to them as score for a certain discomfort. Of all the tested, 13 (43%) denied any psychosocial disorders or experienced them only rarely, while 60% of the tested answered affirmately to the question 'Do you consider your life generally less satisfactory due to the problems induced by teeth and dentures?' pointing out a significant impact of oral health condition on the quality of life. Conclusion. The OHIP-14 index renders valuable and dependable data on the quality of life of elderly with dentures, thus it is favorable to use it in practice. Due to difficulties in understanding the question number 5, however, it was omitted off the final Serbian language version. Anyhow, its validity in a more numerous test group should be evaluated, as well as other indices introduced into Serbian speaking area to let a comparison made and the most suitable questionnaire used.
Uvod/Cilj. Korišćenje indeksa koji mere uticaj stanja oralnog zdravlja na kvalitet života predstavlja sve više neophodnost u stomatološkoj praksi jer se na osnovu informacija dobijenih iz njih utvrđuju potrebe za tretmanom, donosi odluku o vrsti stomatološkog tretmana i vrši procena uspešnosti primenjenih terapijskih procedura. Cilj rada bio je da se indeks Oral Health Impact Profile-14 (OHIP-14) prevede na srpski jezik uz proveru pouzdanosti u praksi kao početak njegove verifikacije na srpskom govornom području. Metode. Indeks OHIP-14 preveden je na srpski jezik, a razumljivost učinjenog prevoda za prosečnog ispitanika starijeg životnog doba testirana je na grupi od 30 nosioca totalnih ili parcijalnih proteza starijih od 65 godina. Ispitanici nisu samostalno popunjavali upitnik, već su im pitanja postavljana usmeno. Po potrebi, bila su data dodatna objašnjenja, pri čemu se izbegavalo nametanje odgovora ispitanika. Rezultati. Analizirajući dobijene odgovore i potrebu za dodatnim objašn
...
jenjima pojedinih pitanja, ustanovljeno je da pitanje pod rednim broje 5 iz indeksa OHIP-14 'Have you been self-conscious because of your mouth or detures?!' (srp. prev. 'Da li ste bili samosvesni usled problema sa Vašim ustima ili protezama?') nije moguće adekvatno prevesti na srpski jezik jer je, čak, kod 28 (93,3%) ispitanika ovo pitanje bilo nerazumljivo, uprkos dodatnim objašnjenjima. Ostala pitanja ispitanici su dobro razumeli i na osnovu njihovih odgovora bilo je moguće odrediti broj poena za određenu tegobu. Tako npr. njih 13 (43%) negiralo je tegobe psihosocijalne prirode ili se izjasnilo da im se takve tegobe retko javljaju, dok je 60% potvrdno odgovorilo na pitanje 'Da li ste osetili da Vam je život generalno manje zadovoljavajući zbog problema sa zubima i protezama?', što ukazuje na značajan uticaj stanja oralnog zdravlja na kvalitet života. Zaključak. Indeks OHIP-14 pruža korisne i pouzdane informacije o kvalitetu života osoba koje nose proteze i poželjno ga je koristiti u praksi. Pitanje pod rednim brojem 5, zbog nerazumljivosti, izostavljeno je iz konačne verzije upitnika prevedenog na srpski jezik. Međutim, potrebno je izvršiti proveru njegove validnosti na većem broju ispitanika, ali i uvesti još neki indeks na srpsko govorno područje kako bi se moglo izvršiti poređenje i dati preporuke za najpogodniji takav indeks na srpskom jeziku za osobe starijeg životnog doba.
Ključne reči:
oral health / dentures / questionnaires / Yugoslavia / quality of life / usta, zdravlje / zubna proteza / upitnici / Srbija / kvalitet života
Izvor:
Vojnosanitetski pregled, 2009, 66, 7, 511-515
Izdavač:
Vojnomedicinska akademija - Institut za naučne informacije, Beograd