Comparative analysis of biochemical composition of serum and saliva
Uporedno ispitivanje biohemijskog sastava seruma i salive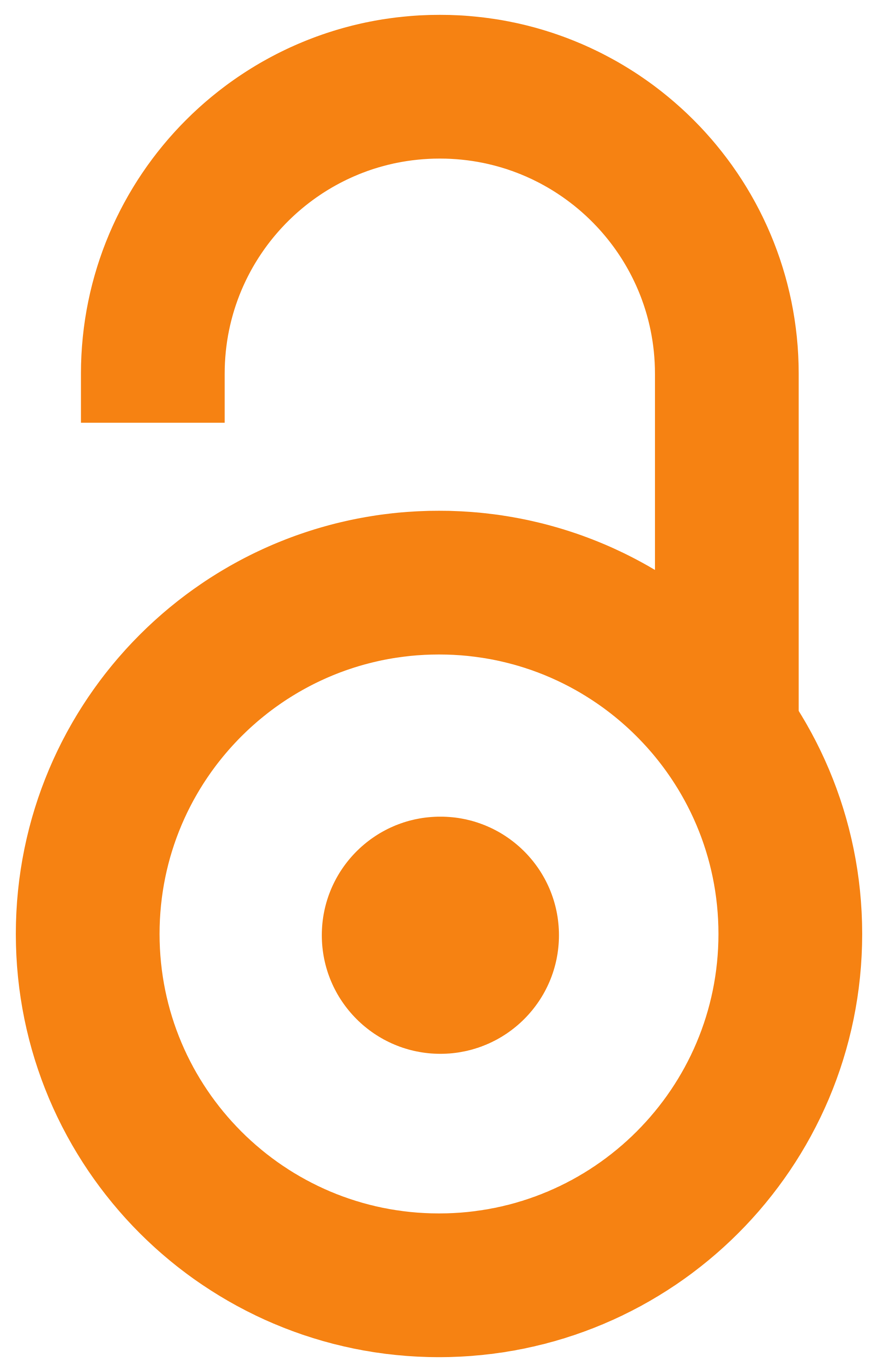 2010
Article (Published version)

Abstract
Saliva as biochemical material can be obtained by non-invasive method in sufficient amount for biochemical analyses. Worldwide saliva is explored as possible material for diagnose, treatment or monitoring of various diseases. The aim was to calculate reference values of some biochemical parameters in saliva and to compare their values in saliva and serum. Saliva samples were collected from 34 healthy volunteers (9 men, 25 women), age 25-70, in salivettes - special plastic tubes for painless collecting of saliva samples. Twelve parameters were analysed by routine spectrophotometric methods for serum. Mean values for saliva are calculated for glucose: 0.58 mmol/L, urea 6.52 mmol/L, creatinine 139.4 μmol/L, uric acid 218.6 μmol/L, cholesterol 0.30 mmol/L, triglycerides 0.238 mmol/L, potassium 14.92 mmol/L, sodium 10.8 mmol/L, calcium 2.213 mmol/L, iron 9.10 μmol/L, AST 20.3 U/L and ALT 11.7 U/L. Reference values of these parameters in saliva are calculated and compared with serum. These b
...
iochemical parameters can be determined in saliva by standard laboratory methods for serum, but the regularity that can put saliva in routine analysis isn't yet established.
Saliva (pljuvačka) predstavlja biološki materijal koji se može dobiti bezbolno, u količini dovoljnoj za veliki broj biohemijskih analiza. Širom sveta saliva se već decenijama ispituje i traže se njene potencijalne primene u dijagnostikovanju, lečenju ili praćenju različitih oboljenja. Cilj rada bio je da se odrede referentne vrednosti biohemijskih parametara u salivi i da se uporede vrednosti biohemijskih parametara u serumu i salivi. Analizirana je grupa od 34 zdrava ispitanika, 25 žena i 9 muškaraca, starosti od 25 do 65 godina. U salivi je određeno 12 biohemijskih parametara, fotometrijskim metodama koje se koriste u rutinskoj analizi seruma. Saliva je sakupljana u salivete - specijalne plastične epruvete sa poklopcem i vaterolnom koja omogućava lako i bezbolno sakupljanje oko 1 mL salive. Srednja vrednost glukoze u salivi je 0,58 mmol/L, uree 6,52 mmol/L, kreatinina 139,4 μmol/L, mokraćne kiseline 218,6 μmol/L, holesterola 0,30 mmol/L, triglicerida 0,238 mmol/L, kalijuma 14,92 mmol
...
/L, natrijuma 10,8 mmol/L, kalcijuma 2,213 mmol/L, gvožđa 9,10 μmol/L, AST 20,3 U/L i ALT 11,7 U/L. Referentne vrednosti ispitanih biohemijskih parametara u salivi izračunate su i upoređene sa serumom. Dati biohemijski parametri mogu se određivati u salivi korišćenjem standardizovanih metoda kao za serum, ali za sada nije utvrđena pravilnost na osnovu koje bi saliva mogla zameniti krv u rutinskoj analizi.
Keywords:
saliva / glucose / urea / pljuvačka / glukoza / urea
Source:
Zdravstvena zaštita, 2010, 39, 2, 39-44
Publisher:
Komora zdravstvenih ustanova Srbije, Beograd