AIDS and young people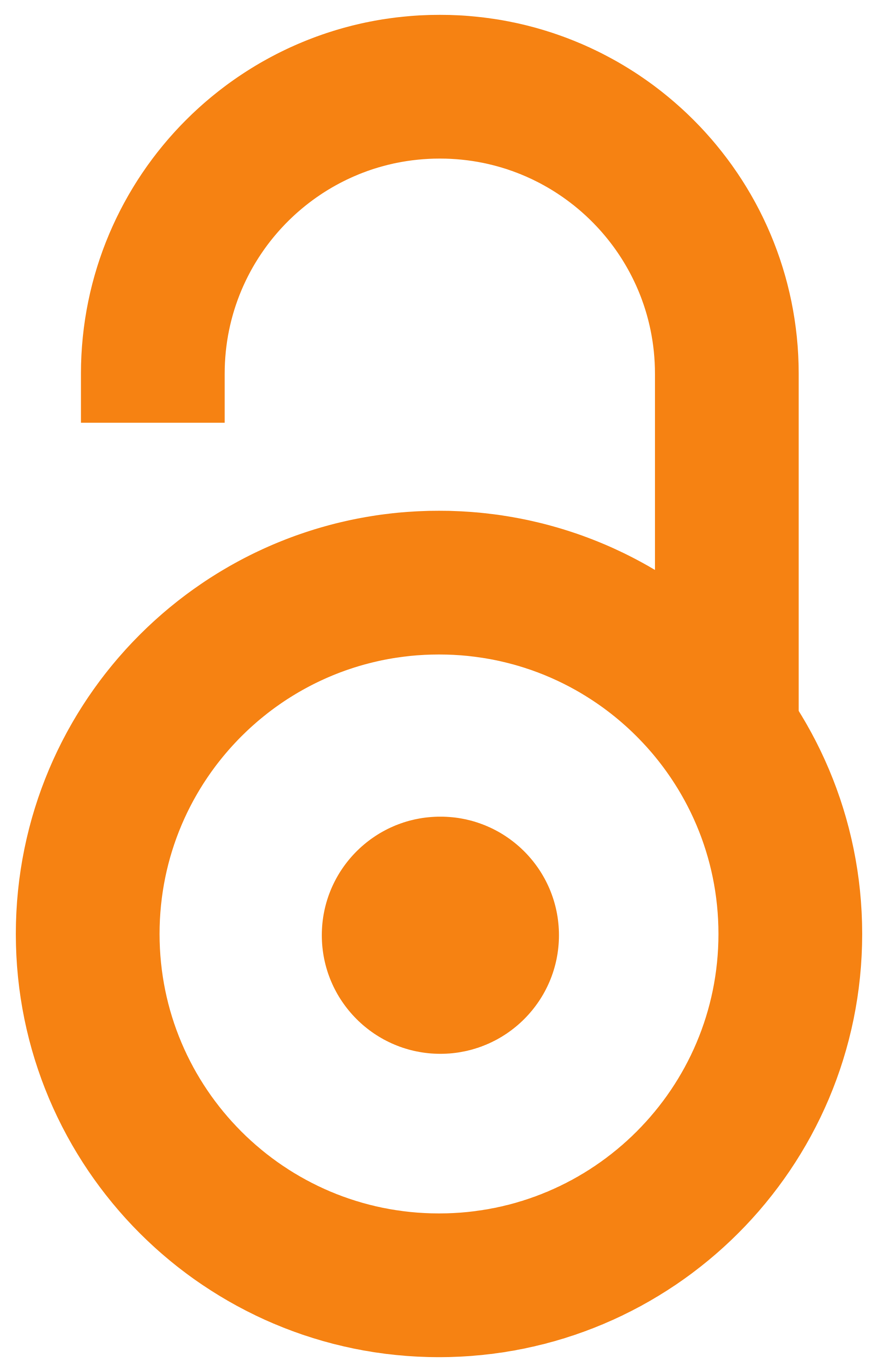 2010
Article (Published version)

Abstract
Acquired Immuno-Deficiency Syndrom (AIDS) today is one of the most serious diseases, that equally affects developed and undeveloped countries. While specific immunization isn't yet available, the biggest attention is dedicated to people's education, because knowledge and healthy behaviour are the strongest arm in fighting AIDS. The aim of the study is to comprehend the level of Serbian population's knowledge about AIDS, risky behaviour and protection. Data of extensive inquiry held by the Institute for public health of Serbia in 2000. and 2006. were analyzed. The results showed that for HIV infection and AIDS knew about 90 % of Serbian population, both young people between 15 and 19 years old, and adults over 20 years. This knowledge is remarkably higher in urban than in rural population, in more educated and richer people. The knowledge about ways of transmission and protection from AIDS is very poor. Only 17,8 % of young people has this knowledge, more urban and richer inhabitants. S
...
ome more than 50 % of young and adult population know that AIDS is transmitted by sexual contact. About 70 % young and 73 % adult population know that one sexual partner, and especially use of preservative during sexual intercourse, are safe protection from AIDS. However, preservative during sexual intercourse with irregular partner always use only 15,3 %, and sometimes 12,3 % of people investigated. Only some more than one third of investigated (36,3 %) know that can be tested and where, and only neglected number (4,5 %) was tested. Although 55 % of population knows that AIDS is transmitted by sexual contact, only 3 % know that can be infected because of risky sexual behaviour. As a conclusion, only 20,3 % of Serbian population has regular view about AIDS, more in Belgrade and urban settlements, women and richer inhabitants.
Stečeni sindrom imunodeficijencije (SIDA) danas je jedna od najtežih bolesti, koja podjednako pogađa i razvijene i nerazvijene zemlje. Pošto još nema imunizacije i specifične terapije, najveća pažnja se posvećuje edukaciji stanovništva, jer je znanje i zdravo ponašanje najjače oružje u borbi protiv SIDE. Cilj ovog rada jeste da se sagleda nivo znanja stanovništva Srbije o SIDI, rizičnom ponašanju i zaštiti. Realizujući cilj analizirani su podaci anketnog istraživanja koje je u dva navrata u poslednjoj deceniji (2000. i 2006. godine) sproveo Institut za javno zdravlje Srbije. Rezultati ankete pokazali su da za HIV infekciju i SIDU zna oko 90% stanovništva Srbije, kako mladih od 15 do 19 godina, tako i odraslih od preko 20 godina. Ovo znanje znatno je bolje kod stanovništva gradskih, nego seoskih naselja, te obrazovanijeg i imućnijeg stanovništva. Znanje o načinima prenošenja i zaštiti od SIDE veoma je malo. Samo 17,8% mladih ima to znanje, i to više gradskih i imućnijih stanovnika. Da s
...
e SIDA prenosi seksualnim putem zna nešto više od 50% mladih i odraslih stanovnika. Da je jedan seksualni partner, a naročito upotreba kondoma pri seksualnim odnosima, sigurna zaštita od SIDE zna oko 70% mladih i 73% odraslih stanovnika. Međutim, kondom pri seksualnim odnosima sa neregularnim partnerom uvek koristi samo 15,3%, a ponekad 12,3% ispitivanih. Da se mogu testirati i gde to mogu učiniti zna tek nešto više od trećine ispitanika (36,3%), a testiran je zanemarljiv broj (4,5%). Mada 55% stanovnika zna da se SIDA prenosi seksualnim kontaktom, samo 3% zna da se može inficirati svojim rizičnim ponašanjem u seksu. Iz svega navedenog može se zaključiti da samo 20,3% stanovnika Srbije ima pravilno shvatanje o SIDI, nešto više u Beogradu, i uopšte gradskim naseljima, te žena i imućnijih stanovnika.
Keywords:
AIDS / young people / risky behaviour / SIDA / mladi / rizično ponašanje
Source:
Zdravstvena zaštita, 2010, 39, 1, 1-8
Publisher:
Komora zdravstvenih ustanova Srbije, Beograd