A bibliometric analysis of Serbian Dental Journal: 2002-2009
Bibliometrijska analiza radova objavljenih u Stomatološkom glasniku Srbije u periodu 2002-2009. godine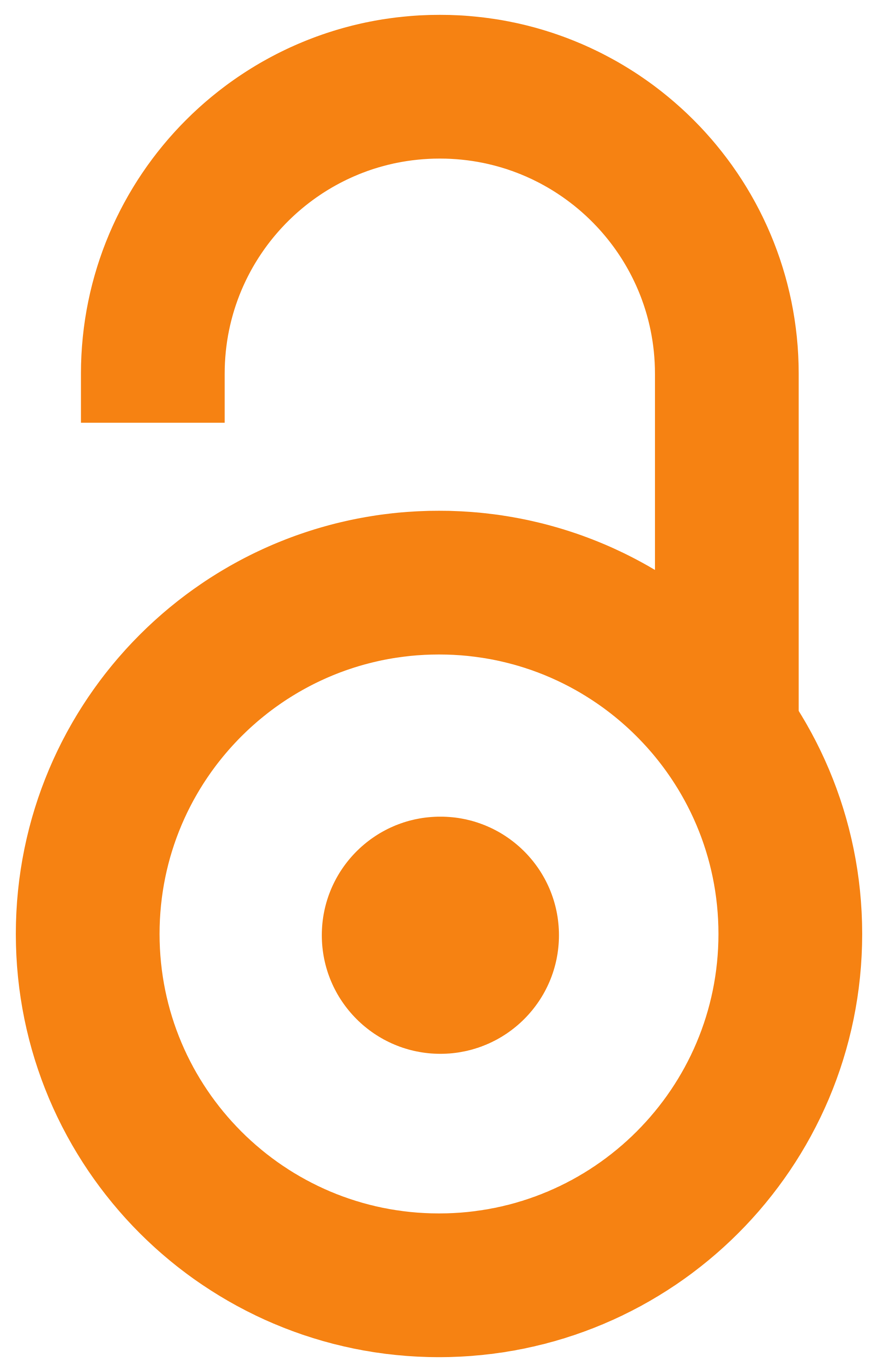 2010
Authors
Jaćimović, Jelena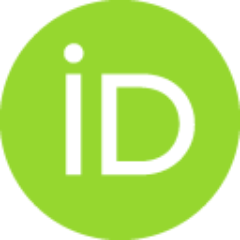 Živković, Slavoljub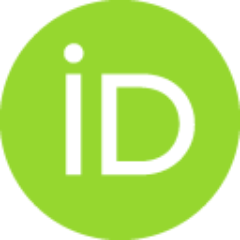 Article (Published version)

Abstract
Introduction. Serbian Dental Journal (SDJ) is a major source of formal communication for dentists in this region. The purpose of this bibliometric study was to examine articles published in SDJ in period 2002-2009, in reference to journal productivity and nature of authorships, citation patterns, most frequently cited scientific journals and the role of self-citations. Material and Methods. Bibliographic data, as well as metadata for all articles were taken from the Serbian national citation index SCIndeks. Bibliometric analysis of source articles included the number and type of article, author characteristics and cited literature. For each citation the following data was recorded: author(s), article title, journal title, monographic title, publication type, publication year and language. Results. In this period 193 articles were published and most of them were original research articles. In this period a total of 314 national and international authors cooperated, responsible for 538 a
...
uthorships. The mean number of authors per article was 2.8. Most cited items in terms of publication type were journal articles (83.5 %), while the most frequently cited journals were just those most relevant in the field of dentistry. Results also indicate that the age of the cited literature is below the norm for medical literature. Conclusion. Obtained numerical indicators do not differ significantly when compared to other scientific and professional journals. However, it can be concluded that it is necessary to increase journal productivity and self-citation rate, as well as citation of current literature, up to five years old. This analysis allows evaluating patterns of scientific communication among dentists in this region, as well as journal's current management strategies in order to define useful future directions for the inclusion into the international system of scientific information exchange.
Uvod. Časopis Stomatološki glasnik Srbije (SGS) je glavni izvor formalne komunikacije stomatologa s ovih prostora. Cilj ovog rada je bio da se primenom bibliometrijskih pokazatelja provere osobenosti radova objavljenih u SGS, produktivnost časopisa, priroda autorstava, obrasci citiranja, najčešće citirani naučni časopisi i uloga autocitata u periodu 2002-2009. godine. Metode rada. Podaci o objavljenim radovima i metapodaci preuzeti su iz Srpskog citatnog indeksa (SCIndeks). Bibliometrijska analiza izvornih članaka uključila je broj i tip objavljenih radova, podatke o autorima i citiranu literaturu. Za svaki citat zabeleženi su sledeći podaci: autor(i), naslov rada, časopisa i monografske publikacije, tip dokumenta, godina objavljivanja i jezik. Rezultati. U posmatranom periodu u SGS su objavljena 193 članka, od kojih većinu čine originalni naučni radovi. Kooperiralo je ukupno 314 autora iz zemlje i inostranstva, odgovornih za 538 autorstava. Prosečan broj autora po radu bio je 2,8. Naj
...
češće citirani tip literature su članci iz časopisa (83,5%), dok su najčešće citirani naučni časopisi upravo oni najcenjeniji na polju stomatologije uopšte. Podaci o starosti citirane literature ukazuju na citiranje koje je nešto ispod norme za medicinsku literaturu. Zaključak. Dobijeni podaci se ne razlikuju značajno od numeričkih pokazatelja za druge naučne i stručne časopise. Ipak se može zaključiti da je neophodno povećati produktivnost i autocitiranost časopisa, kao i korišćenje aktuelne literature stare do pet godina. Ova analiza omogućava valorizaciju naučne komunikacije stomatologa s ovih prostora, ali i evaluaciju aktuelne strategije vođenja ovoga časopisa, kako bi se definisale korisne smernice za uključivanje u međunarodni sistem razmene naučnih informacija.
Keywords:
bibliometrics / dentistry / scientific journal / Serbian Dental Journal / bibliometrija / stomatologija / naučni časopis / Stomatološki glasnik Srbije
Source:
Stomatološki glasnik Srbije, 2010, 57, 2, 76-85
Publisher:
Srpsko lekarsko društvo - Stomatološka sekcija, Beograd