Effect of oral hygiene training on the plaque control in patients undergoing treatment with fixed orthodontic appliances
Efekat programa oralne higijene na kontrolu plaka kod pacijenata s fiksnim ortodontskim aparatima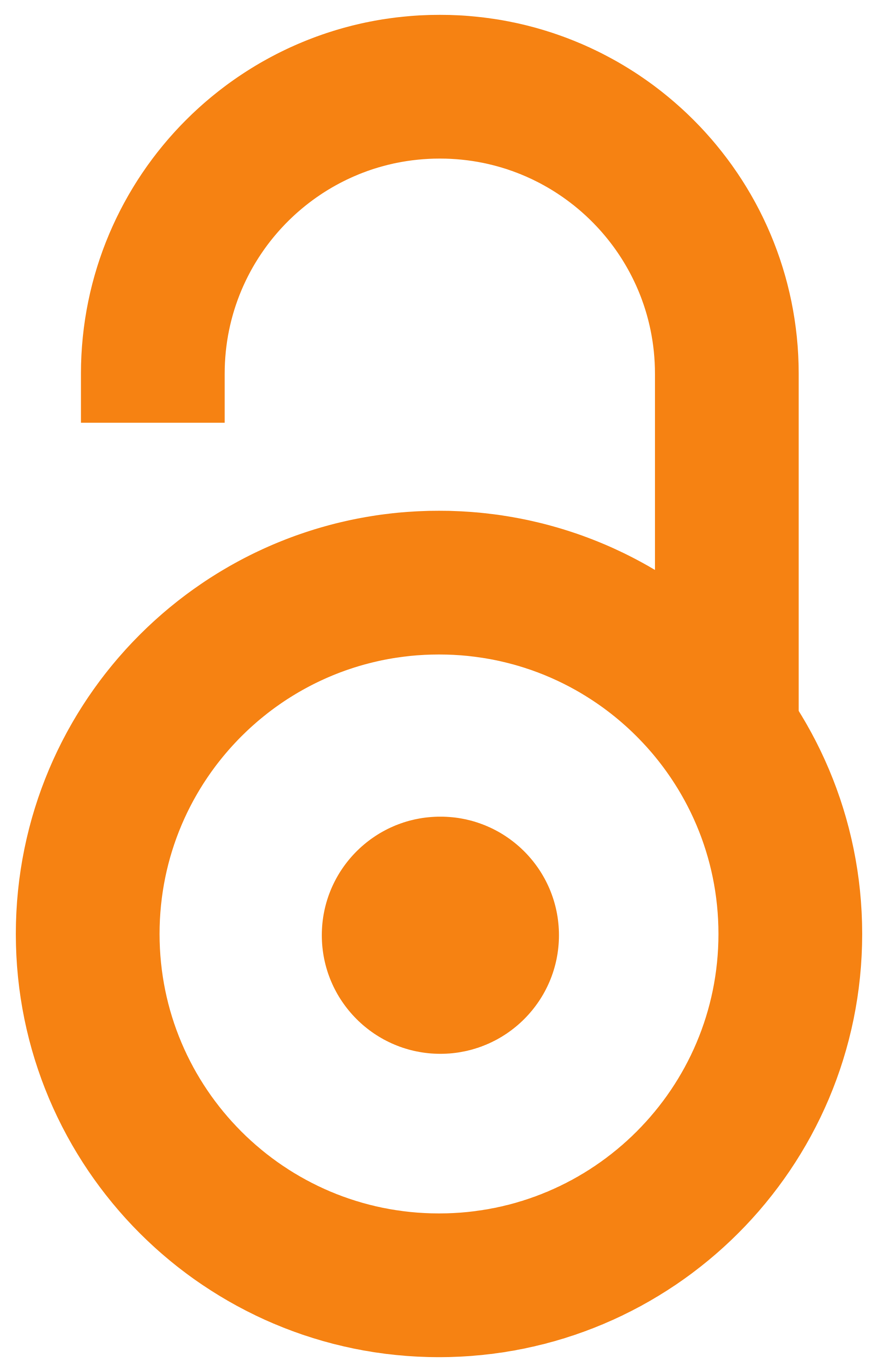 2010
Article (Published version)

Abstract
Introduction. During orthodontic treatment, there is increased risk of periodontal disease and caries. Therefore these patients must be trained to maintain proper oral hygiene to minimize risks. The aim of this study was to examine the effects of oral hygiene training with different devices as well as a motivation and remotivation in oral hygiene using brochures, verbal methods and tablets for plaque identification. Material and Methods. The study included 80 subjects, both genders, divided in control (20) and experimental groups (60). All examinees in the experimental groups used toothbrush Curaprox CP5460 for oral hygiene. Subjects in experimental group 1 used mouthwash Curasept ADS 205, in the experimental group 2 orthodontic toothbrush CD Ortho 60 and proximal toothbrush Curaprox CPS14 while subjects in experimental group 3 used proximal toothbrush Curaprox CPS14 and mouthwash Curasept ADS 205. All participants were given tablets erythrosine and brochure in which was explained and
...
illustrated the use of the aforementioned means for oral hygiene. Control check ups were conducted at the beginning, after the first, third and sixth month of the preventive program. Results. The values of the examined parameters, plaque index (PI), gingival index (GI) and gingival bleeding index (GBI), in experimental groups were significantly lower compared to control group (p lt 0.05). Conclusion. Motivation, compliance and implementation of all preventive procedures proposed by this program, as well as regular controls, contributed in maintaining gingival health during orthodontic treatment.
Uvod. Tokom ortodontskog lečenja povećan je rizik za nastanak parodontalnih oboljenja i karijesa zuba, pa se pacijenti moraju obučiti da pravilno održavaju oralnu higijenu, kako bi se pomenuti rizici sveli na najmanju meru. Cilj rada je bio da se ispitaju efekti obuke pravilnog održavanja oralne higijene primenom nekoliko sredstava, kao i motivacije i remotivacije za održavanje oralne higijene pomoću brošura, verbalne metode i tablete za prepoznavanje plaka. Materijal i metode rada. Istraživanje je obuhvatilo 80 dece oba pola, gde je 60 činilo eksperimentalne grupe (1, 2 i 3), a 20 ispitanika kontrolnu grupu. Svi ispitanici eksperimentalnih grupa su za održavanje oralne higijene koristili četkicu za zube Curaprox CP5460. Ispitanici eksperimentalne grupe 1 su koristili tečnost za ispiranje usta Curasept ADS205, ispitanici eksperimentalne grupe 2 ortodontsku četkicu CD Ortho 60 i interdentalnu četkicu Curaprox CPS14, a ispitanici eksperimentalne grupe 3 interdentalnu četkicu Curaprox CPS
...
14 i tečnost za ispiranje usta Curasept ADS205. Svi ispitanici su dobili tablete eritrozina i brošuru u kojoj je tekstualno objašnjeno i ilustrovano održavanje oralne higijene kod ortodontskih pacijenata sa pomenutim sredstvima. Pregledi su obavljeni na početku, te posle prvog, trećeg i šestog meseca preventivno-profilaktičkog programa. Rezultati. Uočeno je značajno smanjenje vrednosti ispitivanih parametara - plak-indeksa (PI), gingivalnog indeksa (GI) i indeksa krvarenja gingive (IKG) - ispitanika eksperimentalnih grupa u odnosu na ispitanike kontrolne grupe (p lt 0,05). Zaključak. Motivacija, pridržavanje i primena svih mera predloženih preventivnim programom, kao i redovne kontrole doprinose očuvanju zdravlja gingive tokom ortodontskog lečenja.
Keywords:
oral hygiene / motivation / fixed orthodontic appliances / oralna higijena / motivacija / fiksni ortodontski aparati
Source:
Stomatološki glasnik Srbije, 2010, 57, 1, 7-13
Publisher:
Srpsko lekarsko društvo - Stomatološka sekcija, Beograd