Assessment of financial flow in the health system of Serbia in a period 2003-2006
Ispitivanje finansijskih tokova u zdravstvenom sistemu Republike Srbije u periodu od 2003. do 2006. godine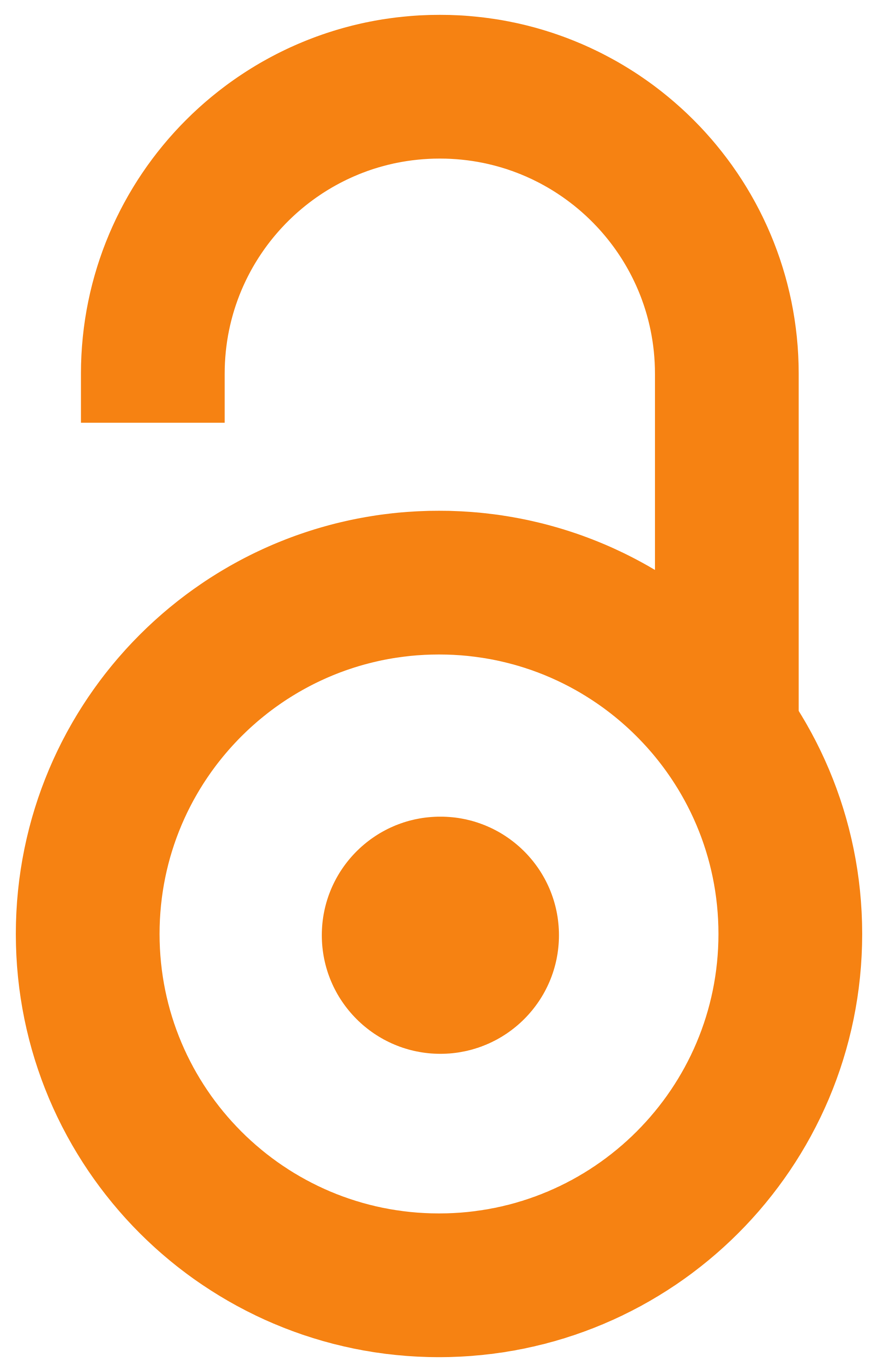 2010
Article (Published version)

Abstract
Background/Aim. The main goal of every health policy is not merely the establishment of the health system sustainability, but the accessibility of health services to the whole population, as well. This objective is shared in European Union countries, and the consequence is the implementation of National Health Accounts (NHA). NHA, as a tool for evidence-based management, provides data regarding financial flow in health at national level and alows international comparability. The aim of this study was to determine Serbian overall health spending patterns by National Health Accounts, and to determine health care indices to provide policy makers with internationally comparable health indicators. Methods. A retrospective analysis of healthcare expenditures was obtained from the published final financial reports of relevant state institutions during a period of 2003 to 2006. The various sources of data on healthcare expenditures were connected according to instructions by the OECD 'A System
...
of Health Accounts (SHA)' Version 1.0. Results. The obtained results showed: health expenditures in Serbia made up 8.6%, 8.3%, 8.7% and 9 % of the GDP in 2003, 2004, 2005 and 2006, respectively; the Health Insurance Fund was a predominant financing source of the public sector with 93% in 2006; the largest part of the total health expenditures went towards hospitals and for health services; the expenditure per capita in 2006 was 365 US$; Serbian population finances the state institutions 'out of pocket' with 21.28% of their sources, which was 7.3% of the total healthcare expenditures, and the private institutions with 78.72% of their financial sources, which is 27% of the total healthcare expenditures. In 2006 Serbia allocated financial resources out of GDP in the amount similar to the European Unity, while comparing to the countries of the region, these funds were less only than in Bosnia and Herzegovina. This allocating of financial resources in total, however, was low as the consequence of relatively low level of GDP in Serbia. Conclusion. Establishing NHA provided a pattern of national healtcare spending and allowed a comparison of healthcare system in Serbia with the systems of other countries. analyzing a period 2003-2006 revealed a similarity between Serbia and the countries of the European Unity in regard to the level of average financial resources allocation for healthcare expressed as a percentage of GDP, as well as in regard to financiers in the system of healthcare. A high purchasing power disparity, however, in healthcare services was observed between the population of Serbia and other European countries.
Uvod/Cilj. Glavni cilj zdravstvene politike svake zemlje jeste postizanje finansijske održivosti samog zdravstvenog sistema, kao i obezbeđenje veće dostupnosti zdravstvenim uslugama celom stanovništvu. U ostvarivanju ovog cilja zemlje Evropske unije ustanovile su i u svoje zdravstvene sisteme implementirale Nacionalne zdravstvene račune (NZR). Kao alatka za menadžment u zdravstvu na osnovu dokaza, NZR pruža podatke o finansijskim tokovima u zdravstvu na nacionalnom nivou i omogućuje međunarodno poređenje. Cilj ovog rada bio je da se pomoću NZR ispitaju finansijski tokovi u zdravstvenom sistemu Republike Srbije, utvrdi obrazac zdravstvene potrošnje i odrede zdravstveni indikatori koji će omogućiti poređenje zdravstvenog sistema Srbije sa sistemima drugih zemalja. Metode. Izvršena je retrospektivna analiza zdravstvenih i finansijskih statističkih podataka iz završnih izveštaja relevantnih državnih institucija u periodu od 2003. do 2006. godine. Mnogostruki izvori podataka o zdravstvenoj
...
potrošnji analizirani su po metodologiji NZR i uputstvu Organisation for Economic, Cooperation and Development (OECD) 'System of Health Accounts (SHA)' Version 1.0. Rezultati. Ukupna izdvajanja za zdravstvo činila su 8,6% bruto domaćeg proizvoda (BDP) u 2003. godini, 8,3% BDP u 2004, 8,7% BDP u 2005. i 9% BDP u 2006. godini. Republički zavod za zdravstveno osiguranje (RZZO) bio je predominantni finansijer u javnom sektoru finansijera u zdravstvu sa 93% učešća u 2006. godini. Najveći deo finansijskih sredstava usmeravan je u bolnice i za usluge lečenja. Izdvajanje po glavi stanovnika u 2006. godini u Srbiji bilo je 356 dolara. Od ukupnih sopstvenih sredstava, stanovništvo Srbije finansiralo je državne ustanove sa 21,28%, što iznosi 7,3% od ukupnih rashoda za zdravstvo, a privatne sa 78,72%, što iznosi 27% od ukupnih rashoda za zdravstvo. Srbija je 2006. godine imala slična izdvajanja BDP sa prosekom Evropske unije, a od zemalja u regionu manje je izdvajala od Bosne i Hercegovine. Međutim, ova izdvajanja u apsolutnom iznosu predstavljaju mala sredstva, što je posledica relativno niskog nivoa BDP Srbije. Zaključak. Uspostavom NZR utvrđen je obrazac zdravstvene potrošnje u Republici Srbiji i omogućeno je poređenje njenog zdravstvenog sistema sa sistemima drugih zemalja. U periodu 2003-2006. godina uočena je sličnost između Srbije i zemalja Evropske unije u visini prosečnih izdvajanja za zdravstvenu zaštitu, iskazana kao procenat od BDP, kao i u odnosu finansijera u zdravstvenom sistemu. Međutim, utvrđen je veliki disparitet u kupovnoj moći zdravstvenih usluga između stanovništva Srbije i stanovništva ostalih evropskih zemalja.
Keywords:
delivery of health care / health care costs / Serbia / zdravstvena zaštita / pružanje usluga / zdravstvena zaštita, troškovi / Srbija
Source:
Vojnosanitetski pregled, 2010, 67, 5, 397-402
Publisher:
Vojnomedicinska akademija - Institut za naučne informacije, Beograd