Association between clinical parameters and the presence of Aggregatibacter actinomycetemcomitans and Porphyromonas gingivalis in patients with progressive periodontal lesions
Povezanost kliničkih parametara i prisustva Aggregatibacter actinomycetemcomitans i Porphyromonas gingivalis kod pacijenata sa progresivnim parodontalnim lezijama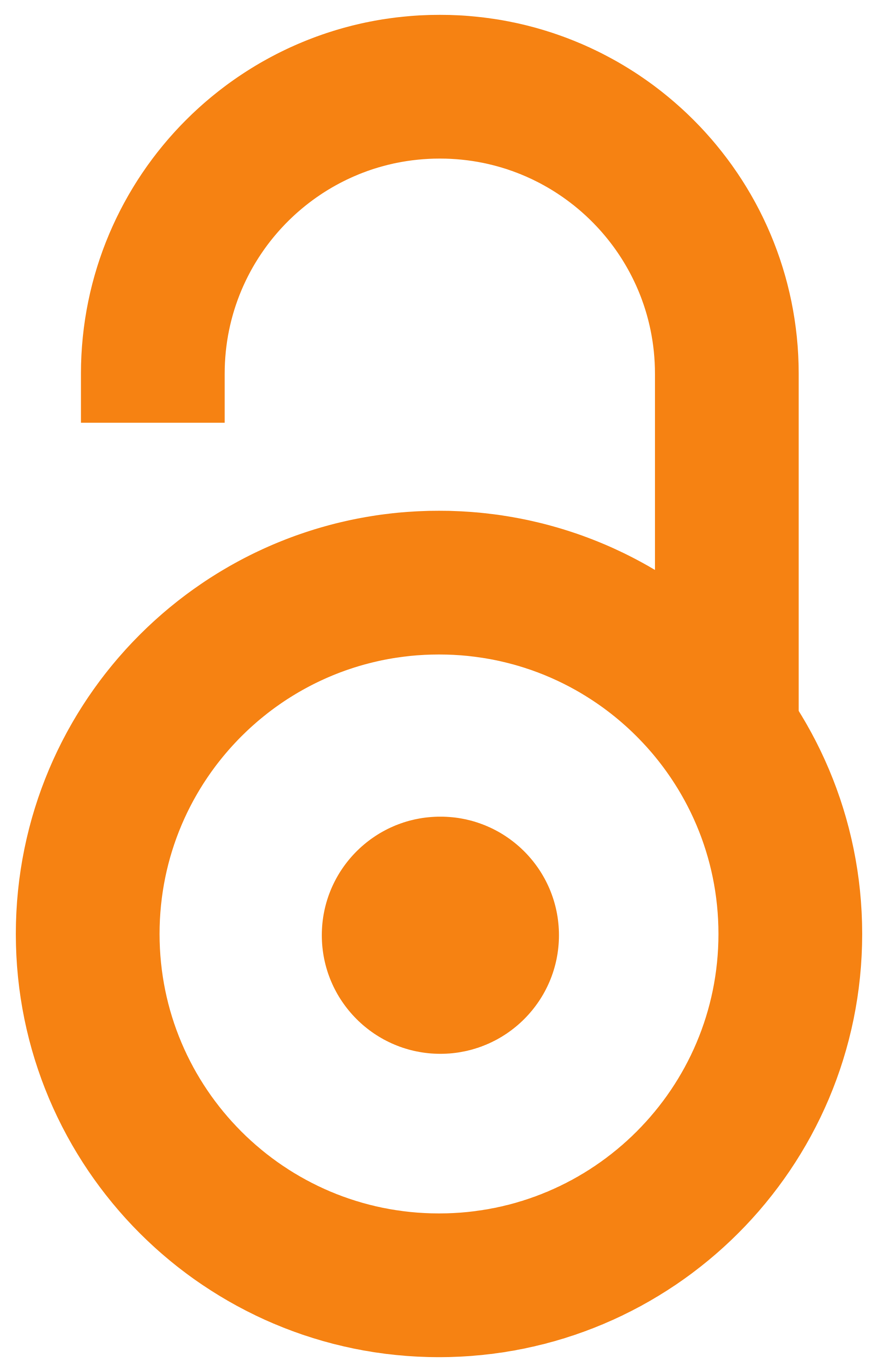 2010
Authors
Rakić, Mia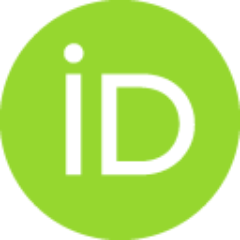 Zelić, Ksenija
Pavlica, Dušan
Hadži-Mihailović, Miloš
Milašin, Jelena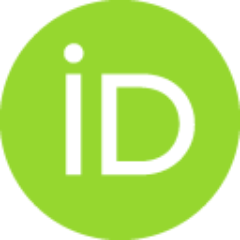 Miličić, Biljana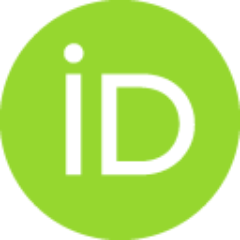 Nikolić, Nebojša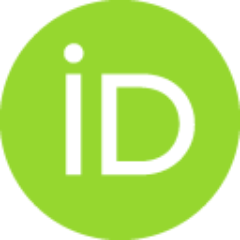 Stamatović, Novak
Matić, Smiljana
Aleksić, Zoran
Janković, Saša
Article (Published version)

Abstract
Background/Aim. Periodontitis is a chronic inflammatory disease of periodontal tissues with consequential is bone loss as a result of host immunological reactions caused by periopathogens. The aim of the study was to investigate if there is a correlation between clinical parameters and the presence of two most aggressive periopathogens (Aggregatibacter actinomycetemcomitans - Aa and Porphyromonas gingivalis - Pg) in patients with progressive periodontal lesions. Methods. A total of 34 systemic healthy people, 23 to 70 years old, were included in the study. The patients were clinically and radiologically examined, and after that, the representative pocket with greatest pocket depth was chosen and the sample was collected from that place. The measured clinic parameters were: gingival index, index of gingival bleeding, pocket depth and plaque indices. The multiplex Polymerase Chain Reaction (PCR) method was used for detection of periopathogens. After obtaining results, appropriate statist
...
ical tests were used to correlate the clinical and microbiological results. Results. Aa and Pg were detected in the same percentage of samples. Aa and Pg were detected in 35.29% samples alone, and in 29.41% both were detected. The values of measured clinical parameters did not show a statistical significance between the groups. In analysis of correlations among clinical parameters inside the groups, a statistical significance was found only between gingival and plaque index in the group with Aa. Conclusion. Clinical course of periodontitis in the developed stage does not differ in relation to the presence of different periopathogens as the major inductors of immunologically guided destructive processes.
Uvod/Cilj. Parodontopatija je hronično inflamatorno oboljenje parodontalnih tkiva koje za krajnji ishod ima gubitak potpornog koštanog tkiva zuba usled imunoloških reakcija izazvanih parodontopatogenim bakterijama. Cilj studije bio je korelisanje kliničkih parametara i prisustva dve najagresivnije parodontopatogene bakterije (Aggregatibacter actinomycetemcomitans - A.a. i Porphyromonas gingivalis - P.g.) kod bolesnika sa progresivnim parodontalnim lezijama. Metode. U studiju su bila uključena 34 sistemski zdrava ispitanika, starost 23-70 godina. Ispitanici su klinički i radiološki pregledani i uzorak je uziman iz reprezentativnog parodontalnog džepa sa najvećom dubinom sondiranja. Od kliničkih parametara mereni su gingivalni indeks, indeks krvarenja gingive, dubina parodontalnog džepa i indeks plaka. Prisustvo parodontopatogena dokazivano je multipleks metodom PCR (Polymerase Chain Reaction), a rezultati su korelisani sa kliničkim parametrima primenom odgovarajućih statističkih testova
...
. Rezultati. Ista procentualna zastupljenost oba mikroorganizma dokazana je u uzorcima, naime i A.a. i P.g. bili su prisutni u po 35,39% uzoraka, a u 29,41% dokazana su oba mikroorganizma. Rezultati su korelisani po grupama formiranim u odnosu na prisustvo bakterija. Vrednosti merenih kliničkih parametara nisu se statistički značajno razlikovale u zavisnosti od prisustva parodontopatogena. Međusobne korelacije kliničkih parametara unutar grupe nisu pokazale statističku značajnost, osim korelacije gingivalnog i plak indeksa u grupi sa A.a. Zaključak. Klinički tok uznapredovale faze parodontopatije ne razlikuje se u odnosu na vrstu parodontalnih bakterija kao induktora imunološki posredovanih destruktivnih procesa.
Keywords:
periodontal diseases / periodontal pocket / periodontal index / bacterial infections / periodontalne bolesti / periodontalni džep / periodontalni indeks / infekcija, bakterijska
Source:
Vojnosanitetski pregled, 2010, 67, 11, 898-902
Publisher:
Vojnomedicinska akademija - Institut za naučne informacije, Beograd