A clinical evaluation of inlay-retained fixed partial dentures after a two-year observation period
Klinička evaluacija inlej-retiniranih adhezivnih mostova tokom dvogodišnjeg opservacionog perioda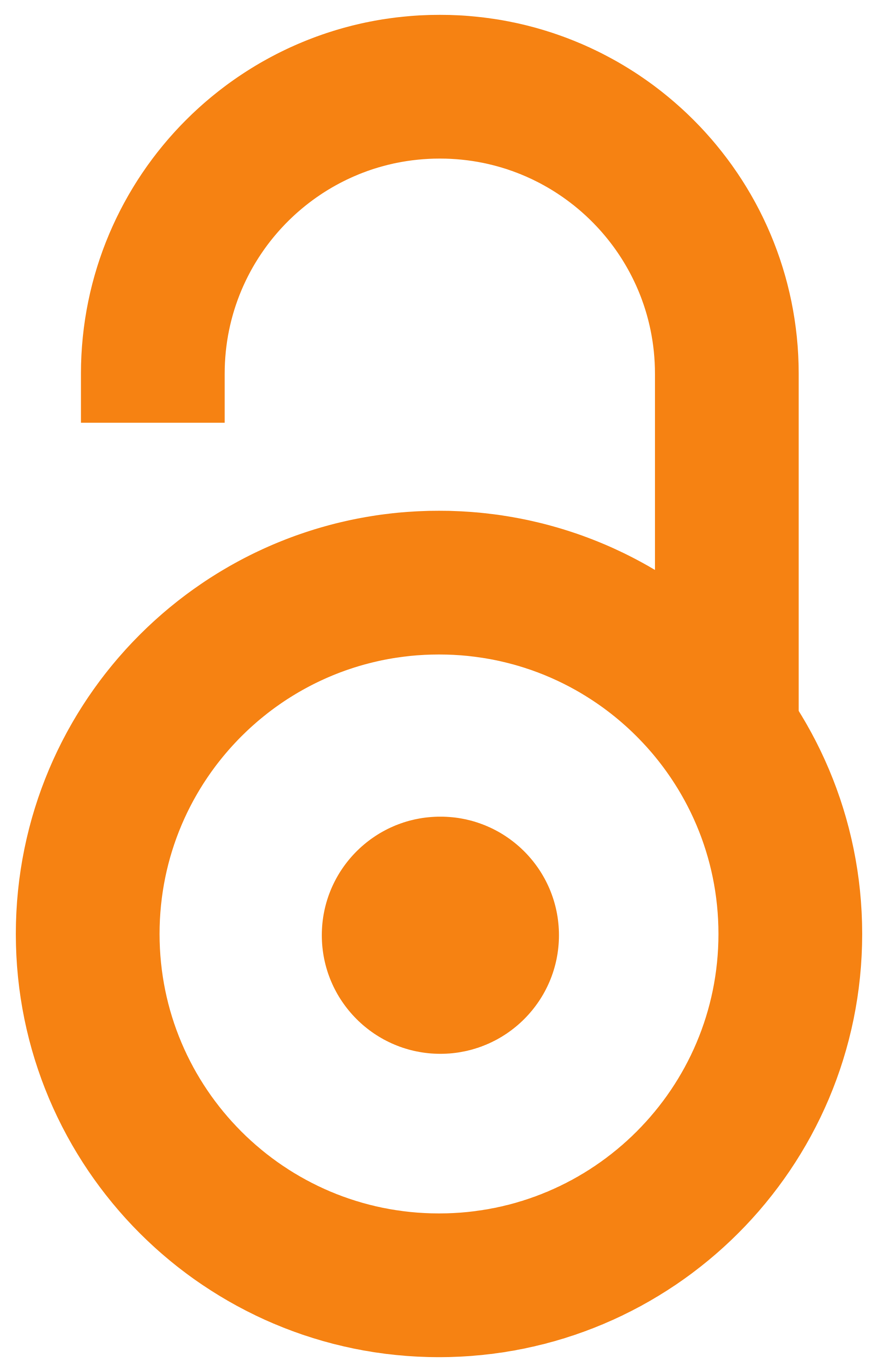 2010
Authors
Jevremović, Danimir
Bošković, Mirjana V.
Puškar, Tatjana
Williams, Robert J.
Trifković, Branka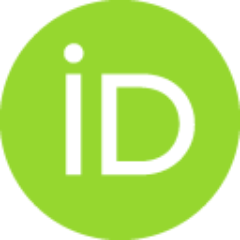 Eggbeer, Dominic
Article (Published version)

Abstract
Introduction. Inlay retained adhesive restorations present a conservative approach when a single tooth is missing in the posterior region. Material and methods. Twenty five restorations were included in the clinical study. Patient selection, preparation technique as well as denture fabrication followed current principles in this area. Patients were examined every 6 months over a 2 year examination period. Results were statistically analyzed. Results. The success rate for the first year comes to 91.1%, while cumulative success probability during the second year (24 months) was 86.6%. Furthermore, colour, texture and marginal staining were satisfactory during the observation period. Conclusion. Fibre-reinforced composite adhesive dentures are a tooth preserving, minimally invasive, aesthetic and reliable treatment option for single tooth replacement in the posterior area.
Uvod. Inlej retinirani adhezivni mostovi predstavljaju konzervativni modalitet tretmana nedostatka pojedinačnog zuba u bočnoj regiji. Materijal i metod. U kliničku studiju, uključeno je 25 adhezivnih nadoknada. Odabir pacijenata, principi preparacije, kao i tehnika izrade mostova urađeni su prema važećim standardima u ovoj oblasti. Pacijenti su praćeni na svakih 6 meseci tokom dvogodišnjeg perioda. Rezultati su statistički obrađeni. Rezultati. Uspešnost nadoknada u prvoj godini iznosi 91.1%, dok kumulativna uspešnost tokom druge godine (24 meseca) iznosi 86.6%. Takođe, ocena boje, teksture i marginalnog prebojavanja daje zadovoljavajuće rezulate tokom perioda praćenja. Zaključak. Kompozitne nadoknade ojačane vlaknima su minimalno invazivni, estetski i pouzdan način tretmana minimalne krezubosti bočnog segmenta denticije.
Keywords:
inlay-retained bridges / adhesive bridges / inlej mostovi / adhezivni mostovi
Source:
Acta stomatologica Naissi, 2010, 26, 62, 997-1006
Publisher:
Univerzitet u Nišu - Medicinski fakultet, Niš i Klinika za stomatologiju, Niš