Analysis of sealing ability of root canal sealers using scanning electronic microscopy technique
Analiza adhezivnosti materijala za trajno punjenje kanala korena zuba primenom skening-elektronske mikroskopije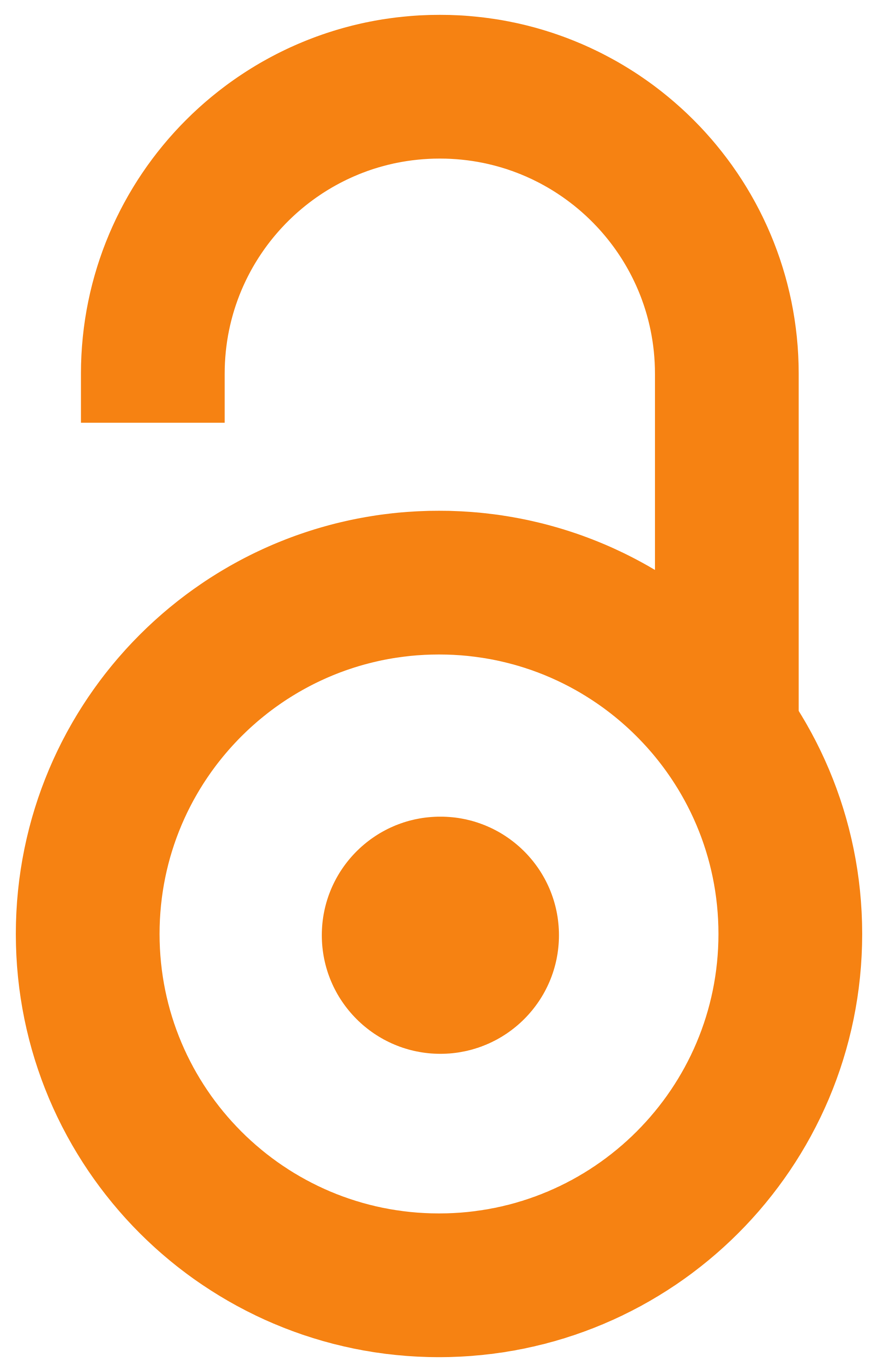 2010
Article (Published version)

Abstract
Introduction. An ideal endodontic sealer should adhere firmly both to dentin and to gutta-percha. Objective. The aim of this study was to evaluate the adhesion of the root canal filling to dentin and gutta-percha using scanning electronic microscopy (SEM). Methods. The sealing ability of endodontic sealers to dentinal walls of the root canal was assessed in recently extracted human single canal premolars. Twenty teeth were prepared using the crown-down technique and irrigated with 3% NaOCl. A total of 20 samples were divided into two groups. The root canals were obturated using Ketac-Endo Aplicap and GutaFlow. The sealing ability and adhesion properties at the sealer-dentin interface were studied using SEM and the results were rated from 1 to 3; extremely good adhesion (rated 1), good adhesion (rated 2) and a relatively good adhesion (rated 3). Results. The results showed extremely good adhesion on Ketac-Endo and GuttaFlow dentin interface. GuttaFlow has strong adhesion (rated 1) to gu
...
tta-percha in comparison with Ketac-Endo to gutta-percha interface (rated 2). Conclusion. New GuttaFlow filling material has a strong sealing ability and excellent adhesion to dentinal walls and gutta-percha cones. Ketac-Endo showed excellent bond to dentin with a slightly weaker adhesion capacity to the gutta-percha cones in comparison to GuttaFlow.
Uvod. Osnovne osobine materijala za trajno punjenje kanala korena zuba podrazumevaju idealno zaptivanje, kako tvrdog zubnog tkiva, tako i gutaperka- poena. Cilj rada. Cilj rada je bio da se ispita adhezivnost materijala za trajno punjenje kanala korena za dentin i gutaperka-kočiće korišćenjem skening-elektronske mikroskopije (SEM). Metode rada. Sposobnost zaptivanja dentinske površine obrađenog zida endodontskim silerima ispitana je na sveže izvađenim jednokorenim premolarima. Dvadeset zuba je preparisano krunično- apeksnom tehnikom uz ispiranje troprocentnim rastvorom natrijum-hipohlorita (NaOCl). Uzorci su svrstani u dve grupe: prva je opturisana sa materijalom Ketac-Endo, a druga sa GuttaFlow. Sposobnost zaptivanja i adezivnost na granici dodira silera i dentina, odnosno silera i gutaperke, analizirana je primenom SEM. Adhezivnost je označena kao: ekstremno dobra (ocena 1), dobra (ocena 2) i relativno dobra (ocena 3). Rezultati. Dobijeni rezultati su pokazali izuzetno dobru adhezivn
...
ost materijala Ketac-Endo i GuttaFlow za dentinsku površinu ispreparisanih zidova kanala korena zuba. GuttaFlow je pokazao veoma dobru vezu za gutaperka-kočić (ocena 1) u odnosu na Ketac-Endo (ocena 2). Zaključak. Novi materijal GuttaFlow ima izuzetno dobru adhezivnost, kako za dentin kanala korena, tako i za gutaperka-poene. Ketac-Endo ostvaruje veoma dobru sposobnost zaptivanja za dentin i dobru adhezivnost, ali nešto slabiju za gutaperku u odnosu na GuttaFlow.
Keywords:
SEM / adhesiveness / endodontic sealers / SEM / adhezivnost / materijali za trajno punjenje kanala korena zuba
Source:
Srpski arhiv za celokupno lekarstvo, 2010, 138, 11-12, 694-698
Publisher:
Srpsko lekarsko društvo, Beograd