Postexposition prophylaxis for hepatotropic viruses (HBV and HCV) and human immunodeficiency virus (HIV)
Postekspoziciona profilaksa za hepatotropne viruse (HBV i HCV) i virus humane imunodeficijencije (HIV)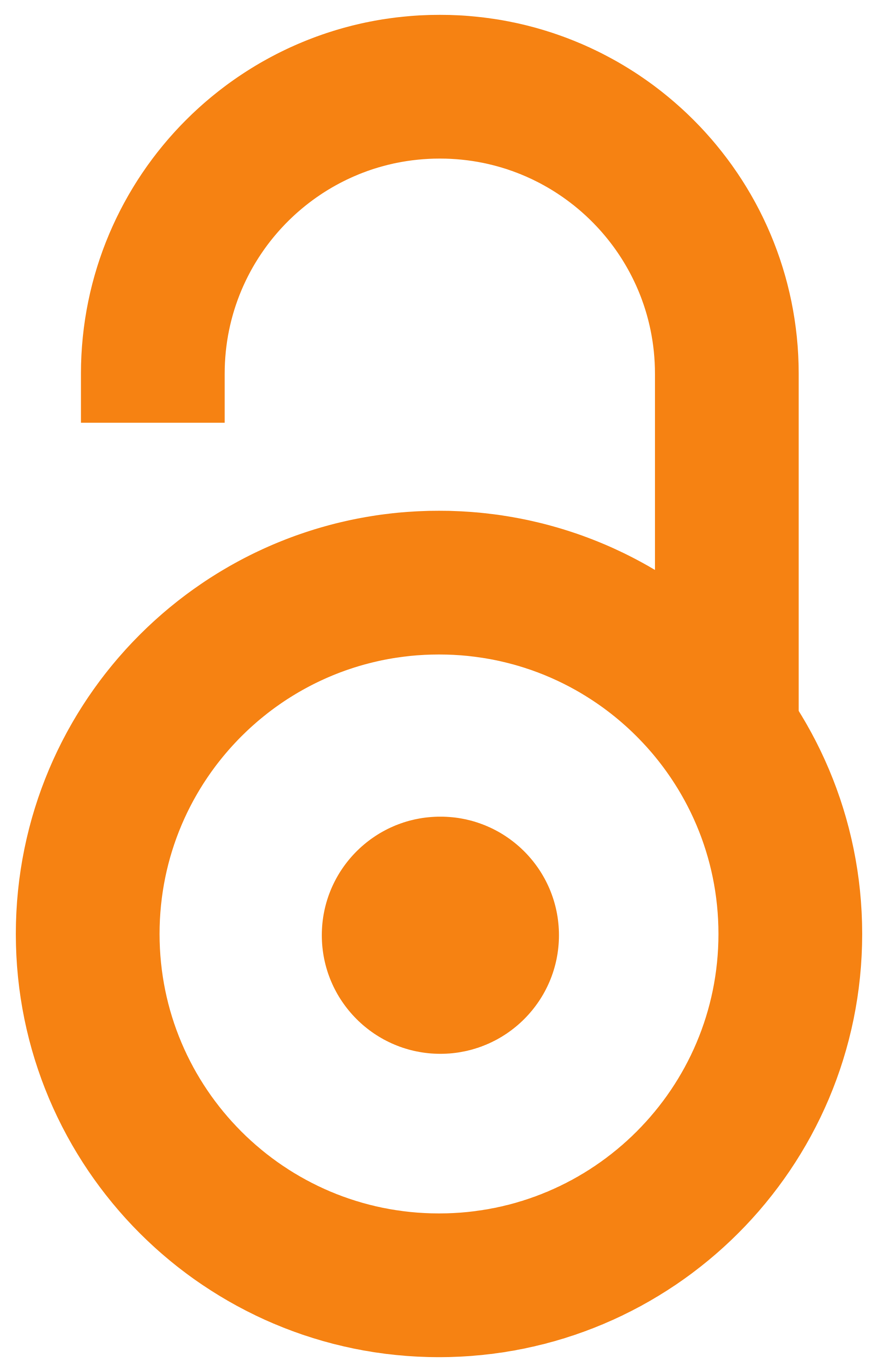 2010
Article (Published version)

Abstract
A serious occupational risk of transmitting viral infections caused by hepatotropic viruses, such as hepatitis B virus (HBV) and hepatitis C virus (HCV), and human immunodeficiency virus (HIV) is present in dental practice. The risk of exposure to blood and a variety of pathogenic agents is significantly higher in health care workers. The aim of this study was to present the guidelines in the case of risk contact with potentially infectious material containing hepatotropic viruses (HBV and HCV) and HIV in dental practice. As those viruses cause serious infections, immediately after the exposure (up to 24 hours) it is necessary to visit the referent institution for Postexposition Prophylaxis (PEP) implementation. Complete dental team should be familiar with PEP protocol. PEP should be administered by specialist of infectious diseases who assesses the degree of risk contact. Because of possibly serious complications due to infection by hepatotropic viruses, all health workers should rece
...
ived a vaccine against HBV. Instructions regarding the control testing and counseling are provided by a physician who prescribed PEP. A health worker in Serbia can contact Clinic for Infectious Diseases in Belgrade, Novi Sad and Nis, if PEP is needed.
U stomatološkoj ordinaciji postoji ozbiljan profesionalni rizik od prenošenja virusnih infekcija iz grupe hepatotropnih virusa, kao što su virus hepatitisa B (HBV) i virus hepatitisa C (HCV), kao i virusa humane imunodeficijencije (HIV). Rizik od izlaganja krvi i različitim patogenim agensima je značajno povećan kod zdravstvenih radnika. Cilj ovog rada je bio da se predstavi protokol mera i postupaka koje treba primeniti u slučaju rizičnog kontakta s infektivnim materijalom zaraženim sa HBV, HCV i HIV u stomatološkoj ordinaciji. Kako je reč o teškim i vrlo specifičnim infekcijama, odmah nakon povrede (do 24 časa) neophodno je posetiti referentnu ustanovu radi primene postekspozicione profilakse (PEP). Ona se vrši postupcima s kojima stomatološki tim mora biti upoznat. Primenu PEP prepisuje lekar infektolog, koji procenjuje i stepen rizičnog kontakta. Zbog specifičnosti i mogućih komplikacija usled infekcije hepatotropnim virusima, svi zdravstveni radnici treba da se vakcinišu protiv HB
...
V. Uputstvo o kontrolnom testiranju i savetovanju daje lekar infektolog koji je prepisao PEP. U slučaju potrebe za PEP, zdravstveni radnik u Srbiji se može obratiti infektivnoj klinici u Beogradu, Novom Sadu i Nišu.
Keywords:
dental practice / injury / postexposition prophylaxis / HBV / HCV / HIV / stomatološka praksa / povreda / postekspoziciona profilaksa / HBV / HCV / HIV
Source:
Stomatološki glasnik Srbije, 2010, 57, 4, 212-219
Publisher:
Srpsko lekarsko društvo - Stomatološka sekcija, Beograd