Chlorhexidine as a root canal irrigant: Antimicrobial and scanning electron microscopic evaluation
Mogućnosti primene hlorheksidina kao sredstva za irigaciju kanala korena zuba - antimikrobna i SEM ispitivanja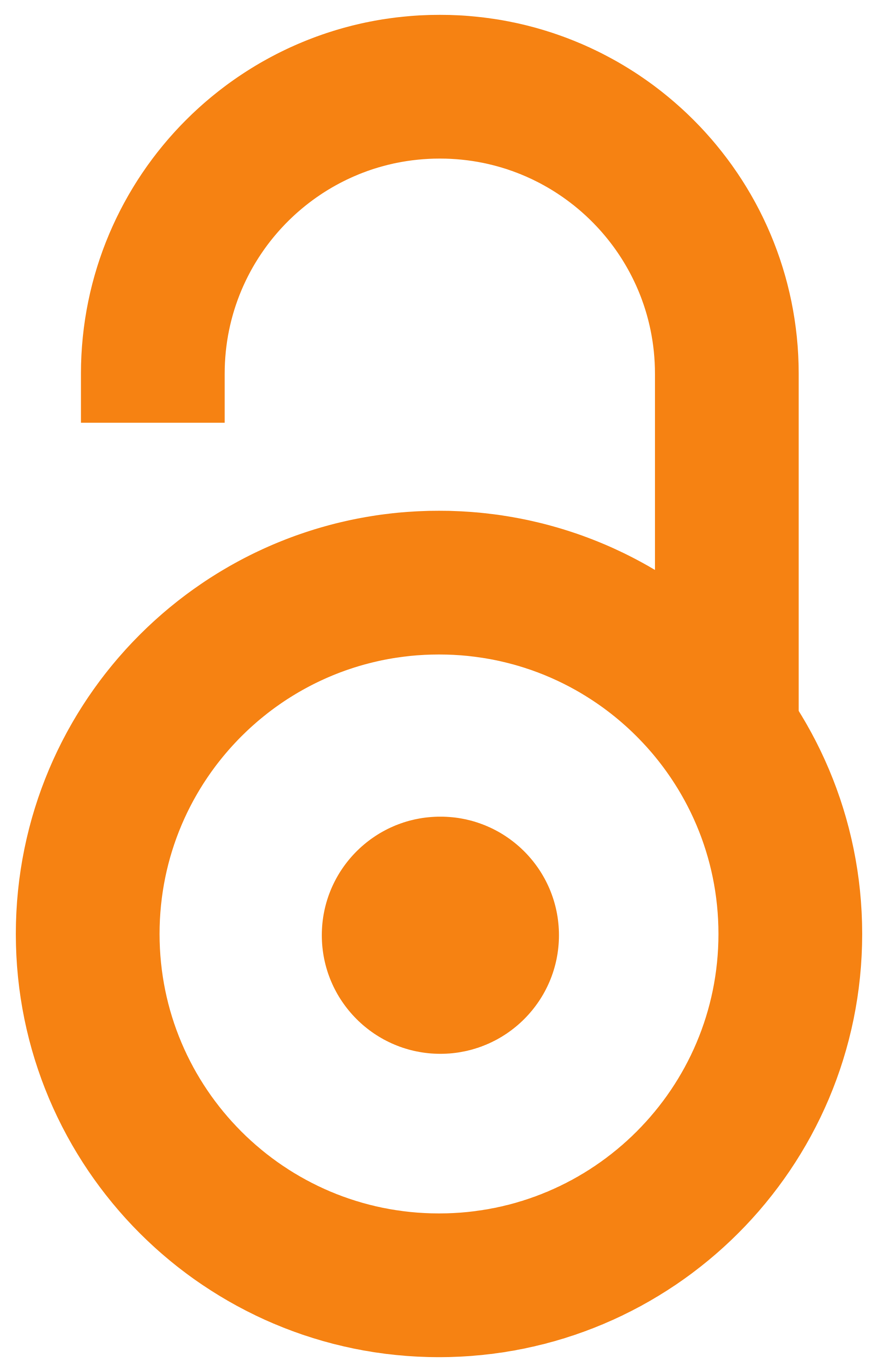 2010
Authors
Pavlović, Violeta
Živković, Slavoljub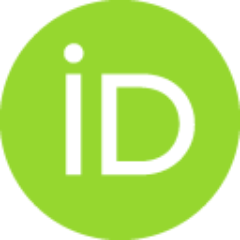 Article (Published version)

Abstract
Introduction. Selection of irrigant is very important for longterm success of root canal therapy. Objective. This study was undertaken to evaluate the antimicrobial effects of 2% chlorhexidine digluconate solution (CHX) against five selected microorganisms and to evaluate its efficacy in root canal cleaning. Methods. In this study, by agar diffusion test, were evaluated antimicrobial effects of three root canal irrigants: 5.25% NaOCl, 2.5% NaOCl and 2% CHX. The microorganisms tested in this study were Staphylococcus aureus, Streptococcus mutans, Enterococcus faecalis, Escherichia coli and Candida albicans. A scanning electron microscope was used to evaluate root canal cleaning ability of 5.25% NaOCl, 2.5% NaOCl, 2% CHX and 15% EDTA. Twelve extracted single-root human teeth were divided into four groups depending on the irrigant used during instrumentation. Mechanical preparation was performed with Step back technique and K files. Data were analyzed statistically by Student's t-test. Re
...
sults 5.25% NaOCl was the most effective against all tested microorganisms. 2.5% NaOCl and 2% CHX showed antimicrobial effects against all tested microorganisms but zones of inhibition were smaller. The best results in root canal walls cleaning were obtained in the group where the irrigant was 15% EDTA (score 2.33). In 5.25% NaOCl, 2.5% NaOCl and 2% CHX groups, there was more smear layer (score 4 and 5). Conclusion. 2% chlorhexidine digluconate showed strong antimicrobial effect on the tested microorganisms, but was not effective in cleaning root canal walls.
Uvod. Izbor odgovarajućeg sredstva za ispiranje kanala korena može značajno uticati na ishod endodontskog lečenja zuba. Cilj rada. Cilj rada je bio da se testom difuzije u agaru proveri antimikrobni efekat dvoprocentnog rastvora hlorheksidin-diglukonata (CHX) na pet vrsta mikroorganizama, te da se skening-elektronmikroskopskom (SEM) analizom ispita njegova efikasnost u čišćenju zidova kanala korena zuba. Metode rada. Testom difuzije u agaru proveravan je antimikrobni efekat 5,25% rastvora natrijumhipohlorita (NaOCl), 2,5% rastvora NaOCl i 2% rastvora CHX. Kao test-mikroorganizmi korišćeni su Staphylococcus aureus, Streptococcus mutans, Enterococcus faecalis, Escherichia coli i Candida albicans. SEM ispitivanja su izvedena na 12 ekstrahovanih humanih jednokorenih zuba. Preparacija kanala svih uzoraka je realizovana tzv. step-back tehnikom i K-turpijama. Tokom preparacije uzorci su ispirani sa po 1 ml odabranog irigansa (5,25% NaOCl, 2,5% NaOCl, 15% EDTA i 2% CHX) između primene svakog i
...
nstrumenta. Uzorci su presecani uzdužno, a kvalitet čišćenja zidova je posmatran na skening-elektronskom mikroskopu. Dobijeni rezultati su statistički obrađeni primenom Studentovog t-testa. Rezultati. Najbolji antimikrobni efekat na sve ispitane mikroorganizme pokazalo je 5,25% rastvora NaOCl. Rastvor NaOCl od 2,5% i CHX od 2% takođe su pokazali antimikrobni efekat na sve ispitane mikroorganizme, ali su zone inhibicije njihovog rasta bile manje. Najbolji efekat čišćenja zidova kanala korena (ocena 2,33) postignut je primenom 15% EDTA. Posle primene 5,25% NaOCl, 2,5% NaOCl i 2% CHX na zidovima kanala korena postojala je velika količina razmaznog sloja (ocene 4 i 5). Zaključak. Dvoprocentni rastvor CHX je pokazao snažno antimikrobno dejstvo na sve ispitane mikroorganizme, ali nije bio efikasan u uklanjanju razmaznog sloja.
Keywords:
root canal irrigation / NaOCl / chlorhexidine / smear layer / irigacija kanala korena / NaOCl / hlorheksidin / razmazni sloj
Source:
Srpski arhiv za celokupno lekarstvo, 2010, 138, 9-10, 557-563
Publisher:
Srpsko lekarsko društvo, Beograd