Morphological characteristics of mesiobuccal root canals of the first maxillary molars
Morfološke odlike meziobukalnih kanala prvih maksilarnih molara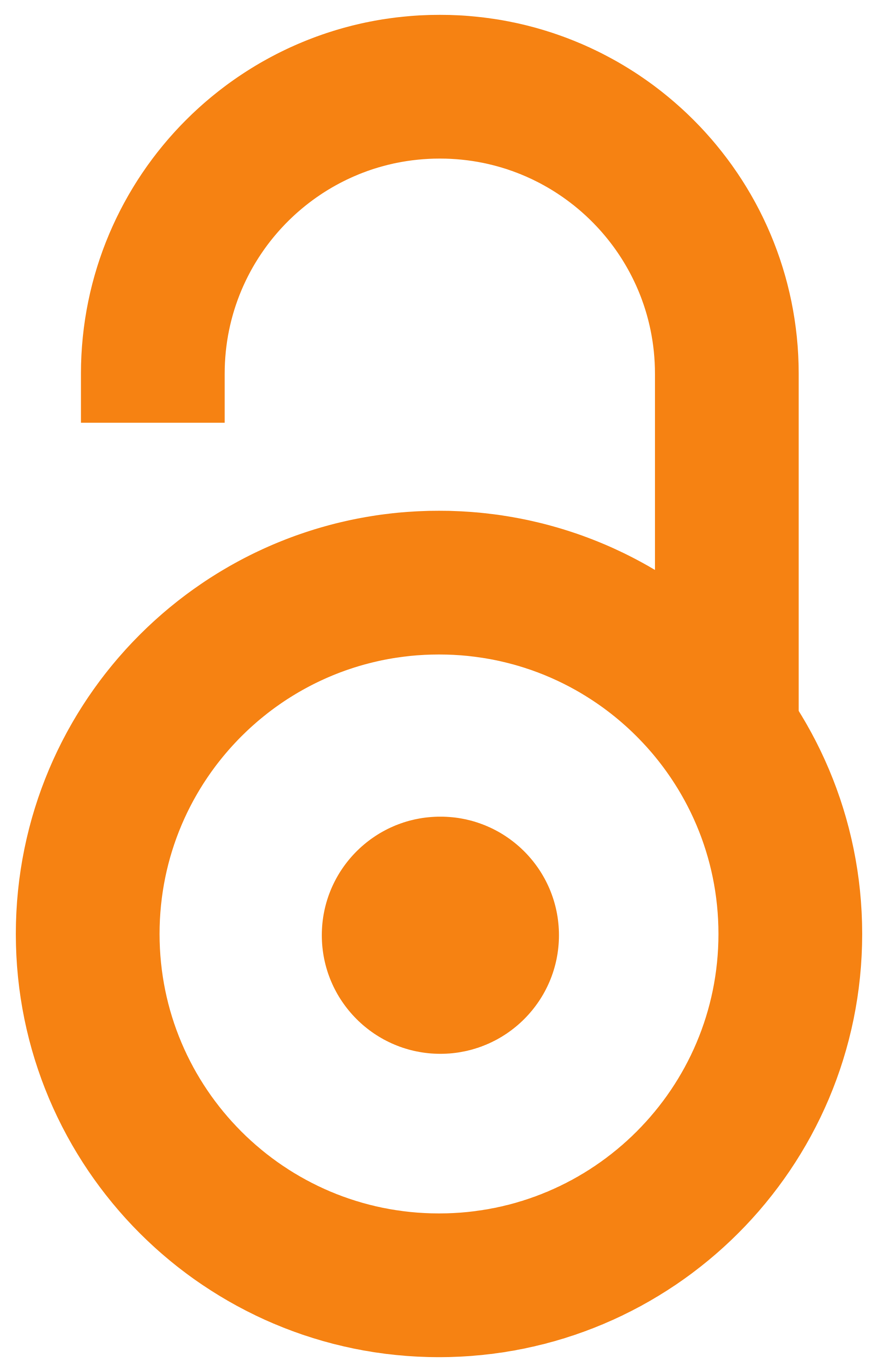 2010
Article (Published version)

Abstract
Introduction. The first maxillary molar is a tooth with three roots, and mesiobuccal one is with the most complex canal morphology. Factors influencing variations of its morphology are numerous, and may significantly complicate endodontic treatment. Objective. The objective was to investigate the number, configuration and curvature orientation of the mesiobuccal root canals in the maxillary first molars. Methods. The study was conducted on 200 mesiobuccal (MB) roots of extracted first molars in human subjects using radiography. In each canal Flexofile was introduced until reaching the apical foramen and the root was then radiographed in series from two projections. Number of root canals (MB1, MB2 and MB3), configuration according to Vertucci classification, and the orientation of the curvature were established. Relevant statistical parameters and the significance of differences were computed (p lt 0.05). Results. Of total 200 mesiobuccal roots 86.5% were with two, 9% with three, and 4.
...
5% with a single canal. Most frequent configurations were type IV (36%) and II (34.5%). From the clinical projection all MB1 canals were oriented distally, from the proximal 78% palatally and 22% buccally. The orientation of all MB2 canals was distal from the clinical projection, from the proximal projection 76% were oriented palatally, and 24% buccally. The MB3 canal was always oriented distally from the clinical projection, and buccally from the proximal aspect. Conclusion. The mesiobuccal roots of the first maxillary molars showed multiple canals in 96%, with dominant Vertucci type II and IV of configuration. All canals were curved.
Uvod. Prvi maksilarni molar je zub koji najčešće ima tri korena, a meziobukalni je s najsloženijom kanalnom morfologijom. Faktora koji utiču na varijabilnost njegove morfologije ima mnogo i značajno otežavaju endodontsko lečenje ovih zuba. Cilj rada. Cilj rada je bio da se na ekstrahovanim prvim maksilarnim molarima ispitaju broj, konfiguracija i smer povijenosti meziobukalnih kanala. Metode rada. Istraživanja su urađena na 200 meziobukalnih (MB) korenova ekstrahovanih humanih prvih maksilarnih molara metodom radiografisanja. U svaki pojedinačni kanal postavljen je instrument tipa Flexofile do pojave na anatomskom otvoru i zatim radiografisan serijom snimaka iz dve projekcije. Zabeleženi su broj kanala (MB1, MB2 i MB3), konfiguracija prema Vertučijevoj (Vertucci) klasifikaciji i smer povijenosti. Utvrđeni su relevantni statistički parametri i razlike na nivou značajnosti p lt 0,05. Rezultati. Od ukupno 200 MB korenova, sa dva kanala bilo je njih 86,5% , sa tri 9%, a s jednim kanalom 4,
...
5%. Najčešći tipovi kanalne konfiguracije bili su IV (36%) i II (34,5%). Smer povijenosti svih MB1 kanala iz kliničke projekcije bio je distalan, a iz aproksimalne 78% palatinalan i 22% bukalan. Svi MB2 kanali iz kliničke projekcije bili su distalno povijeni, a iz aproksimalne 76% palatinalno i 24% bukalno. MB3 kanal je bio povijen uvek distalno u kliničkoj, a najčešće bukalno u aproksimalnoj projekciji snimanja. Zaključak. Meziobukalni korenovi prvih maksilarnih molara su u 96% slučajeva imali višestruki broj kanala i konfiguracijski su pripadali tipu IV i II Vertučijeve klasifikacije. Svi kanali su bili povijeni.
Keywords:
maxillary molar / mesiobuccal root / canal morphology / maksilarni molar / meziobukalni koren / morfologija kanala
Source:
Srpski arhiv za celokupno lekarstvo, 2010, 138, 7-8, 414-419
Publisher:
Srpsko lekarsko društvo, Beograd