In vitro evaluation of microleakage of various types of dental cements
Ispitivanje mikropropustljivosti različitih vrsta dentalnih cementa in vitro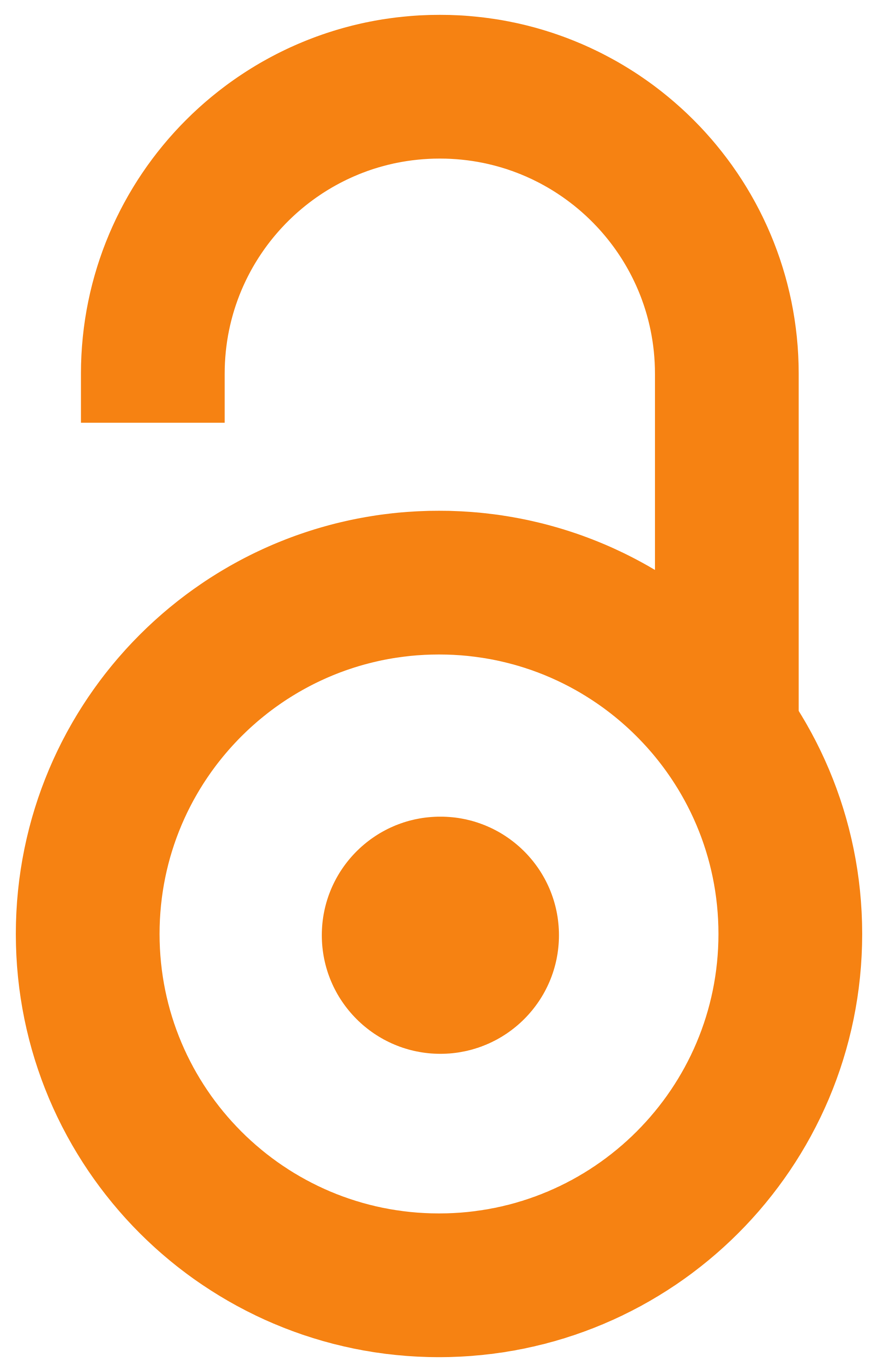 2010
Article (Published version)

Abstract
Introduction. Microleakage is defined as the clinically undetectable seepage of oral fluids containing bacteria and debris between cement layer and tooth restoration. Objective. This in vitro study investigated the effect of different dental cements (zinc-phosphate, polycarboxylate, glass-ionomer and resin cement) on microleakage in different ceramic crown systems (metal ceramic crown, metal ceramic crown with a porcelain margin, Empress 2 and In Ceram all-ceramic crowns) fixed on extracted human teeth. Methods. One hundred and sixty intact human premolars were randomized to four groups of forty teeth each, according to the different ceramic crown systems. They were prepared in a standardized manner for metal-ceramic and all-ceramic crowns. Crowns were made following a standard laboratory technique, and each group of crowns were divided into four groups according to the different cement agents and cemented on their respective abutments. The specimens were subjected to thermocycling, pl
...
aced in methylene blue solutions, embedded in resin blocks and vertically cut in the bucco-oral and meso-distal direction. The microleakage in the area of tooth-cement interface was defined as linear penetration of methylene blue and was determined with a microscope to assign microleakage scores using a five-point scale. Results. A significant association was found between a cement type and degree of microleakage (p=0.001). No statistically significant differences were found among the different ceramic crown systems luted with the same dental cement. The smallest degree of microleakage was observed in specimens luted with resin cement (X=1.73), followed by glass-ionomer cement (X=2.45) and polycarboxylate cement (X=3.20). The greatest degree of microleakage was detected in the crowns fixed with zincphosphate cement (X=3.33). Conclusion. The investigated dental cements revealed different sealing abilities. The use of resin cement resulted in the percentage of 0 microleakage scores. Due to this feature, the resin cement is to be recommended in everyday clinical practice.
Uvod. Mikropropustljivost je klinički neuočljivo prodiranje tečnosti, bakterija, molekula i jona između cementnog sloja i dentina ili cementnog sloja i nadoknade. Ovaj problem je od velikog praktičnog značaja za trajnost fiksnih nadoknada. Cilj rada. Cilj ovog istraživanja in vitro bio je da se ispita uticaj različitih dentalnih cementa (cink-fosfatni, polikarboksilatni, glasjonomer i kompozitni cement) na mikropropustljivost krunica izrađenih od različitih materijala (metalokeramičke, metalokeramičke s rubom u keramici i keramičke krunice Empress2 i In Ceram Alumina), cementiranih na eksperimentalnim modelima ekstrahovanih zuba. Metode rada. Korišćeno je 160 ekstrahovanih intaktnih premolara koji su prema vrsti krunice svrstani u četiri grupe sa po 40 uzoraka u svakoj. Zubi su uobičajenim postupkom pripremljeni za prihvatanje metalokeramičkih i keramičkih krunica. Odgovarajućim laboratorijskim postupkom izrađene su krunice. Unutar svake grupe izvršena je dodatna podela uzoraka na četi
...
ri podgrupe od po 10 eksperimentalnih parova, u zavisnosti od tipa cementa kojim je krunica cementirana. Cementirani parovi su podvrgnuti termocikliranju, potopljeni u rastvor metilen-plavog, postavljeni u blokove epoksi smole, a zatim sečeni paralelno s aksijalnom osom zuba u meziodistalnom i bukooralnom pravcu. Mikropropustljivost je definisana kao dubina linearnog prodora boje duž spoja dentina i cementa, procenjena je primenom mikroskopa i iskazana skalom sa gradacijom u prodoru boje od 0 do 5 bodova. Rezultati. Analizom dobijenih rezultata uočena je statistički značajna povezanost između vrste cementa i stepena mikropropustljivosti (p=0,001). Analizom dubine prodora boje između različitih krunica cementiranih istom vrstom cementa nije uočena statistički značajna razlika. Statistički značajno najmanje vrednosti mikropropustljivosti zabeležene su kod kompozitnog cementa (srednja vrednost bodova 1,73), nešto veće vrednosti pokazao je glasjonomer (srednja vrednost bodova 2,45) i polikarboksilatni cement (srednja vrednost bodova 3,20). Najveći stepen mikropropustljivosti uočen je kod krunica cementiranih cink-fosfatnim cementom (srednja vrednost bodova 3,33). Zaključak. Ispitivani dentalni cementi imaju različitu sposobnost rubnog zatvaranja. Najmanja mikropropustljivost, iskazana sa 0 bodova, zabeležena je kod kompozitnog cementa, zbog čega se on preporučuje za primenu u svakodnevnoj kliničkoj praksi.
Keywords:
microleakage / marginal seal / dental cements / mikropropustljivost / rubno zatvaranje / dentalni cementi
Source:
Srpski arhiv za celokupno lekarstvo, 2010, 138, 3-4, 143-149
Publisher:
Srpsko lekarsko društvo, Beograd