Health habits, attitudes and behavior towards oral health of psychiatric patients
Navike, stavovi i ponašanje osoba s psihijatrijskim oboljenjima u odnosu na zdravlje usta i zuba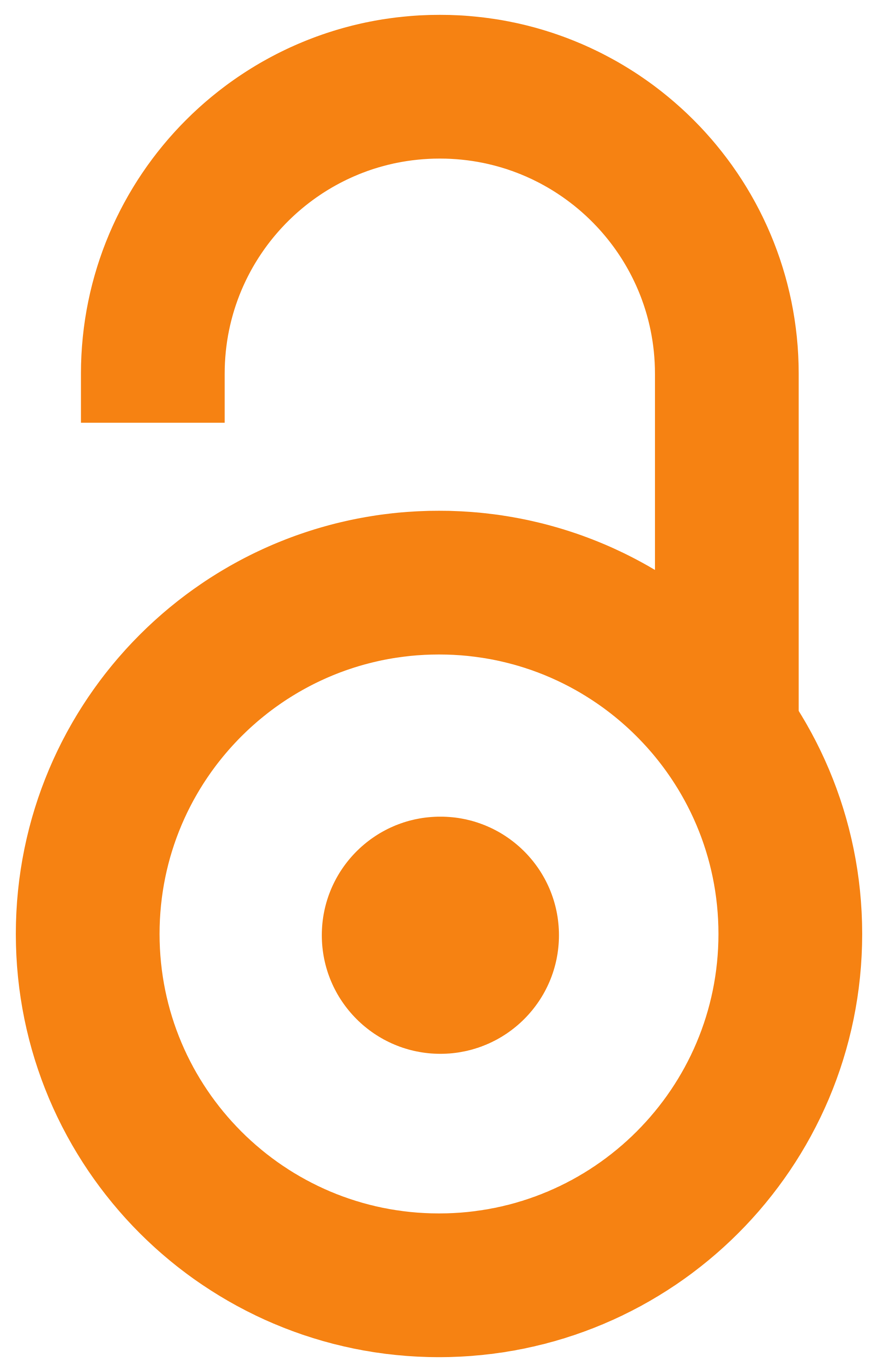 2010
Article (Published version)

Abstract
Introduction. People with psychiatric disorders are at high risk of oral diseases due to the impact of their primary psychiatric condition and the side-effects of antipsychotic medications. Objective. The aim of this study was to identify habits, attitudes and behavior towards oral health of hospitalized psychiatric patients with psychotic disorders, including mood disorders with psychotic characteristics, as well as to identify factors that could influence those habits, attitudes and behavior. Methods. The experimental group consisted of 186 hospitalized patients with psychiatric disorders (87 males and 99 females), aged from 18 to 59 years (mean age 46.0±8.0 years). The control group consisted of 186 healthy persons matched for age and gender. Data were obtained by using specially designed questionnaires with questions about the subjects' social, economic and demographic characteristics, as well as their habits, attitudes and behaviour concerning their oral health, in a form of a sta
...
ndardized interview. Other medical data were collected from medical documentation of disease history. Statistical analysis was performed by Student's t-test, Chi-square test, ANOVA, Logistic Regression and simultaneous multiple regression. Results. Psychiatric patients have worse habits, attitudes and behavior concerning their oral health in comparison with healthy persons (p lt 0.001): they wash their teeth more rarely and in a shorter time, have less knowledge of oral diseases and their effect on general health, and visit their dentist more rarely. The obtained results depend on social, economic and demographic characteristics and on the underlying illness of patients. Conclusion. Health educational work concerning oral health of patients should be included in psychiatric treatment, as a part of an existing therapy with the aim of improving the general quality of their life.
Uvod. Osobe s psihijatrijskim oboljenjima jesu grupa s visokim rizikom za oboljenja usta i zuba zbog psiholoških posledica osnovne bolesti i neželjenih dejstava psihofarmaka. Cilj rada. Cilj rada je bio da se utvrde navike, stavovi i ponašanje u odnosu na zdravlje usta i zuba osoba koje se leče u psihijatrijskim ustanovama pod dijagnozom psihotičnih poremećaja i poremećaja raspoloženja s psihotičnim karakteristikama, kao i činioci koji na njih mogu da utiču. Metode rada. Eksperimentalnu grupu je činilo 186 hospitalizovanih osoba s psihijatrijskim oboljenjima (87 muškaraca i 99 žena) starosti 18-59 godina (prosečno 46,0±8,0 godina), a kontrolnu grupu 186 zdravih ispitanika iste starosti i pola. Istraživanje je vršeno pomoću posebno sastavljenih upitnika o socijalno-ekonomskim i demografskim obeležjima i navikama, stavovima i ponašanju ispitanika po pitanju oralnog zdravlja, dok su ostali zdravstveni podaci prikupljeni iz medicinske dokumentacije. Podaci su obrađeni primenom Studentovog
...
t-testa, χ2-testa, analize varijanse, logističke regresije i simultane multiple regresije. Rezultati. Osobe s psihijatrijskim oboljenjima imaju lošije navike, stavove i ponašanje u odnosu na oralno zdravlje od zdravih osoba (p lt 0,001): ređe i kraće peru zube, manje znaju o nastanku oralnih oboljenja i njihovom uticaju na opšte zdravlje i ređe posećuju stomatologa. Dobijeni rezultati zavise od socijalno-ekonomskih i demografskih obeležja i osobina osnovnog oboljenja bolesnika. Zaključak. Zdravstveno-vaspitni rad u vezi s oralnim zdravljem osoba s psihijatrijskim oboljenjima treba da bude sastavni deo lečenja njihove primarne bolesti, tj. u okviru već postojeće terapije, kako bi se poboljšao opšti kvalitet njihovog života.
Keywords:
dental health / oral hygiene / mental patients / zdravlje usta i zuba / oralna higijena / psihijatrijski bolesnici
Source:
Srpski arhiv za celokupno lekarstvo, 2010, 138, 3-4, 136-142
Publisher:
Srpsko lekarsko društvo, Beograd