Evaluation of utilization of insured rights to preventive dental examinations in primary health care in the Republic of Serbia in the period 2003-2006
Ocena ostvarivanja prava osiguranih lica na preventivne stomatološke preglede u primarnoj zdravstvenoj zaštiti u Republici Srbiji u periodu 2003-2006. godine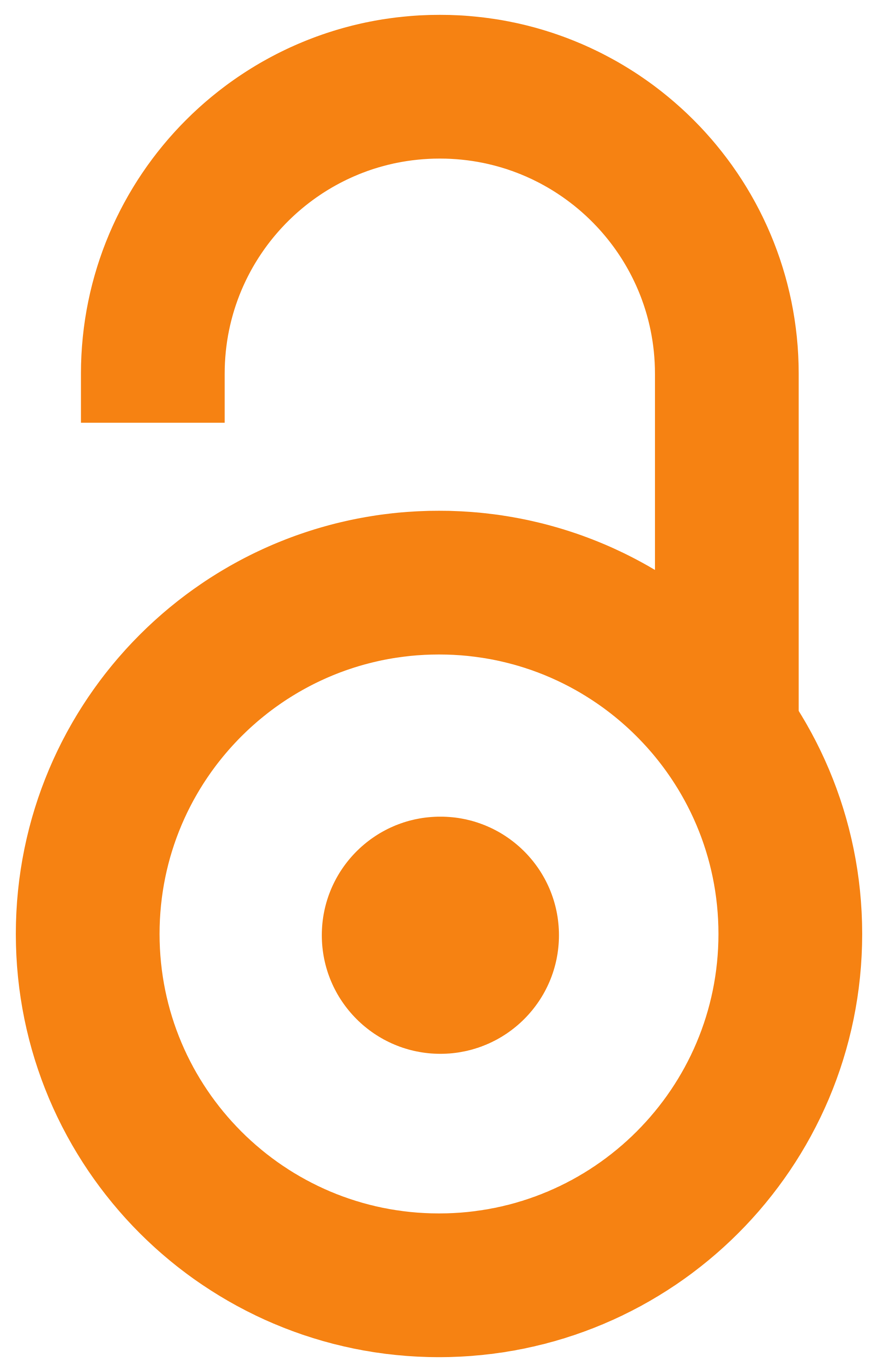 2010
Article (Published version)

Abstract
Introduction. The dental health sector reform in Serbia has commenced in order to implement health policy changes. Assessment of legally regulated citizens rights to preventive dental examination, revision of those rights and their promotion are one of the dental health reform priorities. Objective. The objective of this study was to assess the utilization of preventive dental examination (PDE) in Serbia in 2006 among different subject groups and different districts and to analyze financial resources spent for those measures. Also, study aims were to compare the utilization of rights to preventive dental examination in Republic of Serbia in period between 2003-2006. Methods. The retrospective analytical study of Public Health Institute and Republican Statistical Office data were conducted. The comparative analytical method was used for assessment of preventive dental examinations within the given time frame from 2003 to 2006. Results. Results achieved in realization of PDE show a broad
...
spectre of district discrepancies. The variation factor depending on preventive examination or population group it is related to varies from 26.73% to 90.88%. Conclusion. Realization of preventive dental examinations in the Republic of Serbia was significantly lower than projected in the period 2003-2006.
Uvod. Reforma stomatološkog zdravstvenog sektora u Srbiji počela je kako bi se usvojile i primenile promene u zdravstvenoj politici. Korišćenje zakonski regulisanih prava građana na preventivne stomatološke preglede (PSP), njihova revizija i promocija prava građana prioriteti su ove reforme. Cilj rada. Cilj istraživanja je bio da se u različitim okruzima u Srbiji proceni stepen realizacije PSP planiranih u 2006. godini kod različitih populacionih grupa i analizira dinamika ostvarivanja prava na preglede u periodu 2003-2006. godine. Metode rada. Ova retrospektivno-analitička studija urađena je na osnovu podataka Instituta za javno zdravlje Srbije 'Dr Milan Jovanović Batut' i Republičkog zavoda za statistiku. Za procenu realizacije PSP u posmatranom periodu korišćena je komparativna analitička metoda. Rezultati. Stepen realizacije PSP se razlikuje po regionima Srbije. Razlike zavise od vrste PSP i uzrasta ispitanika, a u rasponu su od 26,73% do 90,88%. Zaključak. Realizacija PSP u primar
...
noj zdravstvenoj zaštiti u Republici Srbiji tokom perioda 2003-2006. godine je daleko ispod predviđenog i planiranog obima.
Keywords:
primary health care / preventive dental examinations / citizens rights / primarna zdravstvena zaštita / preventivni stomatološki pregledi / prava građana
Source:
Srpski arhiv za celokupno lekarstvo, 2010, 138, 1-2, 72-78
Publisher:
Srpsko lekarsko društvo, Beograd