Supernumerary tooth in lower incisor region: A case report
Prekobrojni zub u predelu inciziva donje vilice - prikaz slučaja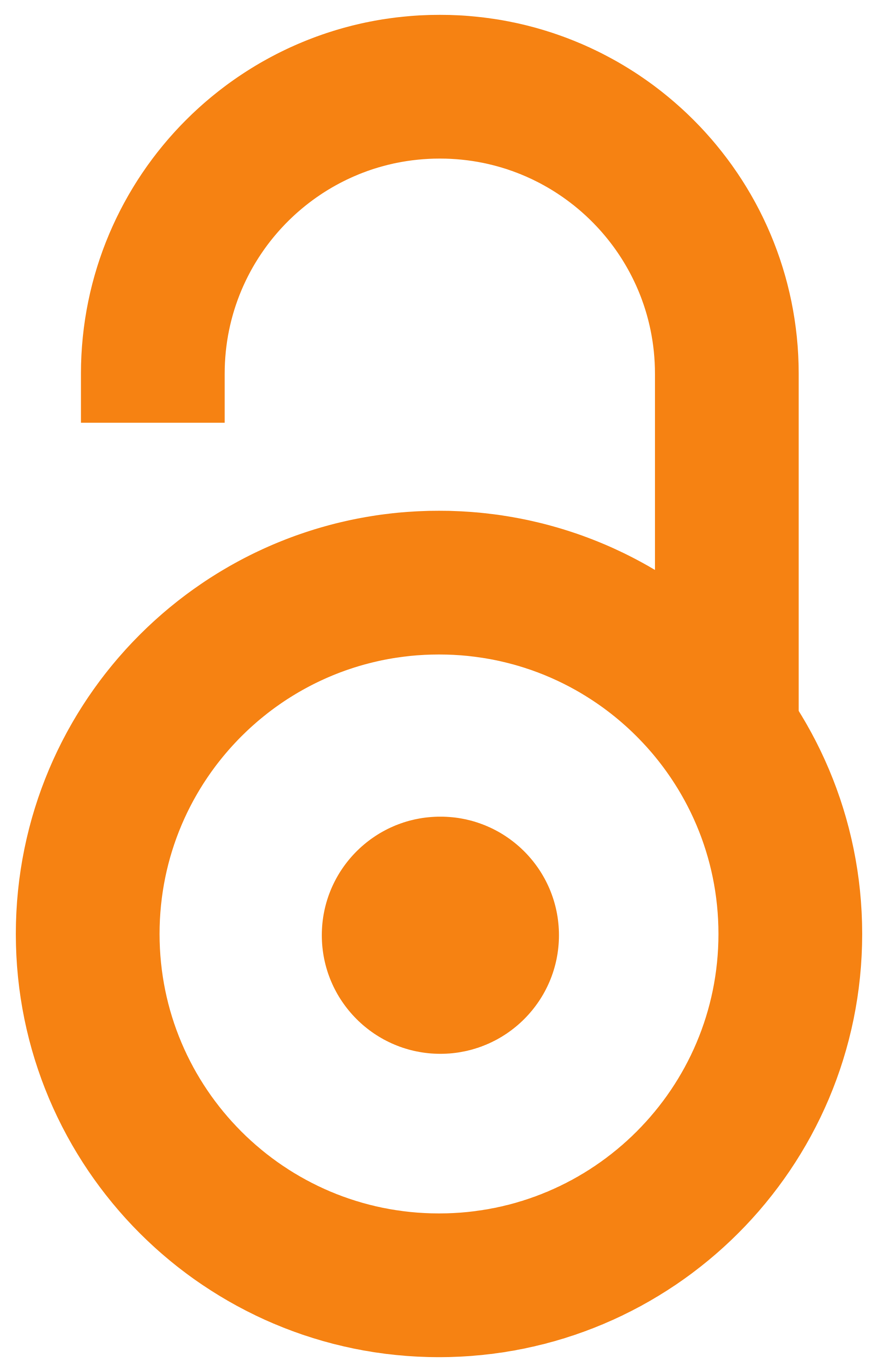 2010
Authors
Grga, Đurica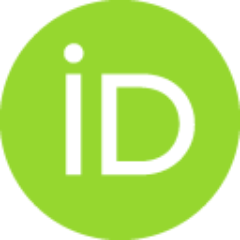 Dželetović, Bojan
Article (Published version)

Abstract
Supernumerary teeth are defined as any supplementary tooth in addition to usual configuration of twenty deciduous and thirty-two permanent teeth. They are most commonly found in the anterior maxilla and mandibular bicuspid region. Although supernumerary teeth have been reported in the incisor region of the mandible, they are very rare. It has been confirmed that approximately 25% of permanent supernumerary teeth appear in the mouth, the rest remains unerupted. The aim of this study was to present a case of single, erupted, supernumerary tooth in the right incisal region of the mandible. A patient showed up at the dental office complaining about aesthetic problem caused by a supernumerary tooth in mandibular incisal region. On intraoral examination, a supernumerary tooth, conical in shape and labially positioned, between the tooth 42 and 43, was observed. On previously taken panoramic radiogram, six months ago, the supernumerary tooth was undetected. Because the supernumerary tooth was
...
masked by the denser overlying cortical bone, it was difficult to interpret the radiogram correctly. It should be noted that panoramic radiography does not guarantee accurate diagnosis of supernumerary teeth, therefore additional diagnostic methods are required.
Kao prekobrojni može se definisati svaki zub koji se javi kao višak u odnosu na uobičajenu konfiguraciju od dvadeset mlečnih zuba i trideset dva stalna zuba. Prekobrojni zubi se najčešće javljaju u prednjem delu gornje vilice i predelu pretkutnjaka donje vilice. Iako su poznati slučajevi prekobrojnih zuba u predelu sekutića donje vilice, oni se retko javljaju. Pokazano je da oko 25% prekobrojnih zuba stalne denticije niče, dok ostali ostaju impaktirani. Cilj ovog rada je bio da se kod odraslog muškarca prikaže slučaj prekobrojnog zuba koji je iznikao u predelu sekutića donje vilice. Pacijent se javio zbog estetskih problema izazvanih dodatnim nicanjem donjeg prednjeg zuba. Intraoralno, u predelu između zuba 42 i 43, mogao se uočiti labijalno pozicioniran prekobrojni zub koničnog oblika. Na ortopantomogramu načinjenom šest meseci ranije ovaj prekobrojni zub nije zapažen. S obzirom na to da se prekobrojni zub superponirao s kortikalnom kosti, bilo je otežano ispravno tumačenje snimka. S
...
obzirom na to da ortopantomografski snimci ne garantuju uvek preciznu dijagnozu prekobrojnih zuba, za kliničku dijagnozu je neophodno preduzeti i dodatne dijagnostičke postupke.
Keywords:
supernumerary teeth / canine / prekobrojni zubi / očnjak
Source:
Stomatološki glasnik Srbije, 2010, 57, 4, 220-224
Publisher:
Srpsko lekarsko društvo - Stomatološka sekcija, Beograd