The effect of chlorhexidine on the receptor activator of NF-kb ligand (RANKL) and osteoprotegerin (OPG) expression in chronic periodontitis in humans and companion animals
Efekat hlorheksidina na ekspresiju receptor aktivatora NF-kb liganda (RANKL) i osteoprotežerina (OPG) kod ljudi i kućnih ljubimaca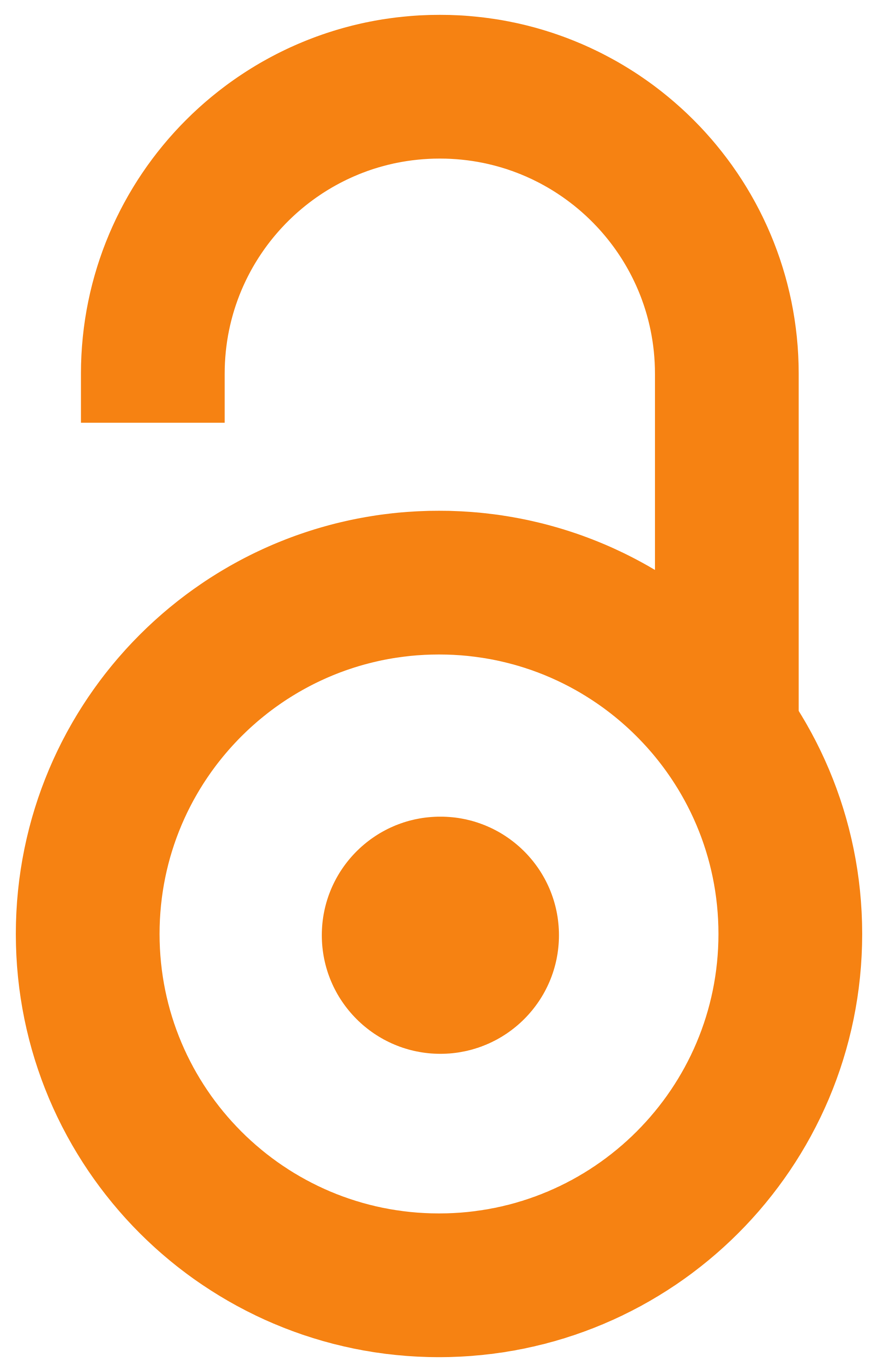 2010
Authors
Janković, Saša
Aleksić, Zoran
Nikolić-Jakoba, Nataša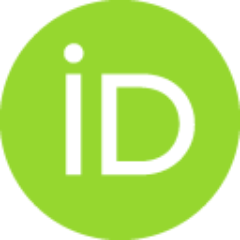 Stanimirović, Dragan
Stojić, Ž.
Pucar, Ana
Hadži-Mihailović, Miloš
Article (Published version)

Abstract
Periodontal disease is a chronic, multi-factorial disease of the tissues supporting the teeth. Periodontitis in companion animals is an almost identical disease to that in humans in terms of disease course and clinical presentation. Receptor activator of NF-kB ligand (RANKL) and osteoprotegerin (OPG) are bioactive molecules that control bone resorption. This study aims to evaluate the effect of Chlorhexidine (CXD) on the RANKL and OPG expressions in gingival crevicular fluid (GCF) collected from subjects with chronic periodontitis. GCF was obtained from subjects with chronic periodontitis.10 subjects (CXD1) rinsed the mouth with 0.12% CXD, 10 subjects (CXD2) utilized 0.20% CXD and the last 10 (PL) used Placebo solution for 7 days. RANKL and OPG concentrations in GCF were measured by enzyme-linked immunosorbent assays ELISA at baseline and after 7 days. Periodontal clinical variables: clinical attachment loss (CAL), probing pocket depth (PPD), papilla-bleeding index (PBI) were evaluated
...
in all groups. After 7 days in CXD1 and CXD2 group RANKL/OPG ratio exhibited a significant decrease (p lt 0.05) in contrast to the PL group where results showed similar values of RANKL/OPG ratio at baseline and after the observation period. RANKL/OPG ratio was positively correlated with PPD, CAL and PBI before and after the observation period in both Chlorhexidine (CXD1, CXD2) groups. In an existing inflammatory response, chlorhexidine reduced the level of periodontal inflammation, which leads to reduction of RANKL/OPG relative ratio. Decrease of RANKL/OPG ratio will apparently induce maintenance of alveolar bone and slow down periodontal tissue breakdown.
Parodontopatije su hronična, multikauzalna oboljenja potpornog aparata zuba. Parodontalna oboljenja koja srećemo kod kućnih ljubimaca su prema toku i kliničkoj slici skoro identična onima koje se javljaju kod ljudi. RANKL i osteoprotegerin (OPG) su bioaktivni molekuli koji kontrolišu koštanu resorpciju. Cilj ove studije je evaluacija efekata hlorheksidina na ekspresiju RANKL-a i OPG-a u gingivalnoj tečnosti (GT) uzetoj od pacijenata sa hroničnom parodontopatijom. 10 pacijenata (CXD1) su ispirali usta sa 0.12% CXD, 10 pacijenata (CXD2) su koristili 0.20% CXD i poslednjih 10 pacijenata (PL) su koristili placebo rastvor 7 dana. RANKL i OPG koncentracije u GT su merene ELISA testom na početku i posle sedam dana. Parodontalni klinički parametri CAL, PPD i PBI su evaluirani u svim grupama. Posle 7 dana u CXD1 i CXD2 grupi RANKL/OPG odnos je pokazao signifikantno smanjenje (p lt 0.05) u poređenju sa PL grupom gde su zabaleženi slični rezultati na početku i nakon opservacionog perioda. RANKL/O
...
PG odnos je pokazao pozitivnu korelaciju sa vrednostima PPD-a, CAL-a i PBI-a pre i nakon observacionog perioda u obe eksperimentalne grupe (CXD1, CXD2). U prisutnom inflamatornom odgovoru hlorheksidin je redukovao nivo inflamacije, što je uslovilo redukciju RANKL/OPG odnosa. Rezultati istraživanja dokazuju da koncentracija hlorheksidina ne utiče statistički značajno na smanjenje RANKL/OPG odnosa.
Keywords:
chlorhexidine / chronic periodontitis / ELISA / OPG / RANKL
Source:
Acta veterinaria, 2010, 60, 5-6, 641-652
Publisher:
Univerzitet u Beogradu - Fakultet veterinarske medicine, Beograd
Funding / projects: