The effect of pH of the sodium hypochlorite on smear layer removal
Uticaj pH vrednosti rastvora natrijum-hipohlorita na uklanjanje razmaznog sloja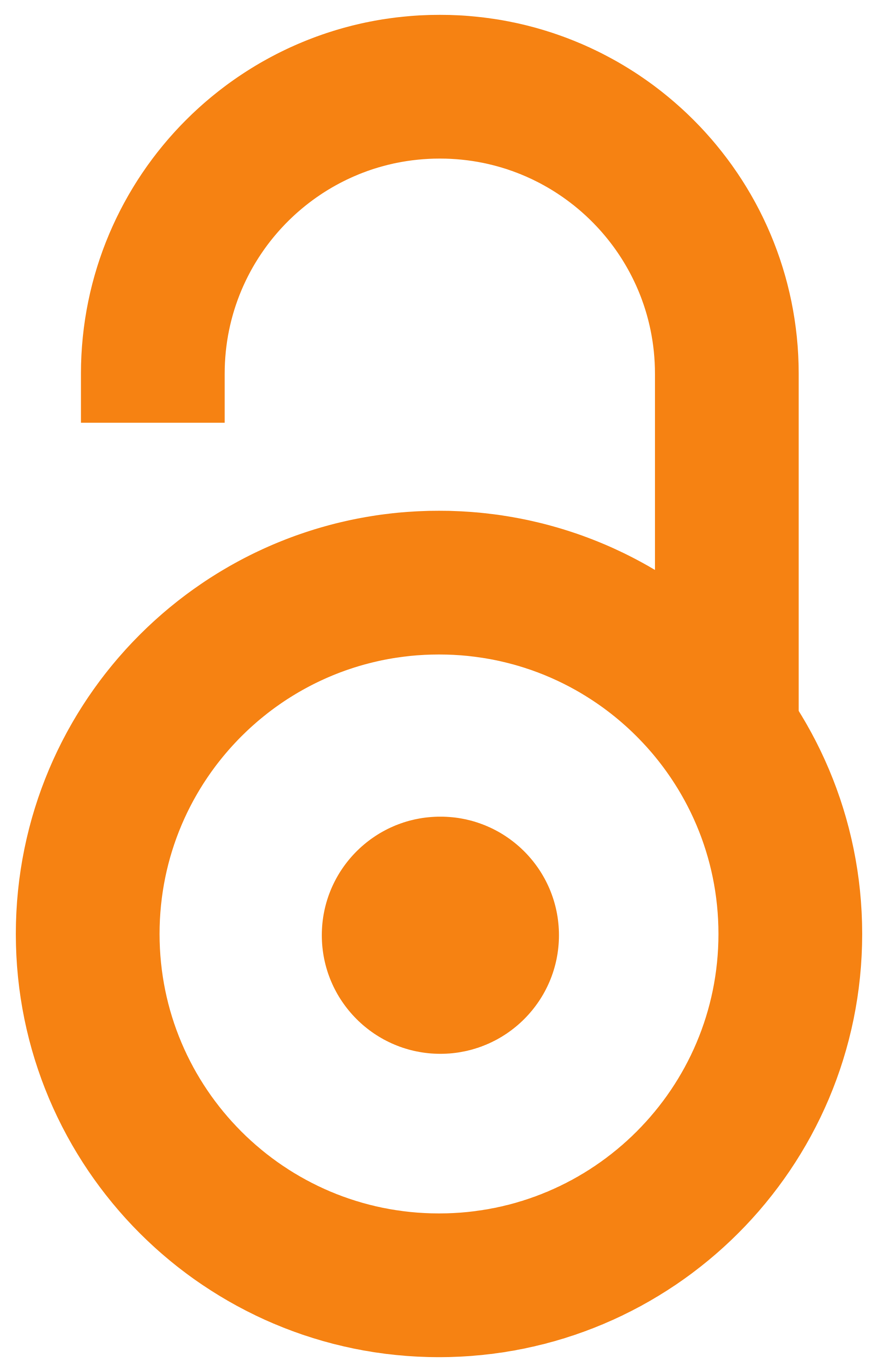 2010
Article (Published version)

Abstract
Introduction. Canal irrigation is an important segment of endodontic treatment. The aim of this study was to assess the efficacy of 0.5% NaOCl solutions of different pH values on smear layer removal. Material and Methods. Thirty-two freshly extracted single rooted teeth with gangrenous pulp were used in the study. The samples were divided into four groups of eight teeth in each. Four solutions of 0.5% NaOCl having pH values 5, 7, 9 and 12 respectively, were used during chemomechanical instrumentation with hand instruments and using step back technique. SEM analysis was done to assess the quality of smear layer removal in apical, middle and coronal part of root canal. Presence and quantity of smear layer and detritus was quantified using the scale from 1 to 5. Results. SEM analysis results showed similar results for 0.5% NaOCl solutions of different pH values in root canal cleaning with no statistically significant differences. Conclusion. The most effective cleaning root canal was achi
...
eved with 0.5% NaOCl solution of pH 5.
Uvod. Irigacija kanala je značajan segment svakog endodontskog lečenja zuba. Cilj ovog rada je bio da se proveri efekat čišćenja zida kanala korena zuba nakon ispiranja rastvorom od 0,5% natrijum-hipohlorita (NaOCl) različitih pH vrednosti. Materijal i metode rada. Kao materijal korišćena su 32 sveže izvađena jednokorena zuba sa gangrenoznom pulpom. Uzorci su svrstani u četiri grupe od po osam zuba. Za ispiranje tokom mehaničko-medikamentne obrade tzv. step-back tehnikom i ručnim endodontskim instrumentima primenjena su četiri rastvora koncentracije od 0,5% NaOCl sa puferovanim rastvorima čija je pH vrednost bila 5, 7 i 9, odnosno nepuferovanim rastvorom pH vrednosti 12. SEM analizom je proveren kvalitet čišćenja zida kanala od razmaznog sloja u apeksnom, srednjem i koronarnom delu kanala korena. Procena zastupljenosti i količine razmaznog sloja i detritusa vršena je ocenjivanjem na skali od 1 do 5. Rezultati. Rezultati SEM analiza su pokazali slično dejstvo različitih pH vrednosti ras
...
tvora NaOCl u čišćenju kanala korena zuba bez statističke značajne razlike. Zaključak. Najefikasnije čišćenje kanala korena ostvareno je 0.5% rastvorom NaOCl čiji je pH 5.
Keywords:
sodium hypochlorite / smear layer / natrijumhipohlorit / razmazni sloj
Source:
Stomatološki glasnik Srbije, 2010, 57, 3, 134-140
Publisher:
Srpsko lekarsko društvo - Stomatološka sekcija, Beograd