Blood flow measurement by laser Doppler method in orofacial region
Merenje protoka krvi laser dopler metodom u orofacijalnoj regiji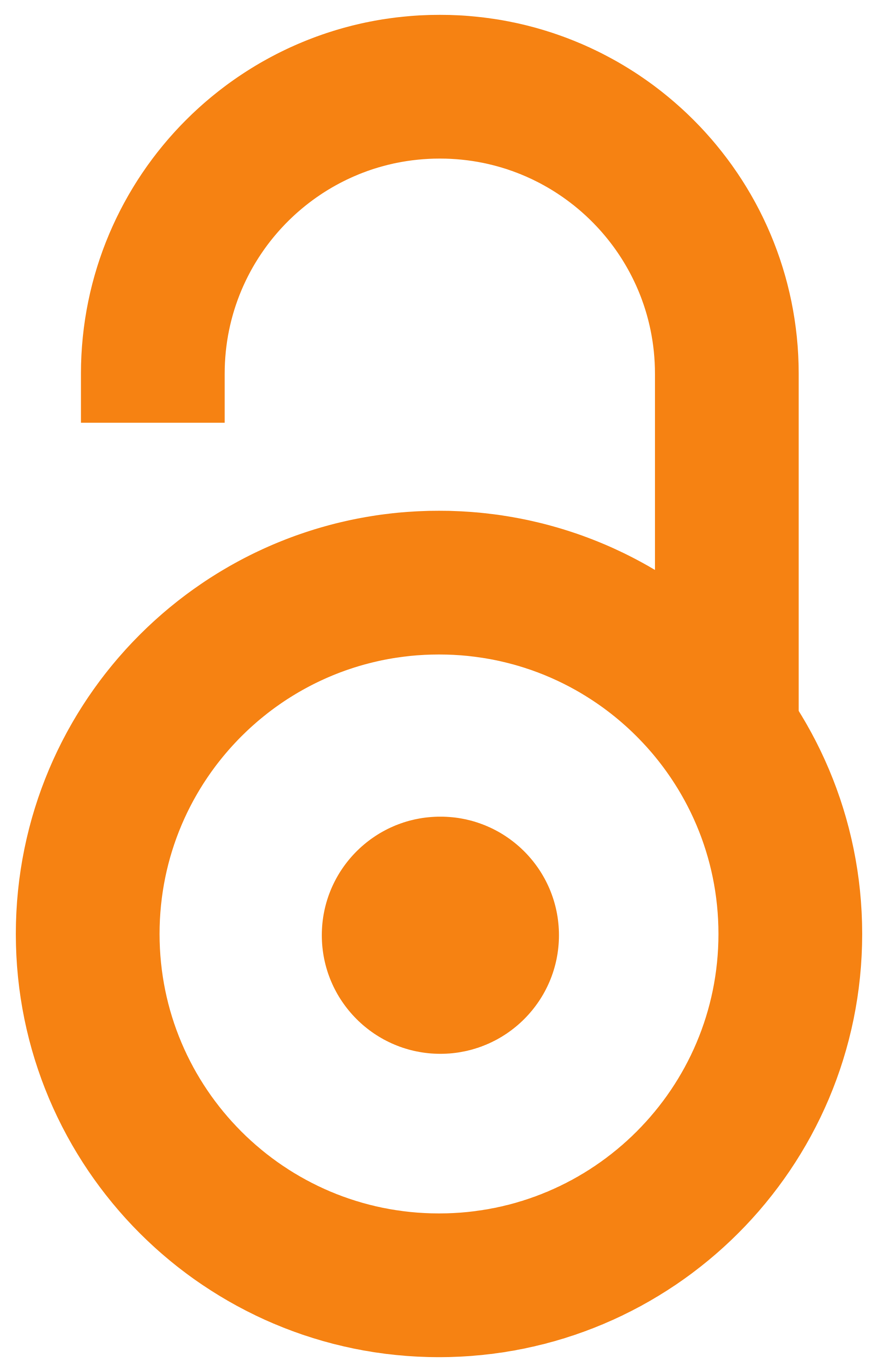 2010
Article (Published version)

Abstract
Laser Doppler is a noninvasive, objective, reproducible and painless method for measuring blood flow in tissue microcirculation. This method is based on the Doppler effect, the change in frequency of light reflecting from blood cells in motion. Light from helium-neon laser through optical fibers and probes is directed to the surface of the tissue in which the flow is measured. Light portion is reflected from the cells in motion and changes the frequency while another portion is reflected from the static tissue maintaining the same frequency as the initial light. The total reflected light, with changed and original frequency, reaches photo detector in the same probe where the emitter is and it is transformed into electrical impulse. In the orofacial region the laser Doppler method is used to examine blood flow in the mandible, teeth pulp and masticator muscles. A significant drawback of the laser Doppler method is its sensitivity to the ambient conditions during measuring and the fact t
...
hat blood flow is measured in all blood vessels of examined microregion. Therefore, the circulation of isolated individual blood vessels can not be monitored. Laser Doppler method can give reliable indicators of blood flow in mouth tissue and method is acceptable for the patients.
Laser dopler floumetrija je neinvazivna, objektivna, reproduktibilna i bezbolna metoda merenja protoka krvi na nivou mikrocirkulacije tkiva. Metoda je zasnovana na promeni frekvencije svetlosti pri odbijanju od krvnih ćelija u pokretu, odnosno na Doplerovom efektu. Svetlost helijum- neonskog lasera se putem optičkih vlakana i sonde s emiterom usmerava na površinu tkiva u kojem se ispituje protok. Deo svetlosti se odbija od ćelija u pokretu, pri čemu menja frekvenciju, a drugi deo svetlosti se odbija od statičnih tkiva zadržavajući istu frekvenciju kao i upadna svetlost. Ukupna odbijena svetlost s promenjenom i nepromenjenom frekvencijom dospeva do fotodetektora, koji je u okviru iste sonde kao i emiter, i pretvara se u električni impuls. U orofacijalnoj regiji laser dopler metoda je korišćena za ispitivanje protoka krvi u mandibuli, protoka u pulpi humanih zuba i u mastikatornim mišićima. Značajan nedostatak ove metode je njena osetljivost na uticaje iz okoline, kao i činjenica da se p
...
rotok krvi meri u svim krvnim sudovima ispitivane mikroregije, pa se ne može izolovano pratiti cirkulacija u pojedinačnim krvnim sudovima. Ovom metodom se mogu dobiti pouzdani pokazatelji protoka krvi u tkivima usne duplje, a pacijenti je dobro prihvataju.
Keywords:
laser Doppler flowmetry / blood flow in the dental pulp / laser Dopler floumetrija / protok krvi u pulpi zuba
Source:
Stomatološki glasnik Srbije, 2010, 57, 3, 141-148
Publisher:
Srpsko lekarsko društvo - Stomatološka sekcija, Beograd