Leading dental journals availability through academic network of Serbia
Dostupnost vodećih stomatoloških časopisa preko akademske mreže Srbije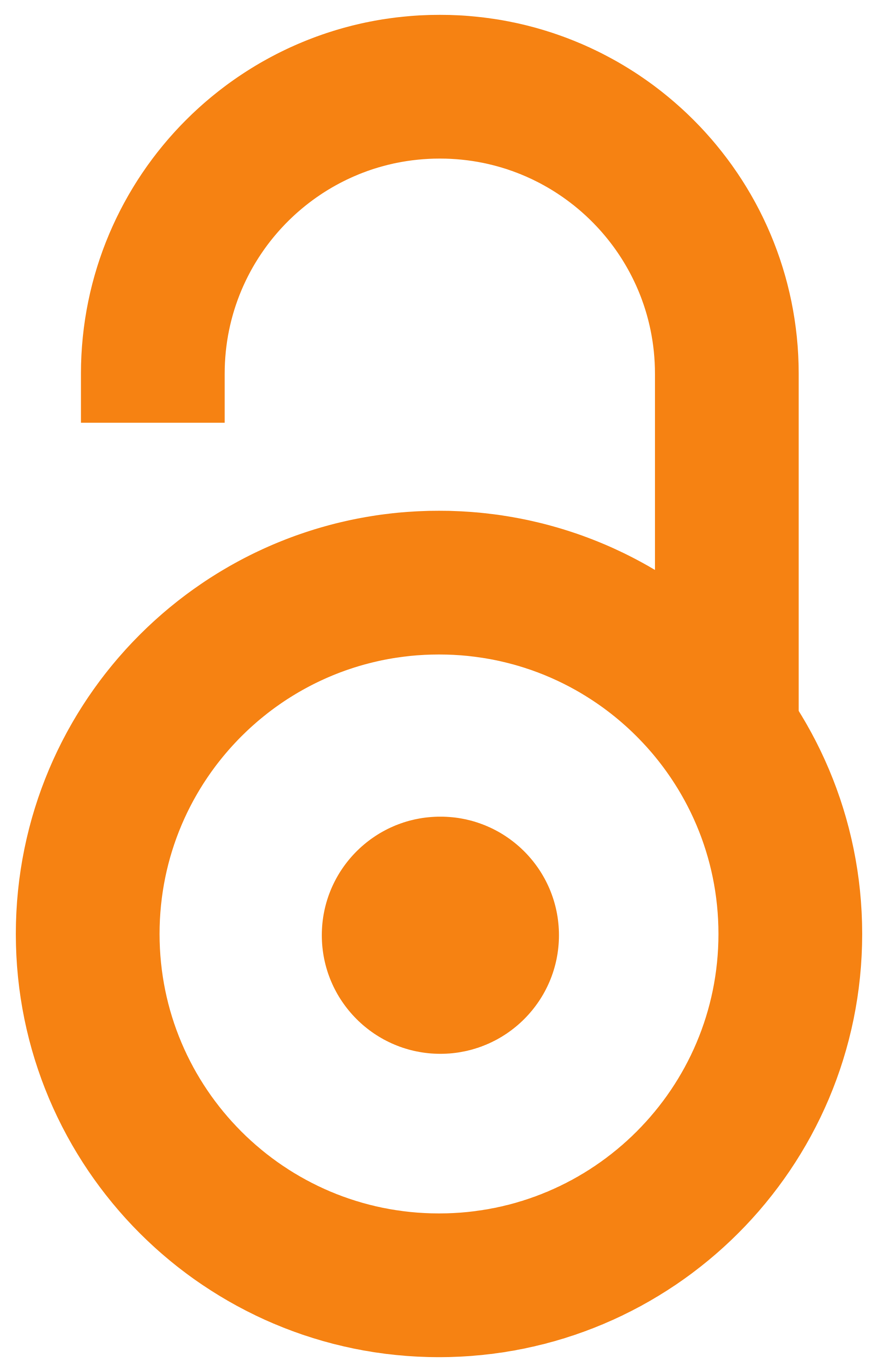 2010
Authors
Jaćimović, Jelena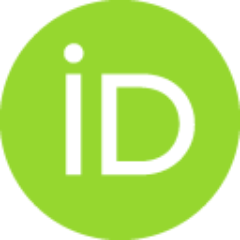 Živković, Slavoljub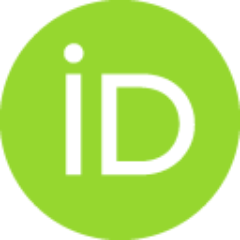 Article (Published version)

Abstract
In the last century a great progress was noted in all scientific disciplines. With the increasing number of scientific research, researchers and investment, the number of publications has grown exponentially. Besides, the development of information technologies and the emergence of the Internet, communication between scientists as well as the traditional roles assigned to the institutions responsible for information processing and provision has been changed. Due to the rapidly increasing subscription rates, libraries, although the primary participants in the scholarly communication process, lose their ability to meet user information needs. In order to overcome commercialization of scholarly publishing, libraries intensify use of different electronic resources, coordinate acquisition policy and form consortia. In November 2001, leading research libraries in Serbia launched an initiative to form the Consortium for Coordinated Acquisition of Serbian Libraries (KoBSON). Subscribed service
...
s, funded by the Ministry of Science and Technological Development of Serbia, currently include over 35,000 scientific journals, about 40,000 books and several citation databases. In the field of Dentistry, Oral Surgery and Medicine, 73.4% of total number of the most relevant dental journals is available in electronic form to Serbian academic community. This article presents a comprehensive overview of basic information about available journals: impact factor, productivity, publication continuity and frequency, language, services that they are available through, size of archives and existing formats. At present Serbian academic institutions have access to more than two thirds of the world's most relevant dental journals, which justifies the Consortium founders' initial idea of wide accessibility of scientific information and requires greater involvement of librarians in introducing available services to researchers in order to ensure their full utilization.
Tokom dvadesetog veka, a posebno sredinom ovog perioda, zabeležen je veliki napredak koji su postigle naučne discipline. S povećanjem broja naučnih istraživanja, naučnih radnika i uloženih sredstava eksponencijalno se povećavao i broj publikacija. S razvojem informacionih tehnologija i pojavom interneta menjaju se i načini na koje naučnici međusobno komuniciraju, kao i tradicionalne uloge ustanova odgovornih za obradu i pružanje informacija. Usled velikog povećanja cena pretplata, biblioteke, iako primarni učesnici u naučnim komunikacijama, gube sposobnost da zadovolje rastuće informacione potrebe svojih korisnika. Kako bi prevazišle komercijalizaciju naučnog izdavaštva i rešile problem, biblioteke intenziviraju korišćenje različitih elektronskih izvora naučnih informacija, koordiniraju nabavku sa srodnim bibliotekama i formiraju konzorcijume. Novembra 2001. godine vodeće naučne biblioteke u Srbiji pokrenule su inicijativu za osnivanje Konzorcijuma biblioteka Srbije za objedinjenu naba
...
vku (KoBSON). Pretplaćeni servisi, koji se finansiraju isključivo preko Ministarstva za nauku i tehnološki razvoj Republike Srbije, trenutno uključuju više od 35.000 naučnih časopisa, oko 40.000 naslova knjiga, kao i nekoliko indeksnih baza podataka. U oblasti stomatologije, oralne hirurgije i medicine našoj akademskoj zajednici je u elektronskom obliku dostupno 73,4% od ukupnog broja najrelevantnijih stomatoloških časopisa. U ovom radu dat je iscrpan pregled osnovnih podataka o dostupnim časopisima: faktoru uticaja, produktivnosti, kontinuitetu i učestalosti izlaženja, jeziku, servisima preko kojih je moguć pristup, veličini arhiva i postojećim formatima. Našoj akademskoj zajednici sada je na raspolaganju više od 65% najznačajnijih stomatoloških časopisa, što opravdava početnu ideju osnivača Konzorcijuma i nalaže potrebu za što većim radom bibliotekara na upoznavanju naučnoistraživačkih radnika s pruženim mogućnostima, kako bi se obezbedila i njihova puna iskorišćenost.
Keywords:
electronic journals / dentistry / library consortia / electronic access / elektronski časopisi / stomatologija / konzorcijum biblioteka / elektronski pristup
Source:
Stomatološki glasnik Srbije, 2010, 57, 3, 154-162
Publisher:
Srpsko lekarsko društvo - Stomatološka sekcija, Beograd