The efficacy of 'walking' bleach technique in endodontically treated teeth: Case report
Primena 'šetajuće' tehnike beljenja u izbeljivanju endodontski lečenih zuba - prikaz slučaja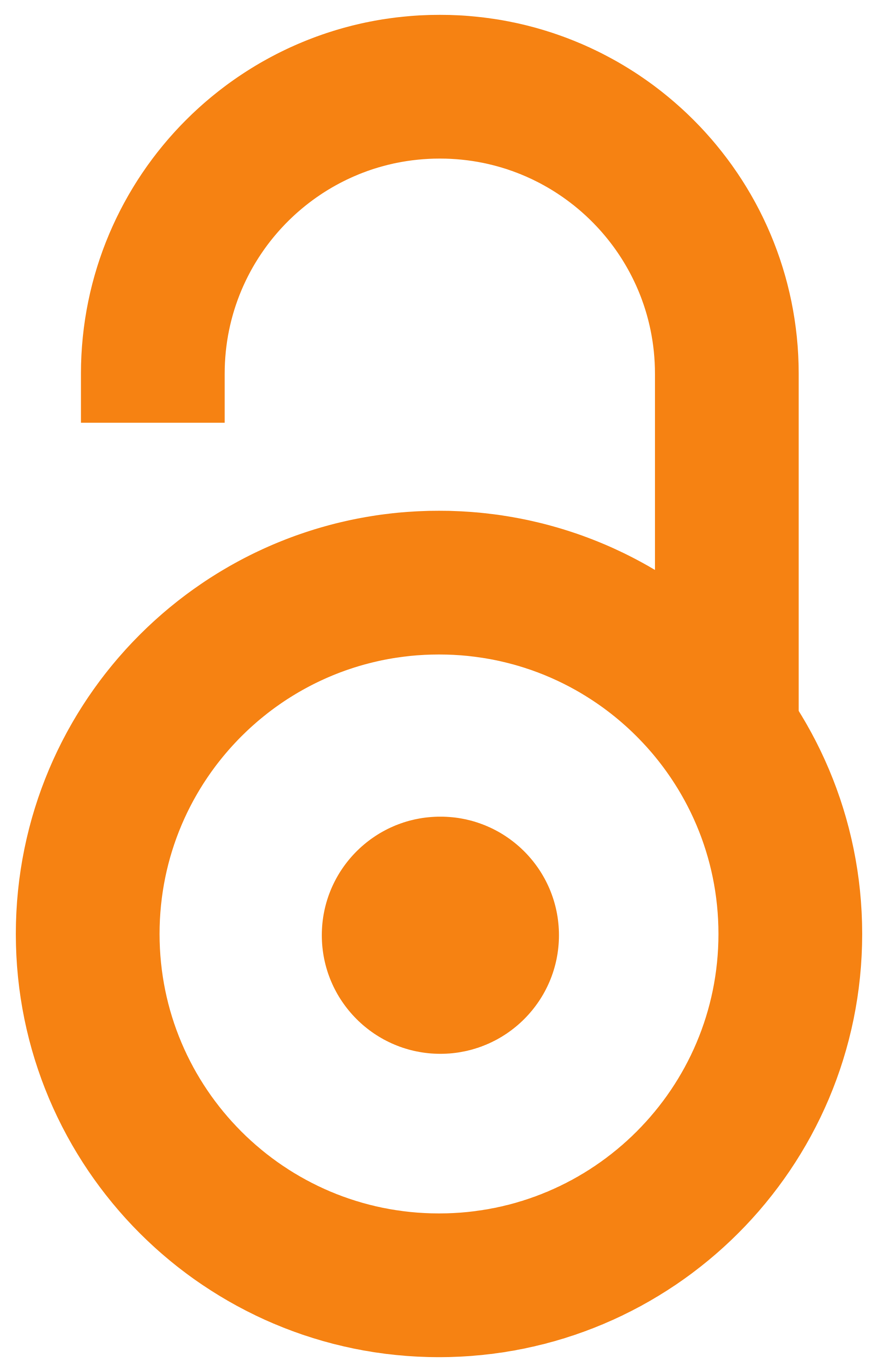 2011
Article (Published version)

Abstract
Introduction. Discolored teeth in the anterior region can cause considerable cosmetic impairment. One of the techniques commonly used for bleaching endodontically treated teeth is 'walking' bleach technique, which in many cases provides satisfying results. The aim of this study was to evaluate bleaching efficacy of 'walking' bleach technique in an endodontically treated tooth. Case Report. A 22-year-old patient showed up to the clinic because of discoloration of the maxillary right central incisor. The mixture of sodium perborate and 30% hydrogen peroxide was applied and changed weekly. The total duration of therapy was 28 days. At the end of therapy, the tooth achieved 3 shades lighter color. Conclusion. The mixture of sodium perborate and 30% hydrogen peroxide can successfully bleach discolored endodontically treated teeth.
Uvod. Izbeljivanje depulpisanih zuba jeste tretman pojedinačnih diskoloracija čiji je cilj vraćanje estetske harmonije zubika. Jedna od često korišćenih tehnika izbeljivanja prebojenih endodontski lečenih zuba je i 'šetajuća' tehnika beljenja, koja je u mnogim slučajevima bila veoma uspešna. Cilj rada bio je da se prikažu mogućnosti i postupak izbeljivanja endodontski lečenog zuba primenom ove tehnike beljenja. Prikaz slučaja. Dvadesetdvogodišnja pacijentkinja se javila na kliniku zbog diskoloracije maksilarnog desnog centralnog sekutića. Izbeljivanje je urađeno primenom intrakoronalne postavke smese natrijum-perborata i tridesetoprocentnog vodonik- peroksida. Sveže zamešena smesa materijala za beljenje nanošena je svakih sedam dana. Terapija je ukupno trajala 28 dana. Rezultat terapije izbeljivanja depulpisanog zuba bio je za tri nijanse svetliji zub u odnosu na boju zuba pre početka tretmana. Zaključak. Smesa natrijum- perborata i tridesetoprocentnog vodonik- peroksida veoma uspešno
...
izbeljuje depulpisane zube, prebojene kao posledica endodontskog silera.
Keywords:
teeth whitening / non-vital teeth / 'walking' bleach technique / beljenje zuba / depulpisan zub / 'šetajuća' tehnika beljenja
Source:
Stomatološki glasnik Srbije, 2011, 58, 3, 163-167
Publisher:
Srpsko lekarsko društvo - Stomatološka sekcija, Beograd