Endodontic treatment of lower anterior teeth with multiple canals
Endodontsko lečenje donjih frontalnih zuba sa višekanalnim sistemom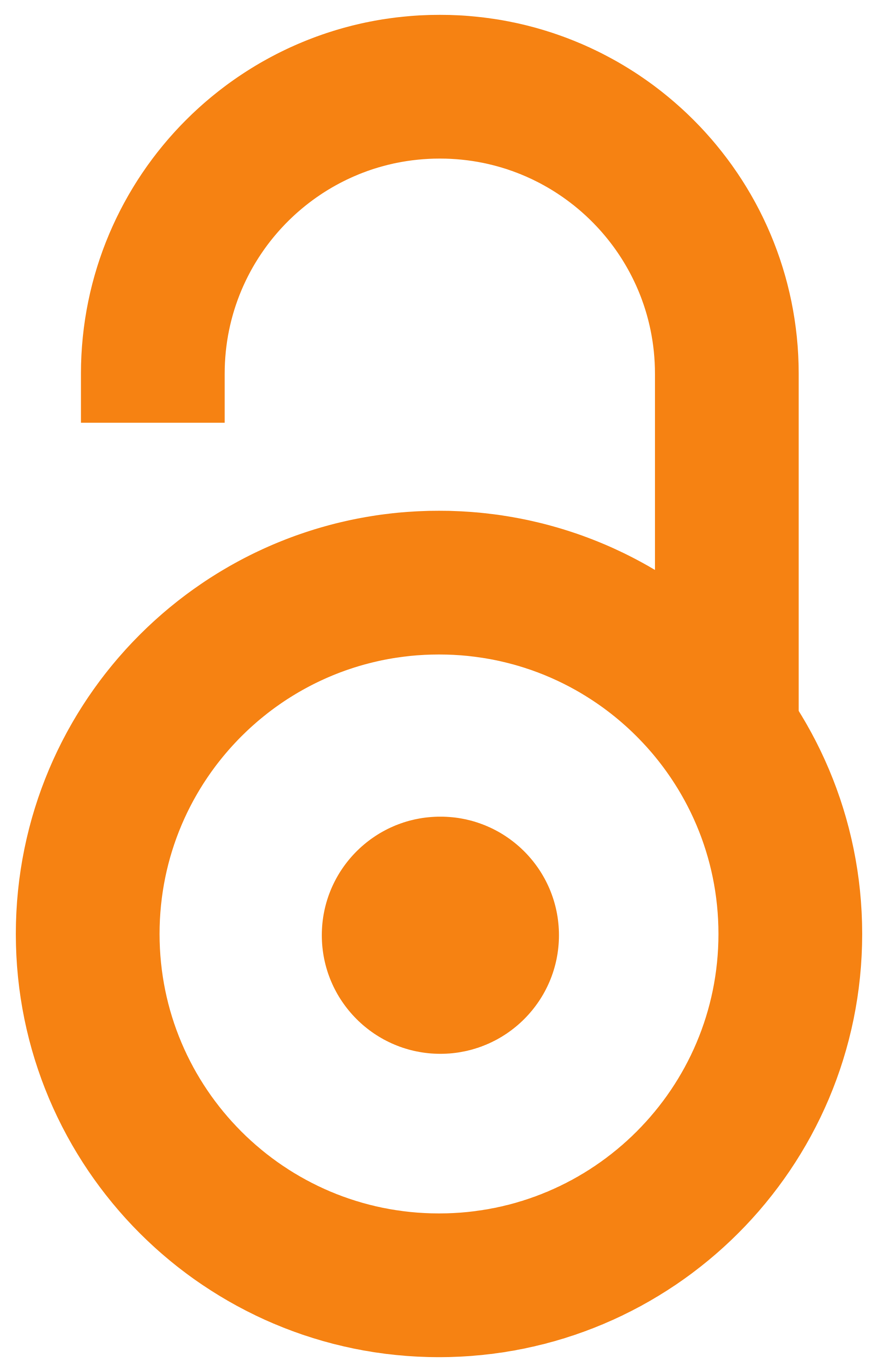 2011
Article (Published version)

Abstract
Introduction. Knowledge of root canal morphology is one of the main prerequisites for successful endodontic treatment. We present the case of a patient with multiple canals in lower anterior teeth which were treated endodontically. Case Report. To a 45-year-old patient endodontic treatment was applied on lower left lateral incisor, lower right central and lateral incisor and lower right canine. These teeth were previously prepared for prosthetic crowns. All involved teeth had two canals which were not visible on the primary radiographs. Gracility of remaining tooth structure and canals and the presence of two canals in each tooth required additional radiographs for verification of multiple canals. Careful biomechanical instrumentation and irrigation with use of lubrication due to narrow canals was performed. The canals were obturated with gutta-percha using lateral compaction technique and Acroseal (Septodont) paste. On the control checkup after eight months, the patient was asymptomat
...
ic, while clinical finding was normal. Conclusion. Complexity of presented case was even more significant because these teeth were prepared to support prosthetic superstructure and crowns, and every 'forgotten' canal is an iatrogenic error.
Uvod. Poznavanje morfoloških osobina kanala korena zuba jedan je od osnovnih preduslova uspešne endodontske terapije. Prikazujemo slučaj pacijenta sa višekanalnim sistemima donjih frontalnih zuba koje je bilo neophodno endodontski lečiti. Prikaz slučaja. Kod žene stare 45 godina urađena je endodontska terapija na donjem levom lateralnom sekutiću, donjem desnom centralnom i lateralnom sekutiću i donjem desnom očnjaku. Zubi su prethodno bili pripremljeni za protetičke krunice. Svi uključeni zubi su imali po dva kanala koja nisu bila vidljiva na primarnom radiogramu. Gracilnost preostale krunice zuba, gracilnost kanala i zastupljenost po dva kanala u svakom zubu zahtevali su dodatna snimanja radi potvrde udvojenosti. Bila je neophodna pažljiva biomehanička obrada uz primenu lubrikanta i irigansa zbog otežane prohodnosti kanala. Kanali su napunjeni lateralnom kompaktažom gutaperke uz primenu paste Acroseal (Septodont). Na kontrolnom pregledu osam meseci kasnije pacijentkinja nije imala sub
...
jektivnih tegoba, a klinički nalaz je bio normalan. Zaključak. Sagledavanje kompleksnosti ovakvog slučaja radi endodontskog lečenja je značajno, jer su ovi zubi bili dalje opterećeni protetičkim nadogradnjama i krunicama, pa bi svaki 'zaboravljeni' kanal bio lekarska greška u okviru preprotetičke pripreme.
Keywords:
endodontic treatment / mandibular canine and incisors / canal branching / endodontsko lečenje / mandibularni očnjak i sekutići / udvojenost kanala
Source:
Stomatološki glasnik Srbije, 2011, 58, 3, 168-173
Publisher:
Srpsko lekarsko društvo - Stomatološka sekcija, Beograd