Surface area analysis in edentulous jaws of patients with skeletal class I
Analiza površina bezubih vilica na modelima od gipsa kod pacijenata sa skeletnom klasom I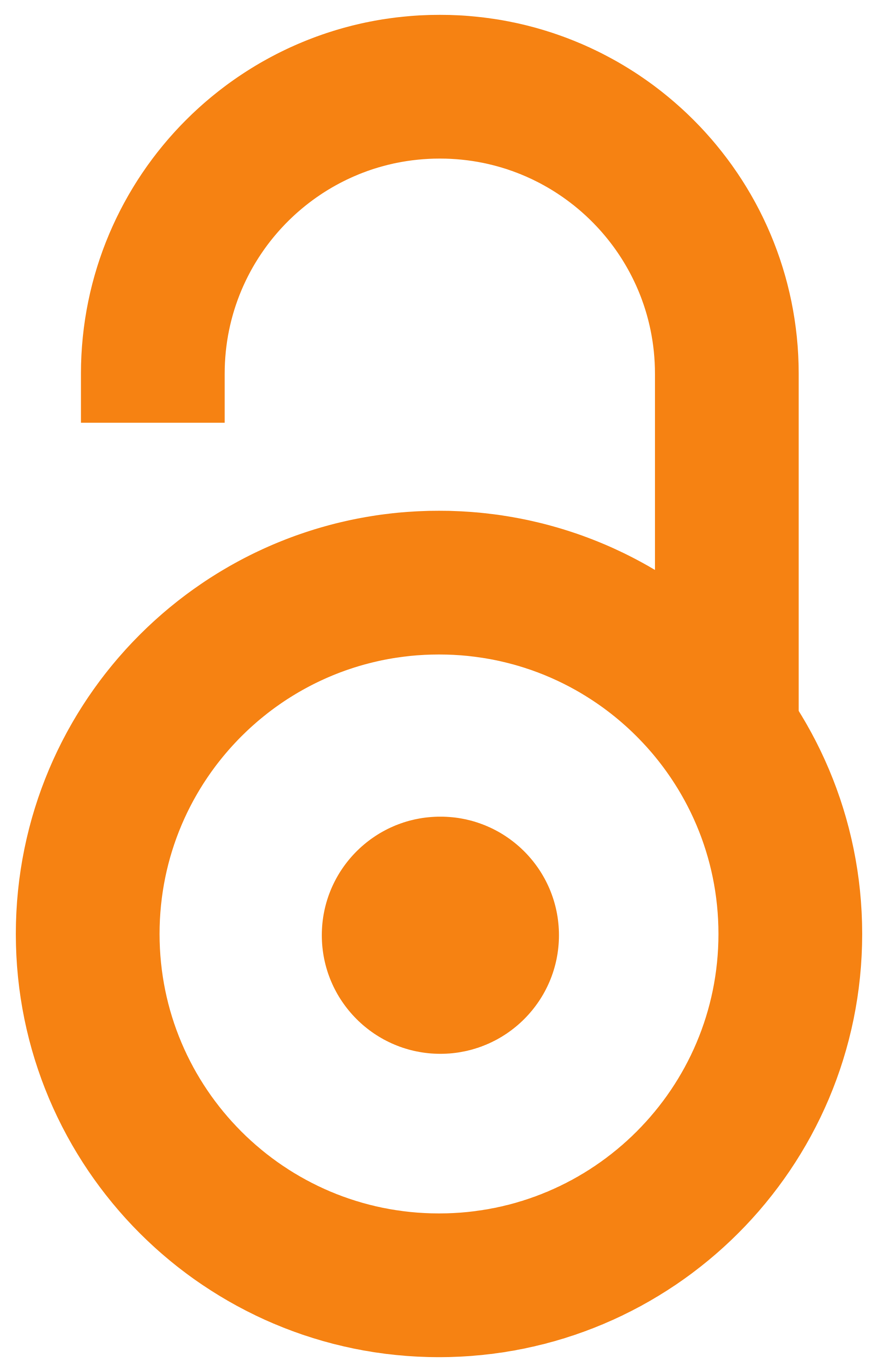 2011
Authors
Poštić, Srđan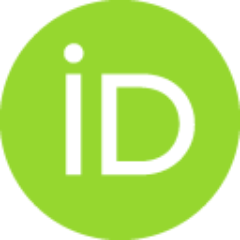 Article (Published version)

Abstract
Introduction. The surface area of edentulous jaw has been considered as an important functional and anthropometric parameter. The aim of this study was to assess the surface area of supporting tissue in edentulous jaws of patients with the skeletal class I. Material and Methods. Thin aluminum foils (0.5 mm of thickness) were adapted on plaster surfaces of 139 pairs of edentulous jaws casts. Foils were positioned on a millimeter-paper in order to measure their areas. Additionally, surface areas were measured using a mechanic plan-meter (G. Coradi, Zurich, Switzerland, serial no. 49823). The measurement error was 1%. Skeletal class of edentulous jaws was determined by analysis of lateral cephalometric radiographs, and assessing the ANB (SNA, SNB) angle. Results. The average surface area of edentulous upper jaws was 4654±407 mm2 in males, and 4212±368 mm2 in females. Edentulous lower jaws had average surface area of 2843±339 mm2 in males, and 2334±295 mm2 in females. Statistically signifi
...
cant difference (p lt 0.001) was found in comparison of surface areas and dimensions of upper and lower edentulous jaws in male and female. ANB values ranged from 2 to 4 degrees. Conclusion. The surface area is an important parameter in the analysis of edentulous jaws. Edentulous jaws in males had greater surface areas and dimensions as compared to females. Edentulous areas on the right side were not absolutely symmetric to areas on the left side.
Uvod. Površina bezube vilice je važan funkcionalni i antropometrijski parametar. Cilj rada je bio da se ispitaju i izmere površine nosećih tkiva bezubih vilica pacijenata sa skeletnom klasom I. Materijal i metode rada. Uz površine gipsa na 139 parova preliminarnih anatomskih modela bezubih gornjih i donjih vilica adaptirane su aluminijumske folije (debljine 0,5 mm), a zatim postavljene na milimetarsku hartiju radi merenja površina. Sekundarno, zbog provere, površine su izmerene i pomoću mehaničkog planimetra (G. Coradi, Zürich, Switzerland, serial no. 49823). Greška pri merenju je iznosila 1%. Skeletna klasa bezubih vilica je utvrđena na osnovu profilnih telerendgenskih radiograma glave i analize ugla ANB (SNA-SNB). Rezultati. Površine bezubih gornjih vilica su bile 4654±407 mm2 kod muškaraca i 4212±368 mm2 kod žena, a površine bezubih donjih vilica 2843±339 mm2 kod muškaraca i 2334±295 mm2 kod žena. Utvrđena je statistički značajna razlika (p lt 0,001) između površina i veličina donji
...
h i gornjih bezubih vilica. Izmerene vrednosti uglova ANB bile su 2-4 stepena. Zaključak. Površina je važan parametar u analizi i proceni nosećih tkiva bezube vilice. Izmerene površine bezubih gornjih vilica su veće kod muškaraca nego kod žena. Bezube površine na desnoj strani nisu potpuno simetrične bezubim površinama na levoj strani.
Keywords:
edentulous / bone / mandible / maxilla / bezubost / kost / mandibula / maksila
Source:
Stomatološki glasnik Srbije, 2011, 58, 4, 209-215
Publisher:
Srpsko lekarsko društvo - Stomatološka sekcija, Beograd