Comparative analysis of health institutions, personnel and service in private and public health sector in Serbia in 2009
Komparativna analiza zdravstvenih ustanova, kadra i usluga privatnog i državnog sektora u zdravstvenom sistemu Srbije u 2009. godini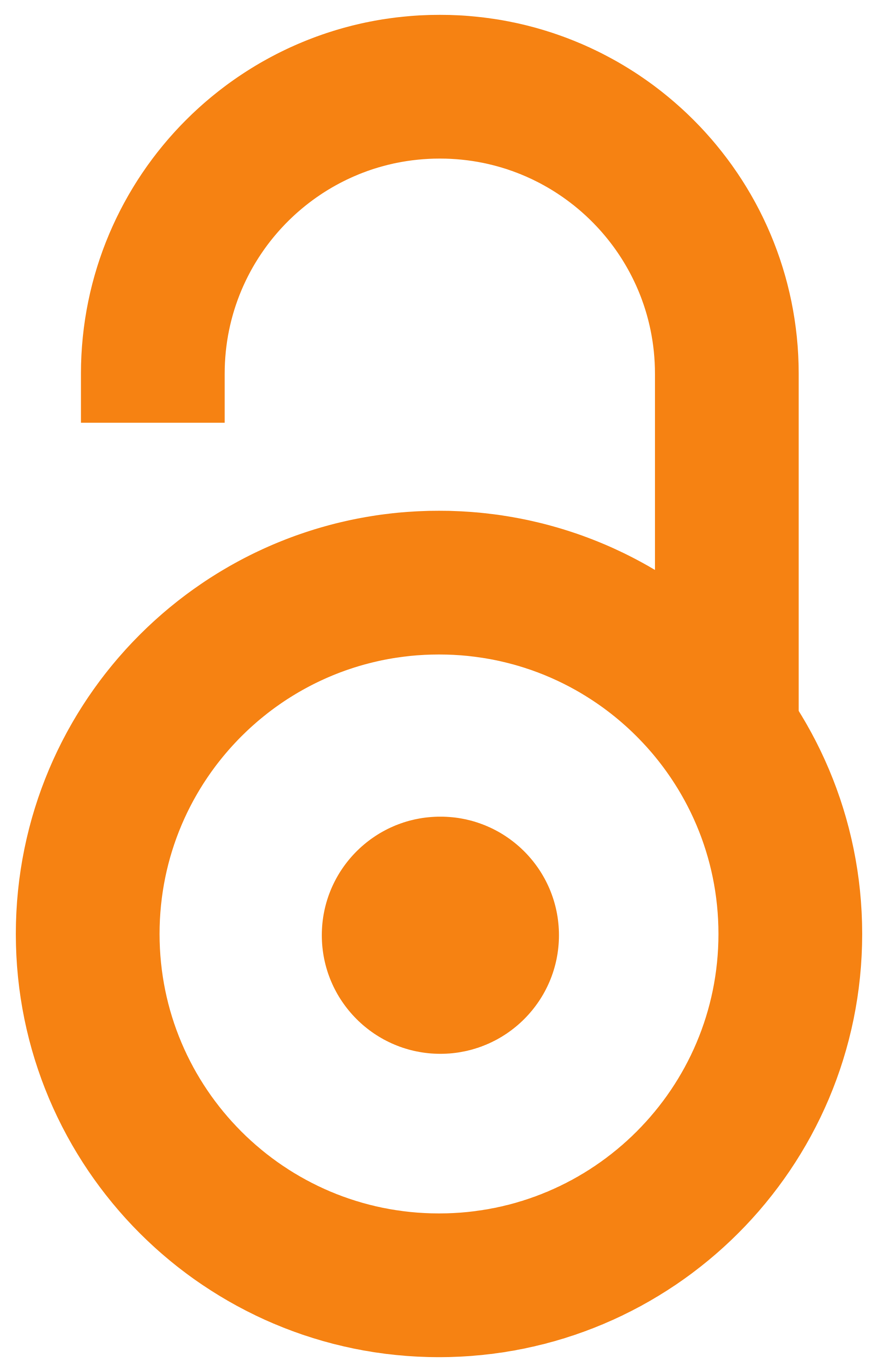 2011
Article (Published version)

Abstract
Introduction. Collecting data about the structure and function of private health care sector in Serbia and its inclusion in joint health care system is one of the most important issues for making decisions in health care and getting more accurate picture about the possibilities of health care system in Serbia. The aim of this analysis was to compare health institutions, personnel, visits, number of hospital days and morbidity by ICD-10 classification of diseases in public and private health sector in South Backa, Nisava, Toplica and Belgrade district in 2009. Material and Methods. A retrospective comparative analysis was performed using data about private providers of health services obtained from the Institute of Public Health Novi Sad, the Institute of Public Health Nis and the City Institute of Public Health Belgrade. Data about personnel and morbidity in public health sector in Serbia for 2009 was obtained from the Center for Information Technology of the Institute for Public Healt
...
h of Serbia. Data about public health facilities in South Backa, Nisava, Toplica and Belgrade district in 2009 was obtained from Serbian Chamber of medical institutions. Results. The results showed that health care was provided in Belgrade district in 2009 by total of 1,051 employees in private sector and 31,404 in public sector. We found that public sector had a far wider range of health facilities than private sector, which was mainly due to the number of clinics. In South Backa district private sector had 323 practices, the district of Belgrade 655 and Nisava and Toplica district 173. Seventeen times more visits to households (4,650,423 vs. 267,356) and 111 times greater number of hospital days was provided in public health sector as compared to private health sector (781,083 vs. 7,023) in South Backa district. Conclusion. The conclusion of this analysis was that public health sector has remained the foundation of health care system in Serbia. Private health sector is expanding, but its structure and scope of services is still undervalued as compared to public sector.
Uvod. Prikupljanje podataka o strukturi i radu privatnog zdravstvenog sektora u Srbiji i njegovo uključivanje u planove funkcionisanja zdravstvene zaštite jedno je od važnih pitanja za donošenje odluka u zdravstvu, kako bi se dobila što preciznija slika o mogućnostima državnog i privatnog zdravstvenog sistema u Srbiji. Cilj ove komparativne analize bio je poređenje zdravstvenih ustanova, kadra, poseta lekaru, broja bolesničkih dana i morbiditeta prema Desetoj reviziji Međunarodne klasifikacije bolesti (MKB-10) u državnom i privatnom sektoru, u Južnobačkom, Nišavskom, Topličkom i Beogradskom okrugu u 2009. godini. Materijal i metode rada. Urađena je retrospektivna analitička komparativna studija na osnovu podataka o privatnim pružaocima zdravstvenih usluga dobijenim od Instituta za javno zdravlje u Novom Sadu, Instituta za javno zdravlje u Nišu i Gradskog zavoda za javno zdravlje u Beogradu. Podaci o kadru i morbiditetu u državnom sektoru zdravstvenog sistema Srbije za 2009. godinu preu
...
zeti su od Centra za informatiku Instituta za javno zdravlje Srbije. Mreža državnih zdravstvenih ustanova u Južnobačkom, Nišavskom, Topličkom i Beogradskom okrugu u 2009. godini preuzeta je od Komore zdravstvenih ustanova Srbije. Rezultati. Analiza je pokazala da je zdravstvenu zaštitu u privatnom sektoru u 2009. godini u Beogradskom okrugu pružao ukupno 1.051 zaposlen medicinski radnik, dok su zdravstvenu zaštitu u državnom sektoru pružala 31.404 zaposlena lica. Utvrđeno je da državni zdravstveni sektor ima daleko širi spektar zdravstvenih ustanova od privatnog, koji se uglavnom temelji na velikom broju ordinacija. U Južnobačkom okrugu privatni sektor ima 323 ordinacije, u Beogradskom 655, a u Nišavskom i Topličkom 173. U državnom zdravstvenom sektoru u Južnobačkom okrugu ostvaruje se 17 puta veći broj poseta lekaru u odnosu na privatni (4.650.423 prema 267.356) i 111 puta veći broj bolesničkih dana (781.083 prema 7.023). Zaključak. Državni zdravstveni sektor je i dalje temelj zdravstvenog sistema Srbije. Privatni zdravstveni sektor se sve više razvija, ali njegova struktura i obim pruženih usluga i dalje su značajno manji u poređenju sa državnim.
Keywords:
private health care sector / health care / public health care sector in Serbia / privatni zdravstveni sektor / zdravstvena zaštita / državni zdravstveni sektor u Srbiji
Source:
Stomatološki glasnik Srbije, 2011, 58, 4, 216-228
Publisher:
Srpsko lekarsko društvo - Stomatološka sekcija, Beograd
Related items
Showing items related by title, author, creator and subject.
Anđelski-Radičević, Biljana; Obradović, Marijola; Vasiljević-Pantelić, Katarina

(Komora zdravstvenih ustanova Srbije, Beograd,

2012

)

Stančić, Ivica; Tihaček-Šojić, Ljiljana; Jelenković, Aleksandra

(Vojnomedicinska akademija - Institut za naučne informacije, Beograd,

2009

)