NPM1 gene mutations in children with Myelodysplastic syndromes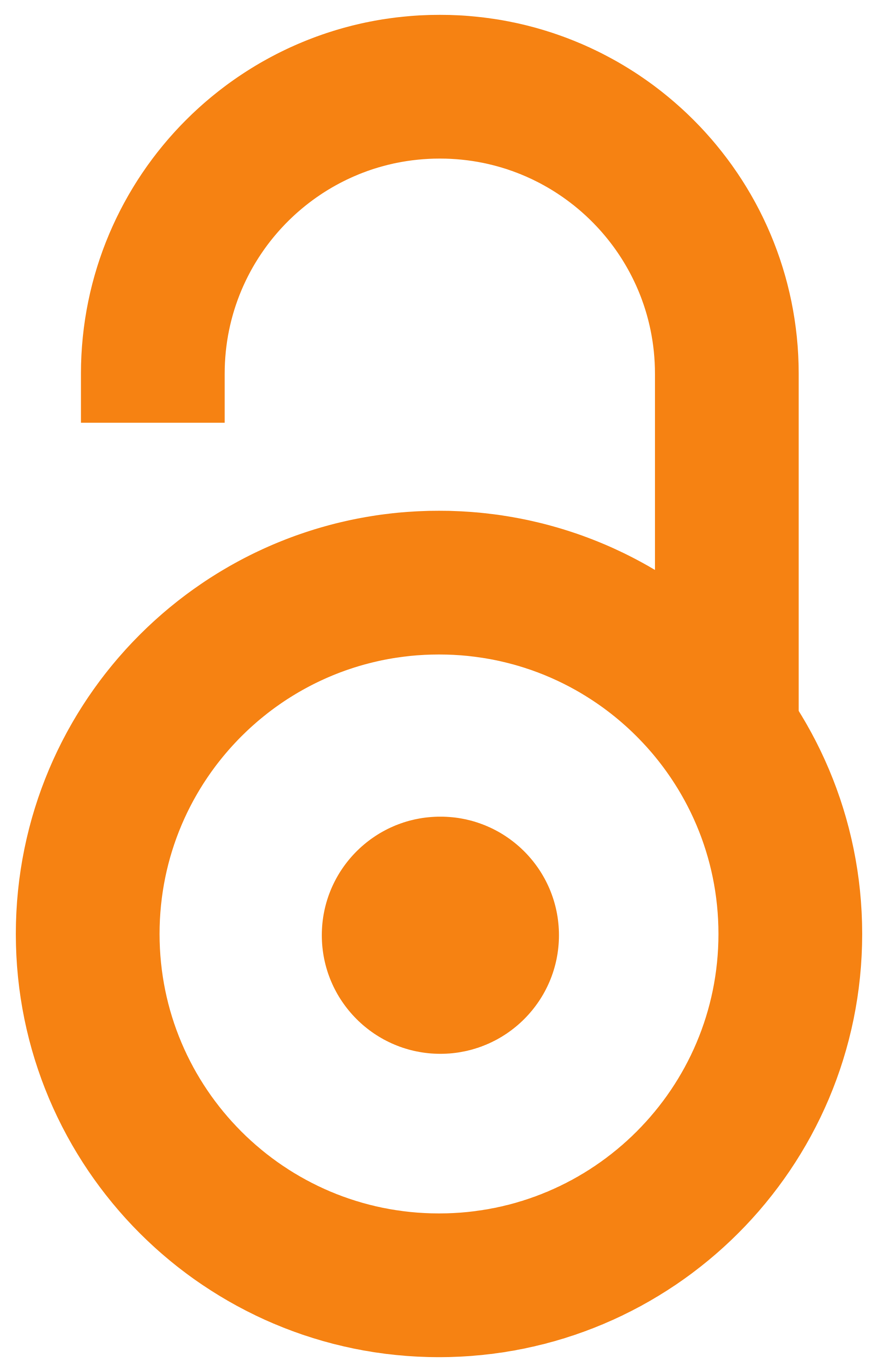 2011
Authors
Jekić, Biljana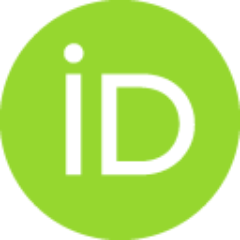 Bunjevački, Vera
Dobričić, Valerija
Novaković, Ivana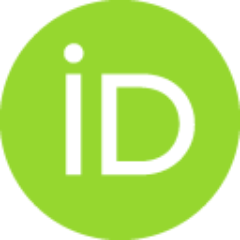 Milašin, Jelena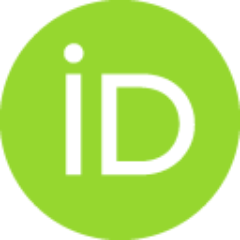 Popović, Branka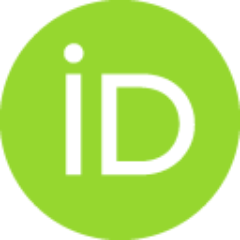 Damnjanović, Tatjana
Maksimović, Nela
Perović, V.
Luković, Ljiljana
Article (Published version)

Abstract
Myelodysplastic syndromes (MDS) are rare in children and only a few studies have analyzed their molecular mechanisms. The NPM1 gene encodes for nucleophosmin (NPM) which regulates hematopoiesis. Mutations in exon 12 of the NPM1 cause the nucleophosmin cytoplasmic dislocation and disrupt its functions. We have analyzed mutations of the NPM1 gene in archival bone marrow samples from 17 children with MDS and detected, in one patient, transition C to T in codon 293. To the best of our knowledge, this is the first analysis of NPM1 mutations in childhood MDS and the very first missense mutation of the NPM1 gene reported so far.
Keywords:
Myelodysplastic syndromes / nucleophosmin / NPM1 mutation / children
Source:
Archives of Biological Sciences, 2011, 63, 3, 649-653
Publisher:
Srpsko biološko društvo, Beograd, i dr.