STR loci D19S216, D20S502 and D20S842 analysis in the Serbian population using dentin DNA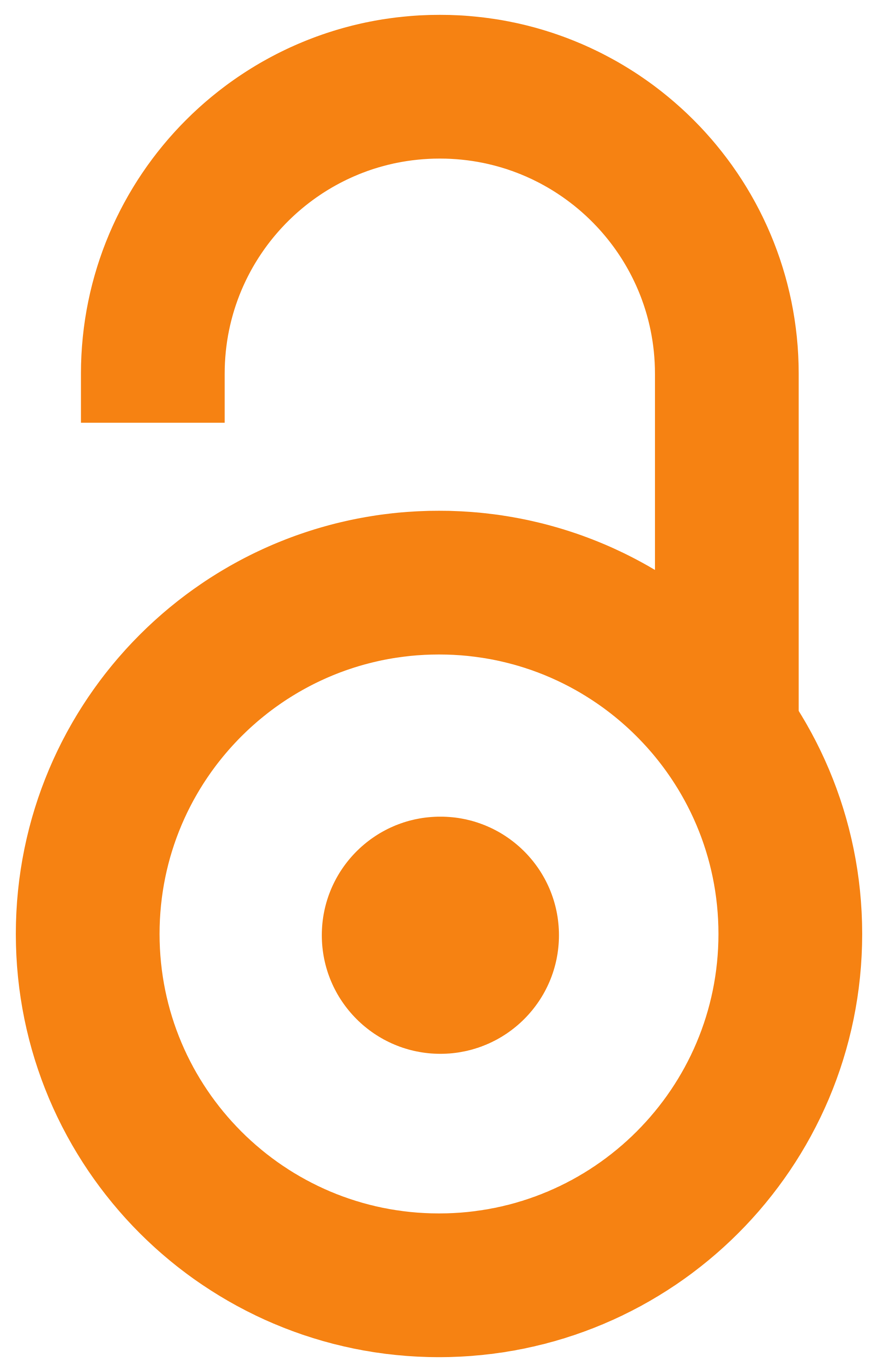 2011
Article (Published version)

Abstract
Dentin provides a protective enclosure for genomic and mitochondrial DNA. In the present study, DNA was obtained from pulverized or ground teeth. The quality of the DNA extracted from the teeth of 70 unrelated individuals was tested in the context of assessing the allelic and genotypic frequencies of autosomal loci D19S216, D20S502 and D20S842, and calculating a number of parameters of population genetics and forensic interest. This study illustrates that teeth can be a convenient tissue to extract DNA from large numbers of individuals for population genetic studies as well as for forensic case work.
Keywords:
forensic science / population genetics / STR / dentin
Source:
Archives of Biological Sciences, 2011, 63, 1, 55-58
Publisher:
Srpsko biološko društvo, Beograd, i dr.