Optical metrology analysis of the lower jaw deformations
Analiza deformacija donje vilice optičkom metrologijom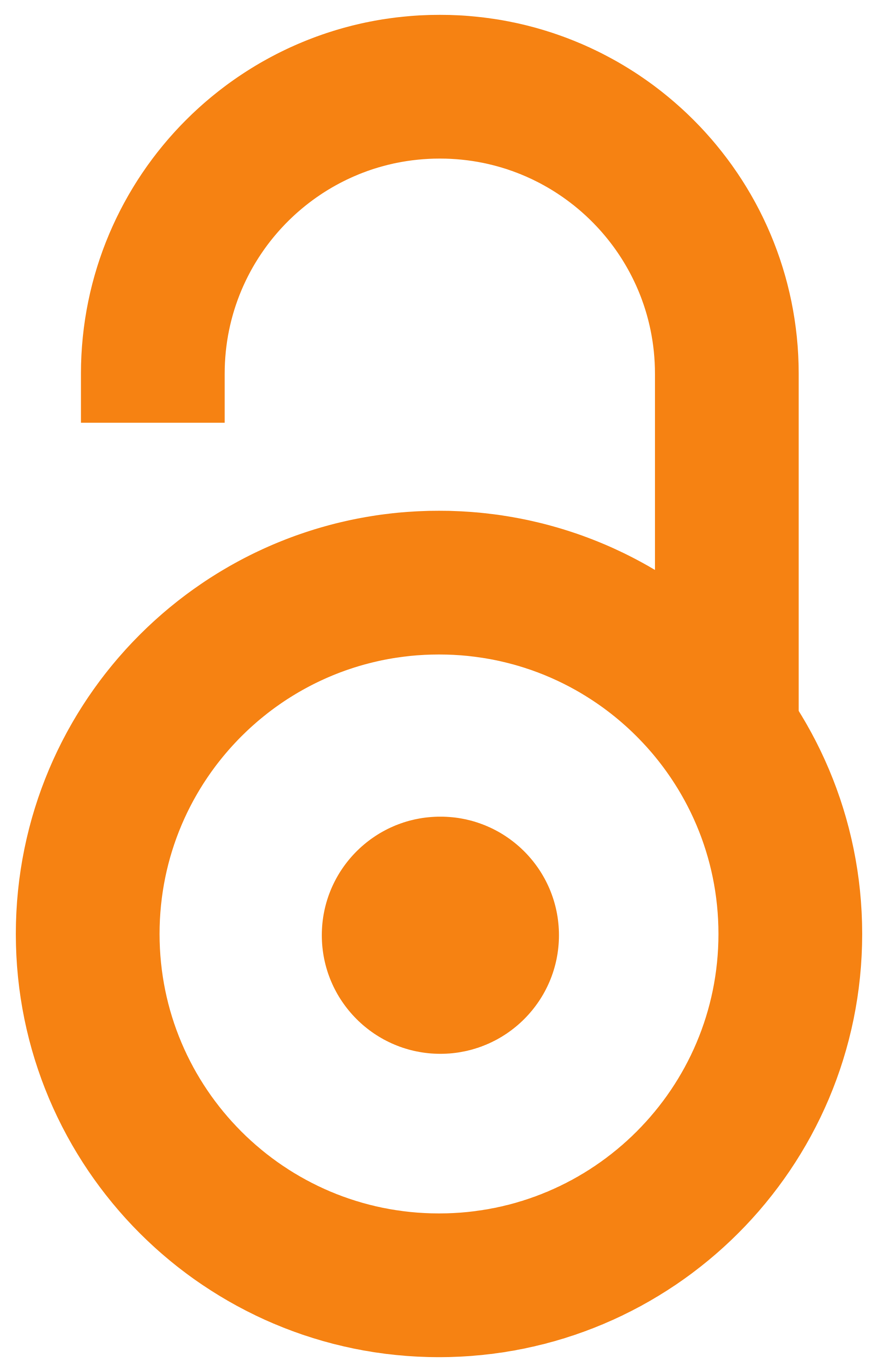 2011
Article (Published version)

Abstract
Background/Aim. New optical stereometric methods based on both contact and noncontact mechanisms for displacement measurement have become common methods in biomechanical behavior research of biomaterials, bone and soft tissue. The aim of this study was to register and measure possible deformations of the lower jaw (mandible) with the intact dental arch using optical metrology method. Methods. The system for full field measurement of deformations (strains) comprised of two digital cameras for a synchronized stereoview of the specimen, and the Aramis software. Results. The maximum mandibular bone strains were measured in the regions of the lower first premolar and the lower second molar. In the action force of 500 N simulated in the region of the first lower premolar the intensity of deformation was 86 μm. The value of maximum strain in the bone around the molars was 24 μm for the force of 500 N acting on the second lower molar. When it comes to premolars, 3-5 times stronger deformation
...
was observed in the region of the first lower premolar, compared to the deformation values of the second lower premolar area. Conclusion. Under loading of the applied forces the measured strains were in the elastic deformation area, meanning that the dependence of force and deformity is linear. The highest values of strain measurements obtained by the optical method were found in the jaw bone tissue around the loading teeth, and the bony regions of the triangle and mental region. According to the obtained results from the Aramis processing software it can be concluded that this method is applicable in a variety of biomedical research.
Uvod/Cilj. Nove optičke stereometrijske metode koje se zasnivaju na kontaktnim i nekontaktnim mehanizmima za merenje zapremine postaju uobičajene metode u istraživanju biomehaničkog ponašanja biomaterijala, koštanog i mekog tkiva. Cilj ove studije bio je da se optičkom metodom merenja registruju i izmere eventualne deformacije koštanog fundamenta donje vilice sa intaktnim zubnim nizom i da se, ujedno, prikažu mogućnosti primene optičke metrologije u istraživanjima u stomatologiji. Metode. Sistem za merenje deformacija ispitivane donje vilice sa intaktnim zubnim lukom obuhvatio je dve digitalne kamere koje obezbeđuju stereosinhronizovani prikaz primerka, i softver Aramis. Rezultati. Najveće deformacije koštanog tkiva donje vilice izmerene su u regionu donjeg prvog premolara i donjeg drugog molara. Pri delovanju sila od 500 N za region prvog donjeg premolara veličina deformacije bila je 86 μm. Vrednost maksimalne srednje deformacije u koštanom sistemu oko molara iznosila je 24 μm pri del
...
ovanju sile od 500 N na drugi donji molar. Kada su u pitanju premolari, 3-5 puta jače deformacije uočene su u regionu prvog donjeg premolara, nego u predelu drugog donjeg premolara. Zaključak. Prilikom delovanja primenjenih sila deformacije se nalaze u elastičnom deformacionom polju, a međusobna zavisnost sile i deformacije ima linearan karakter. Najveće vrednosti deformacija dobijene optičkom metodom merenja registruju se u koštanom tkivu donje vilice koja je u neposrednom kontaktu sa zubima koji se opterećuju, kao i u koštanim regionima zakutnjačkog trougla i bradnog (mentalnog) otvora. Na osnovu analize rezultata dobijenih primenom softvera Aramis može se reći da postoje mogućnosti primene ove metode u različitim biomedicinskim istraživanjima.
Keywords:
mandible / numerical analysis, computer-assisted / optical devices / orthodontics / mandibula / numerička analiza, kompjuterski asistirana / pribor, optički / ortodoncija
Source:
Vojnosanitetski pregled, 2011, 68, 4, 336-340
Publisher:
Vojnomedicinska akademija - Institut za naučne informacije, Beograd