Creative work of Greene Vardiman Black
Stvaralački opus Grina Vardimana Bleka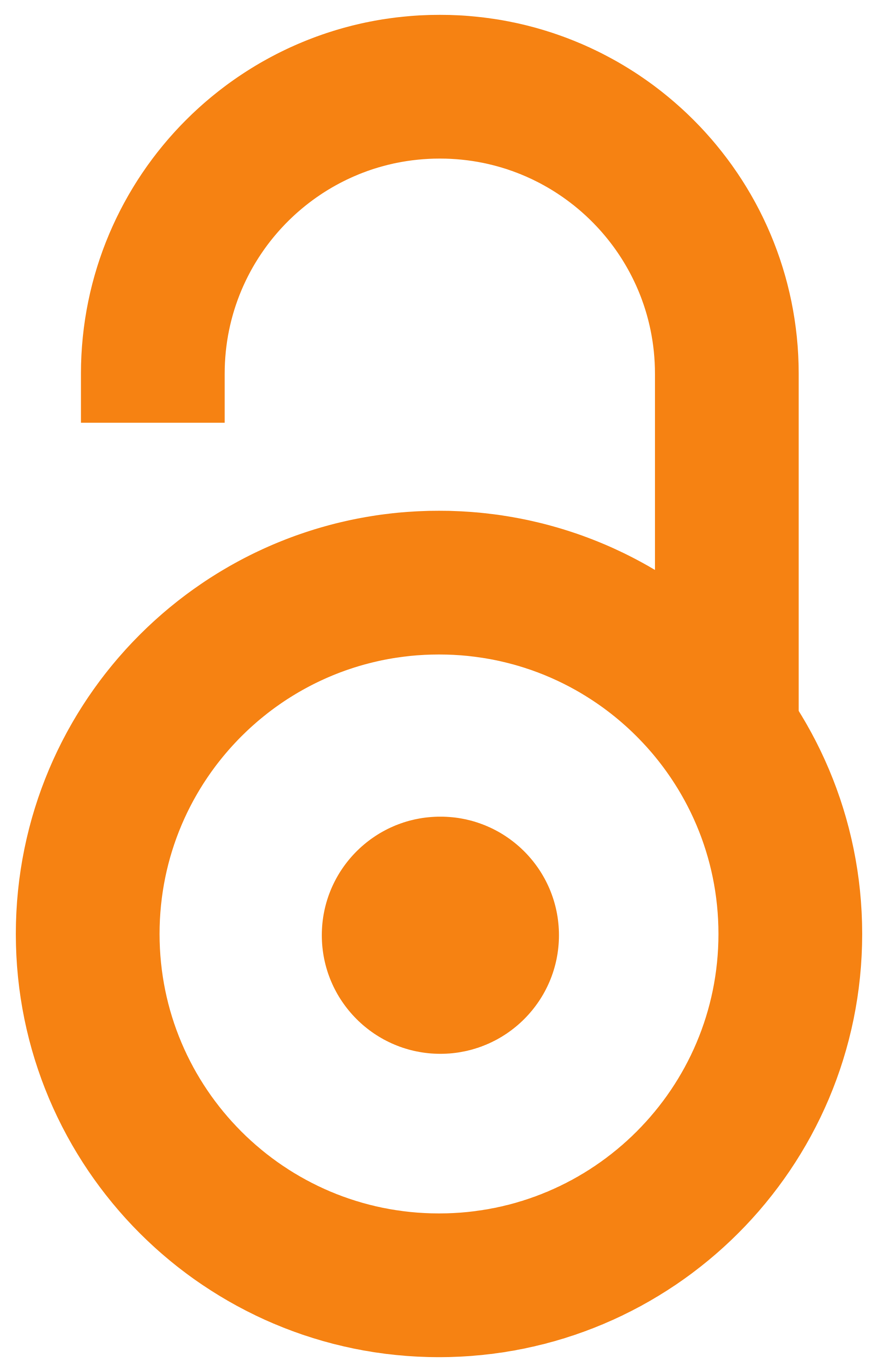 2011
Contribution To Periodical (Published version)

Abstract
Over hundred years has elapsed since the publication of 'Operative Dentistry' (1908), a book by the famous odontologist and scientist Greene Vardiman Black. Throughout all his life Black worked hard on education, research, lecturing, publishing and teaching others. The innovator in many fields of dental medicine, particularly conservative therapy, he patented numerous inventions, implemented the standardization of instruments and procedures, constructed stomatological drills, gnathodynamometer, material hardness testing moulds, micrometer and microtome. Black is the author of more than 500 articles and innovations, as well as several exceptional books that are considered as classic within the domain of the dental literature, and which many generations were educated on. One can certainly say that Black occupies the honorary position among the eminent personalities of dental scientist as one of the founders of contemporary stomatology. If we take into consideration Black as to his merits
...
in operative dentistry and wider, it could be confirmed that the epoch of contemporary dentistry could be divided into the era before Black, when many dental procedures were performed without scientific foundation, the time during Black when many dilemmas were resolved in operative dentistry branches backed up by laboratory investigations, and finally the homage period of the 20th century when the application of his postulates, instruments and conclusions were gradually being abandoned giving way to modern doctrines and materials due to the rapid advancement of industry of dental materials and operative techniques in modern stomatology all of which should be credited to the development of basic sciences.
Prošlo je više od sto godina od izlaska iz štampe dela 'Operativna stomatologija' (1908) samoukog Grina Vardimana Bleka (Greene Vardiman Black), poznatijeg kao G. V. Blek (1836-1915). Čitavog svog života predano je učio, usavršavao se, istraživao, pisao i podučavao druge. Inovator u mnogim područjima zubne medicine, a naročito konzervativne terapije, patentirao je brojne izume, izvršio standardizaciju instrumenata i procedura, konstruisao stomatološke bušilice, gnatodinamometar, kalupe za merenje čvrstoće materijala, mikrometar i mikrotom, usavršio recept amalgamske legure itd. Njegov stvaralački opus obuhvata više od 500 naučnih i stručnih članaka i nekoliko udžbenika koji su služili generacijama studenata, a naročito poglavlja o preparaciji tvrde zubne supstance kaviteta, čiji su se principi - doduše, u nešto izmenjenom obliku - zadržali do danas. Imajući Blekov stvaralački opus u vidu, period savremene stomatologije može se podeliti na tri dela: period pre Bleka, u kojem su se zahva
...
ti na zubima primenjivali na temelju iskustva i s malom naučnom osnovom, period za vreme Bleka, tokom kojeg su rešene mnoge nedoumice operativne stomatologije na osnovu dokaza dobijenih vlastitim naučnim istraživanjima, i 'omaž' period, kada se tokom dvadesetog veka primenjuju njegovi postulati, instrumenti i zaključci koji će postupno, ali veoma sporo, ustupati mesto savremenim doktrinama i materijalima uprkos vrtoglavom razvoju hirurških tehnika zasnovanih takođe na naučnim eksperimentalnim radovima.
Keywords:
Greene Vardiman Black / operative dentistry / Black's rules of cavity preparation / amalgam / gnathodynamometer / G. V. Blek / zubna medicina / Blekovi principi preparacija kaviteta / amalgam / gnatodinamometar
Source:
Srpski arhiv za celokupno lekarstvo, 2011, 139, 5-6, 409-414
Publisher:
Srpsko lekarsko društvo, Beograd