Dental status of institutionalized persons with special needs who live in Special institution 'Srce u jabuci' in Pancevo
Stanje zuba osoba s posebnim potrebama smeštenih u Domu 'Srce u jabuci' u Pančevu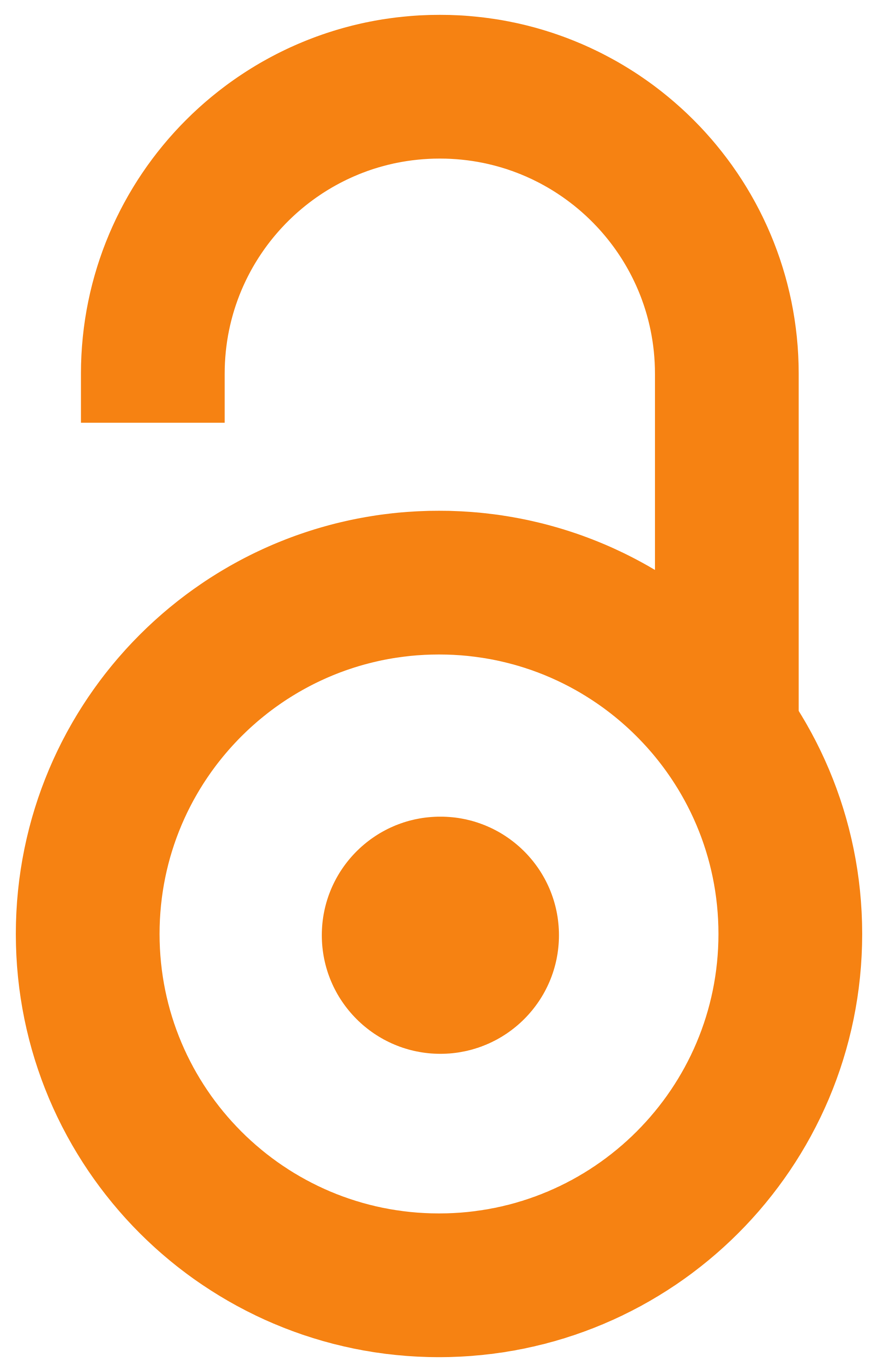 2011
Article (Published version)

Abstract
Introduction. Dental status of most people with special needs is not satisfactory. Many of them are edentulous or toothless, with acute extensive caries lesions present, high DMFT index and severe periodontal disease. The objective of this study was to examine the dental status of mentally impaired persons who live in the special institution 'Srce u jabuci' in Pancevo. Material and Methods. Clinical examination was performed on 114 institutionalized patients (68 male and 46 female), age 22 to 71 years. Patients were divided in two groups; the first group consisted of 71 persons who had a moderate mental disorder (F71), while the second group included 43 respondents with severe mental retardation (F72). Oral examination revealed: the number of present teeth, caries lesions, the presence of restorations, the number of extracted teeth, the presence of residual roots, fractures and the presence and number of fixed restorations. Results. The mean DMFT of total examined teeth was 20.33±7.63.
...
The greatest percentage found for extracted teeth (63.76%): in the first group 63.23%, and in the second 64.06%. The percentage of teeth that had caries lesions of all examined teeth was 33.48%, while the lowest percentage was for restored teeth (2.76%). In majority of examined people, initial caries, deep caries, or tooth with the exposed pulp (K1 - 51.74% K2 - 40.35%, K3 - 51.75%) were not found. A high percentage of examined people had more than 10 extracted teeth (52.63%). Most of them did not have any restoration in the mouth (81%) and only three persons had fixed denture. Conclusion. Dental status of institutionalized mentally impaired persons showed high prevalence of extracted teeth, significant presence of carious lesions and small percentage of restored teeth with inadequate oral hygiene.
Uvod. Stanje zuba osoba s posebnim potrebama uglavnom nije zadovoljavajuće. Većina osoba je bez zuba ili s malim brojem zuba, ekstenzivnim akutnim karijesnim lezijama, visokim KEP indeksom i veoma izraženim oboljenjima potpornog aparata zuba. Cilj ovog rada je bio da se ispita stanje zuba osoba koje borave u domu za lica ometena u mentalnom razvoju 'Srce u jabuci' u Pančevu. Materijal i metode rada. Klinička ispitivanja su obavljena na 114 ispitanika (68 muškaraca i 46 žena) starih od 22 do 71 godine. Ispitanici su svrstani u dve grupe, gde je prvu grupu činila 71 osoba umerenog stepena mentalnog oštećenja (F71), dok su drugu grupu činile 43 osobe s težim stepenom retardacije (F72). Stomatološkim pregledom su utvrđeni: broj zuba, postojanje karijesa, postojanje ispuna, broj izvađenih zuba, postojanje zaostalih korenova, fraktura, kao i postojanje i broj fiksnih nadoknada. Rezultati. Srednja vrednost KEP indeksa ukupno pregledanih zuba bila je 20,33±7,63. Najviše je bilo ekstrahovanih z
...
uba (63,76%; u prvoj grupi 63,23%, u drugoj 64,06%). Karijes je ustanovljen na trećini zuba (33,48%), dok je plombiranih zuba bilo najmanje (2,76%). Kod većine pregledanih osoba nisu uočeni ni inicijalni, ni duboki karijes, niti zubi s eksponiranom pulpom (K1 51,74%; K2 40,35%; K3 51,75%). Više od deset izvađenih zuba imalo je 52,63% ispitanika. Najveći broj ispitanika nije imao nijedan ispun u ustima (81%), a samo tri osobe su imale fiksne nadoknade. Zaključak. Stanje zuba osoba smeštenih u specijalizovanoj ustanovi za lica ometena u mentalnom razvoju ukazuje na visok procenat ekstrahovanih zuba, značajne karijesne lezije i mali procenat plombiranih zuba, uz neodgovarajuću oralnu higijenu.
Keywords:
persons with special needs / caries / extraction / restoration / osobe ometene u razvoju / karijes / ekstrakcija / plomba
Source:
Stomatološki glasnik Srbije, 2011, 58, 1, 16-22
Publisher:
Srpsko lekarsko društvo - Stomatološka sekcija, Beograd