Identifying enamel diffusion properties in feline teeth affected with resorptive lesions
Identifikovanje karakteristika difuzije kroz gleđno tkivo zuba mačke oštećenog resorptivnim procesom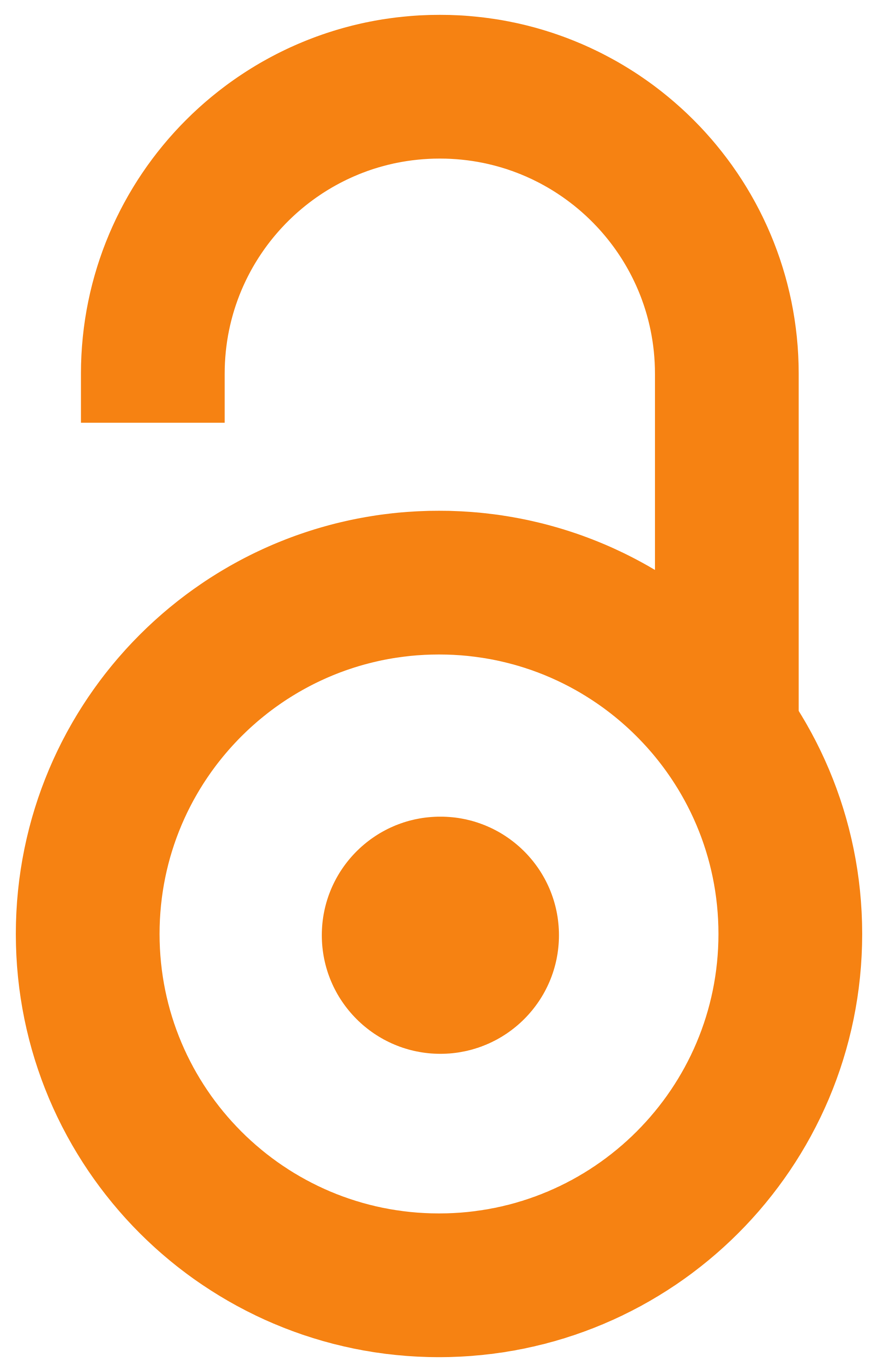 2011
Članak u časopisu (Objavljena verzija)

Apstrakt
Various factors have been suggested in the pathogenesis of feline resorptive lesions, such as periodontal disease, dietary factors, mechanical stress, developmental tooth defects, breed and viral disease, although none of these factors have been definitively proven to be the direct cause. It was recently published that normally enamel in cats is significantly thinner at the cemento-enamel junction, and both enamel and dentine are significantly less mineralized than elsewhere on the tooth. However, it is still unclear what anatomical features of the tooth surface are associated with a predisposition for resorptive lesions, and what is the initiating cause for the clastic activity afterwards. The present study was undertaken with the aim to describe enamel properties of transport and distribution of organic molecules in intact feline teeth and teeth affected with resorptive lesions. The results indicate that damaged enamel is prone to a greater bilateral diffusion process, leading to con
...
tinuous disruption of the enamel structure. Also, teeth that are subjected to occlusal stress are at greater risk of destruction because micro fractures produce disarrangements in feline dental tissue diffusion homeostasis. The relationship between these features with feline dental resorptive lesions requires further studies.
U patogenezi dentalnih resorptivnih lezija u mačaka pominju se različiti etiološki faktori kao što su oboljenja parodontalnih tkiva, faktori načina ishrane, mehaničko opterećenje, defekti nastali u toku razvoja zuba i virusna oboljenja. Ni za jedan od navedenih faktora do sada nije potvrđeno da je direktan uzročnik lezija. Nedavno je objavljeno da je gleđ u mačaka na gleđno-cementnoj granici značajno tanja od ostale gleđi, kao i da su gleđ i dentin tog područja mnogo manje mineralizovani nego na ostalim delovima zuba. Ipak nije potvrđeno da li postoje i posebni anatomski delovi zuba koji imaju predispoziciju za nastajanje resorptivnih lezija i šta je inicijalni faktor za kasnije aktiviranje odontoklasta. Istraživanje je sprovedeno sa ciljem da se ispita distribucija i transport organskih molekula intaktne gleđi zuba mačke i gleđi koja je zahvaćena resorptivnim procesom. Rezultati istraživanja prikazuju da je oštećena gleđ podložnija intenzivnijem bilateralnom procesu difuzije, koja dov
...
odi do kontinualnog oštećivanja strukture gleđi. Zubi koji su izloženi okluzalnom opterećenju su takođe pod većim rizikom od propadanja jer mikropukotine koje nastaju usled koncentracije napona uzrokuju poremećaj homeostaze dentalnih tkiva. Utvrđivanje povezanosti faktora difuzije i mehaničkog opterećenja zahteva dodatna istraživanja.
Ključne reči:
enamel / diffusion / resorption
Izvor:
Acta veterinaria, 2011, 61, 5-6, 653-662
Izdavač:
Univerzitet u Beogradu - Fakultet veterinarske medicine, Beograd