Calcium phosphate crystal forms in human jaw bones of changed osteoporotic structure
Oblici kalcijum-fosfata u kosti ljudskih vilica promenjene strukture usled osteoporoze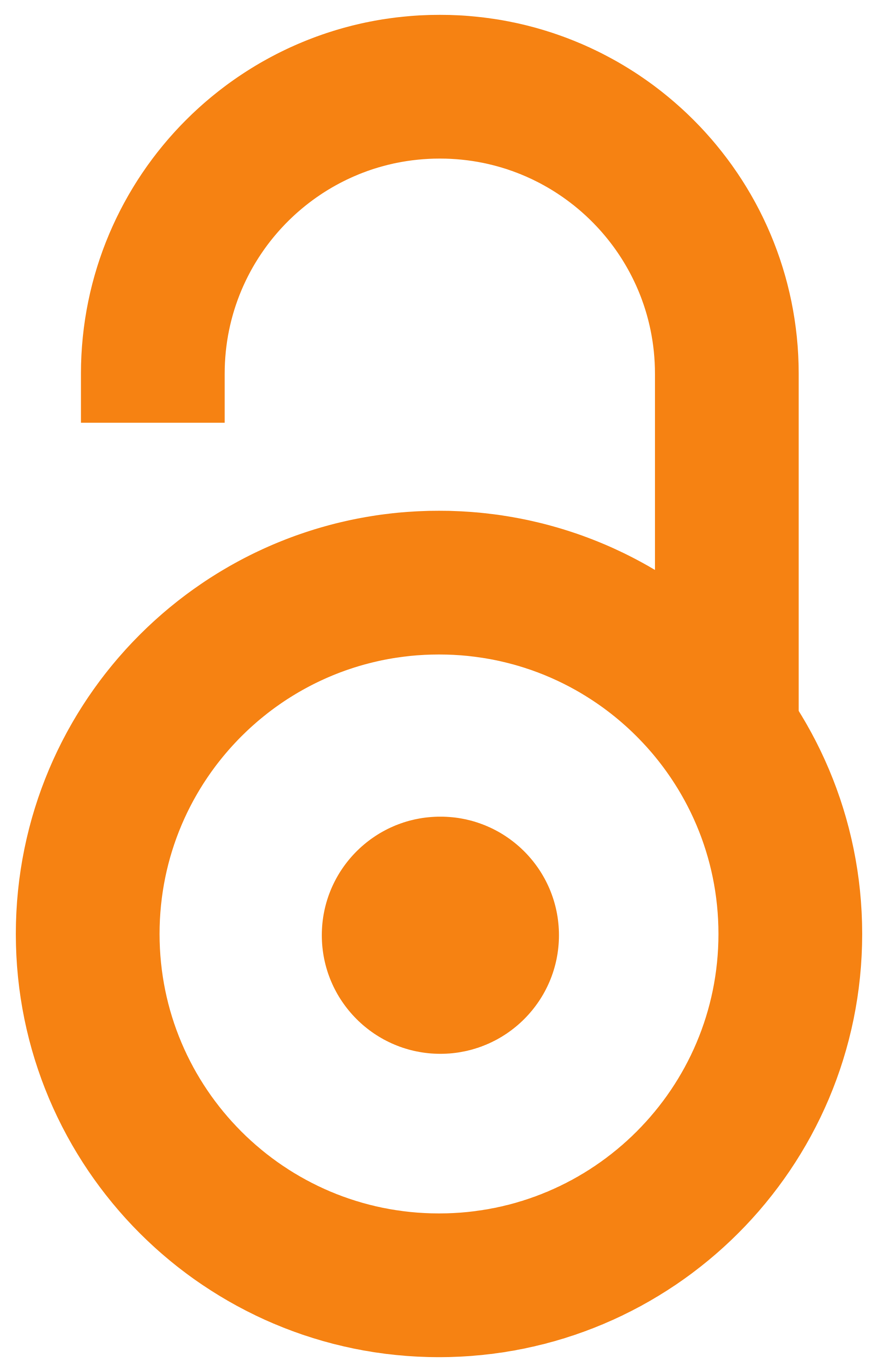 2011
Authors
Poštić, Srđan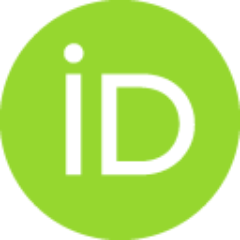 Article (Published version)

Abstract
Introduction. Calcium phosphates are chemical compounds that can be found in various forms within nature, as well as in human jaws and bones. The aim of this study was to assess the structure of solid chemical compounds which form the structure of normal and osteoporotic jaw-bones. Materials and Methods. The jaw-bones taken from human cadavers were used in the study. Crystalographic forms of calcium phosphate, in the samples of human jaw-bone, were determined using X-ray diffraction technique. The experimental bone samples originated from osteoporotic jaw-bone of cadavers while control samples were taken from dentate jaw-bones of non-osteoporotic cadavers. Results. The results of this study showed that hydroxyapatite was the only phase determined in control non-osteoporotic bone samples. In experimental (osteoporotic) bone samples, the same phase was registered, as well as calcium monophosphate and hydrated calcium phosphate, registered as increments of values on α axis. Conclusion. Hy
...
droxyapatite was the only compound detected in normal bone while osteoporotic bone contained others crystallographic forms of calcium phosphates.
Uvod. Jedinjenja kalcijum-fosfata se u prirodi nalaze u različitim oblicima, a mogu se naći i u vilicama i kostima kod ljudi. Cilj ovog rada je bio da se proveri sastav čvrstih hemijskih jedinjenja koja čine strukturu normalne i kosti vilica zahvaćene osteoporozom. Materijal i metode rada. Kao materijal u istraživanju korišćene su vilice kadavera. Kristalografski oblici kalcijum-fosfata u kostima vilica određeni su metodom difrakcije rendgenskim zracima. Eksperimentalni uzorci kostiju su izdvojeni iz bezubih osteoporoznih vilica, a kontrolni uzorci iz ozubljenih vilica bez osteoporoze. Rezultati. Dobijeni rezultati su pokazali da je hidroksiapatit jedina kristalna faza u kontrolnim uzorcima vilica. U uzorcima vilica s osteoporozom, pored navedene faze, uočeni su i kalcijum-monofosfat i hidratisani kalcijum-fosfat kod povećanja vrednosti na alfa osi. Zaključak. Kod normalne kosti zastupljen je samo hidroksiapatit, dok se kod kosti zahvaćene osteoporozom javljaju i drugi kristalografski
...
oblici kalcijum-fosfata.
Keywords:
X-ray diffraction / microcrystals / minerals / jaw-bone / difrakcija / mikrokristali / mineralni sastav kosti / vilica
Source:
Stomatološki glasnik Srbije, 2011, 58, 1, 23-28
Publisher:
Srpsko lekarsko društvo - Stomatološka sekcija, Beograd