Prevention of oral diseases in children with acute leukaemia
Prevencija oralnih oboljenja kod dece obolele od akutne leukemije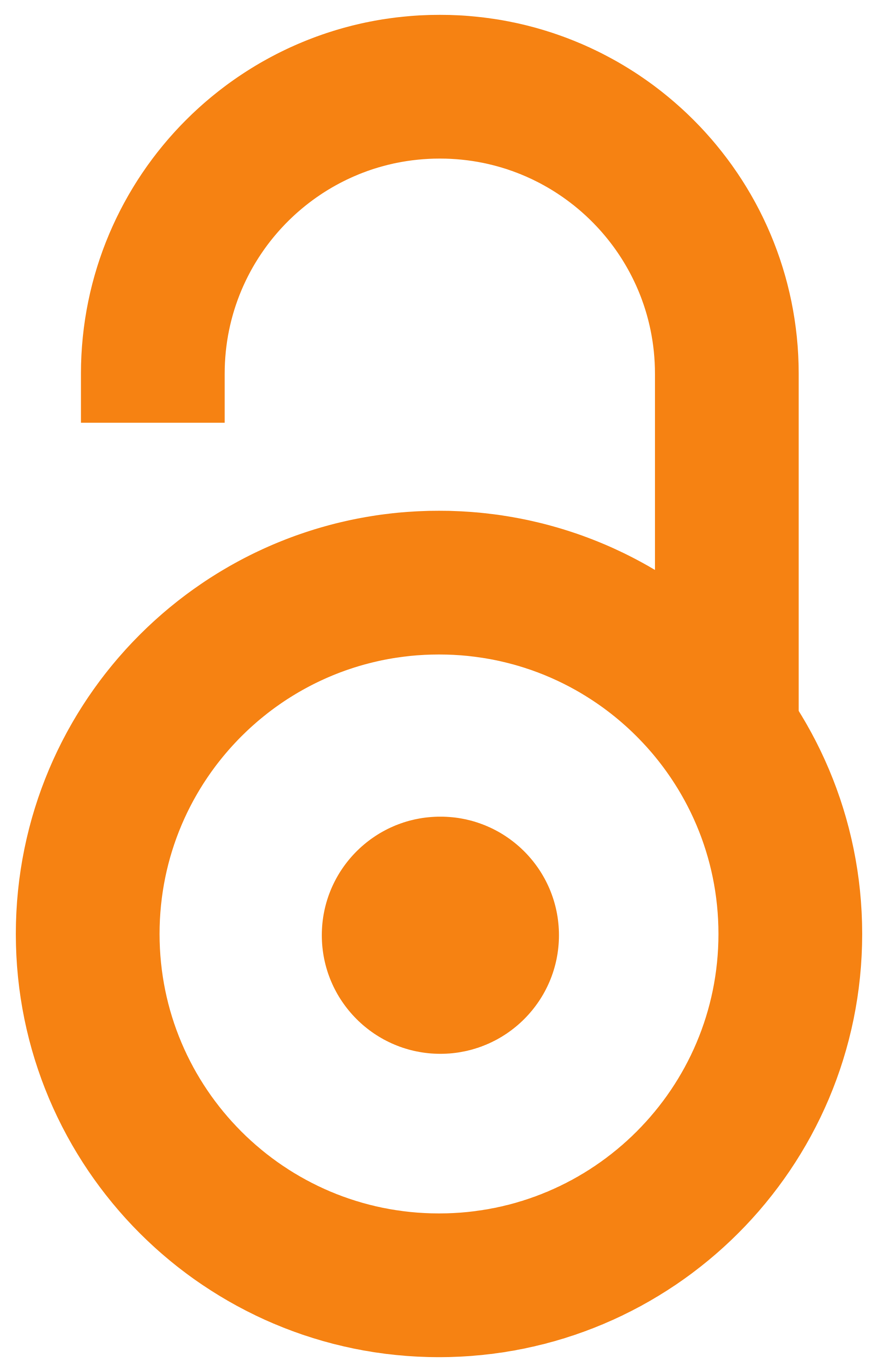 2011
Review (Published version)

Abstract
Oral manifestations are often present in all types of leukaemia, and are particularly severe in children. Oral diseases may result as complications of aggressive cytotoxic therapy. On the other hand, oral diseases that are already present in the oral cavity could be aggravating the patient's general condition and lead to serious life-threatening infections. The aim of this paper was to highlight the importance of preventive measures in maintaining oral health, as well the measures for controlling oral disorders onset during the course of illness and applied therapy in children with acute leukaemia. All preventive measures that include proper, regular hygiene and intervention depend on the patient's haematological status and general health condition, and are performed with the consultation and approval of the haematologists-in-charge. The preventive program can be implicated in three stages; before the beginning of cytotoxic therapy, during active cytotoxic therapy and after cytotoxic t
...
herapy. Having in mind that oral disease can influence general treatment in children with acute leukaemia dramatically, developing protocols on the implementation of all measures of oral prevention and treatment is mandatory.
Svi tipovi leukemija često su praćeni neprijatnim promenama u ustima, koje su posebno teške u dečjem uzrastu. One mogu nastati kao akutna komplikacija primenjene agresivne citotoksične terapije. S druge strane, postojeća oralna oboljenja mogu značajno da pogoršaju inače teško opšte stanje bolesnika i svojim komplikacijama dovedu do ozbiljnih infekcija, koje mogu da ugroze njegov život. Cilj rada je bio da se ukaže na značaj preventivnih mere očuvanja oralnog zdravlja, kao i mera za sprečavanje i ublažavanje oralnih promena nastalih tokom bolesti i primenjene terapije kod dece obolele od akutne leukemije. Sve mere prevencije i lečenja zavise od trenutnog hematološkog stanja bolesnika i opšteg stanja zdravlja, a obavljaju se uz konsultaciju i odobrenje nadležnog lekara hematologa. Preventivni program se može izvoditi u tri faze: pre, tokom i posle citotoksične terapije. S obzirom na to da oboljenja usta i zuba mogu značajno otežati i ugroziti izlečenje dece obolele od akutne leukemije, n
...
eophodno je sačiniti odgovarajuće protokole za pravilnu primenu svih mera prevencije i lečenja od ovog teškog oboljenja.
Keywords:
prevention / oral diseases / children / acute leukaemia / prevencija / oralna oboljenja / deca / akutna leukemija
Source:
Srpski arhiv za celokupno lekarstvo, 2011, 139, 3-4, 242-247
Publisher:
Srpsko lekarsko društvo, Beograd