Reliability of computerized cephalometric outcome predictions of mandibular set-back surgery
Pouzdanost kompjuterizovanih kefalometrijskih predviđanja rezultata hirurške korekcije mandibularnog prognatizma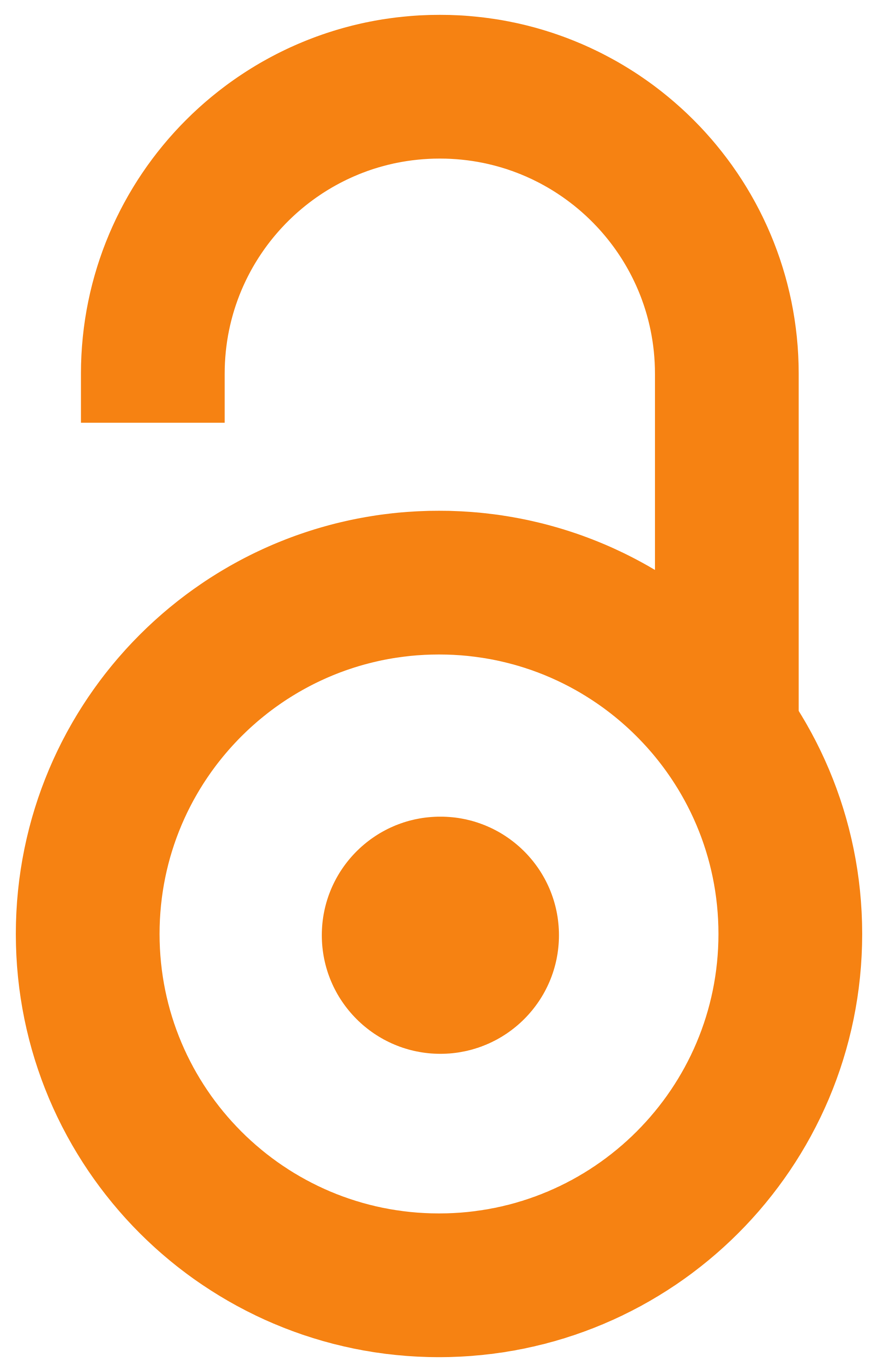 2011
Article (Published version)

Abstract
Introduction. A successful treatment outcome in dentofacial deformity patients commonly requires combined orthodontic-surgical therapy. This enables us to overcome functional, aesthetic and psychological problems. Since most patients state aesthetics as the primary motive for seeking therapy, cephalometric predictions of treatment outcome have become the essential part of treatment planning, especially in combined orthodontic-surgical cases. Objective. The aim of this study was to evaluate the validity and reliability of computerized orthognathic surgery outcome predictions generated using the Nemotec Dental Studio NX 2005 software. Methods. The sample of the study consisted of 31 patients diagnosed with mandibular prognathism who were surgically treated at the Hospital for Maxillofacial Surgery in Belgrade. Investigation was done on lateral cephalograms made before and after surgical treatment. Cephalograms were digitized and analyzed using computer software. According to measurements
...
made on superimposed pre- and postsurgical cephalograms, the patients were retreated within the software and the predictions were assessed by measuring seven angular and three linear parameters. Prediction measurements were then compared with the actual outcome. Results. Results showed statistically significant changes between posttreatment and predicted values for parameters referring to lower lip and mentolabial sulcus position. Conclusion. Computerized cephalometric predictions for hard-tissue structures in the sagittal and vertical planes, as well as the VTO parameters, generated using the Nemotec Dental Studio NX 2005 software are reliable, while lower lip and mentolabial sulcus position predictions are not reliable enough.
Uvod. Radi postizanja što boljih krajnjih rezultata, osobe sa dentofacijalnim deformitetima najčešće se leče kombinovanom ortodontsko-hirurškom terapijom. Na taj način rešavaju se funkcionalni, estetski i psihološki problemi. Kako najveći broj pacijenata navodi estetsku promenu kao primarni motiv lečenja, kefalometrijsko predviđanje ishoda je važan deo planiranja terapije, posebno kod složenih slučajeva. Cilj rada. Cilj rada je bio da se proceni preciznost i pouzdanost predviđanja ishoda hirurške korekcije mandibularnog prognatizma razvijenih u okviru kompjuterskog softvera Nemotec Dental Studio NX 2005. Metode rada. Ispitan je 31 pacijent s mandibularnim prognatizmom koji je operisan na Klinici za maksilofacijalnu hirurgiju Stomatološkog fakulteta Univerziteta u Beogradu. Istraživanje je izvedeno na profilnim teleradiogramima snimljenim pre i posle hirurške intervencije. Nakon digitalizacije snimaka izvršena je kompjuterizovana kefalometrijska analiza. Na osnovu merenja određenih hori
...
zontalnih i vertikalnih rastojanja na preoperacionim i postoperacionim radiogramima, urađena je simulacija hirurških korekcija i na njima izmerena vrednost sedam angularnih parametara i tri linearna parametra, čija je vrednost upoređena s vrednostima na postoperacionim radiogramima. Rezultati. Ustanovljene su statistički značajne razlike između postoperacionih i predviđenih vrednosti za parametre koji govore o položaju donje usne i mentolabijalnog sulkusa. Zaključak. Kompjuterizovana kefalometrijska predviđanja položaja čvrstotkivnih struktura u sagitalnoj i vertikalnoj ravni, kao i VTO parametara, dobijena u okviru korišćenog programa su pouzdana, dok su predviđanja položaja donje usne i mentolabijalnog sulkusa nedovoljno pouzdana.
Keywords:
dentofacial deformity / computerized predictions / manidbular prognathism / dentofacijalni deformiteti / kompjuterizovana predviđanja / mandibularni prognatizam
Source:
Srpski arhiv za celokupno lekarstvo, 2011, 139, 3-4, 138-142
Publisher:
Srpsko lekarsko društvo, Beograd