Oral manifestations of acute leukaemia
Oralne promene kod dece obolele od akutne leukemije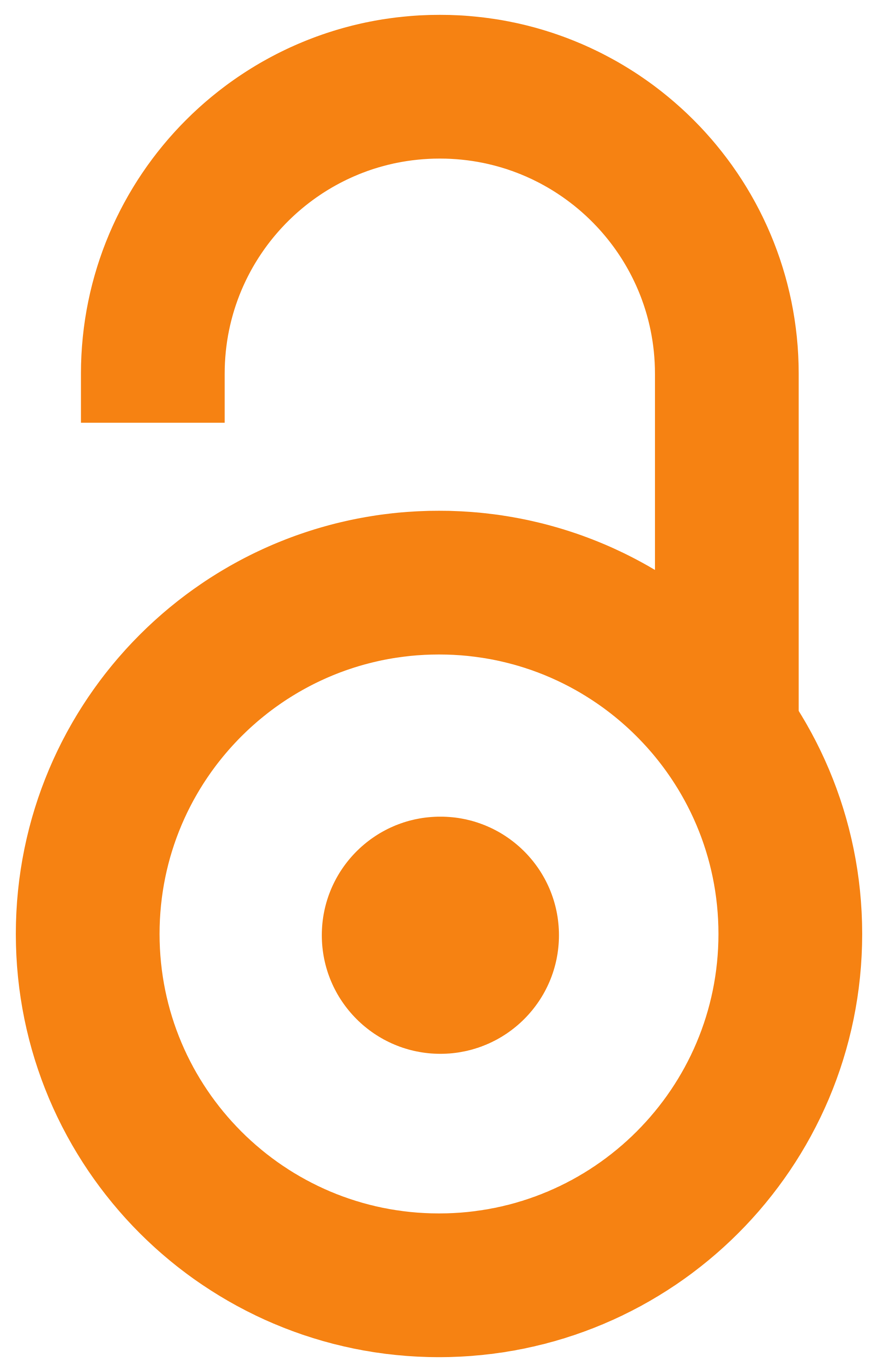 2011
Review (Published version)

Abstract
Acute leukaemia is the most common form of childhood cancer. The aim of this paper was to underline the importance of oral manifestations in children with acute leukaemia. The disease and its treatment can directly or indirectly affect oral health. Oral manifestations are gingival inflammation and enlargement. Leukaemic cells are capable of infiltrating the gingiva and the deeper periodontal tissues which leads to ulceration and infection of oral tissues. Gingival bleeding is a common sign in patients with leukaemia. Symptoms include local lymphadenopathy, mucous membrane Petechiae and ecchymoses. Cytotoxic drugs have direct effects like mucositis, involving atrophy, desquamation and ulceration of the mucosa, with increasing the risk for local and systemic infections. Leukaemia can directly influence dental care and dental treatment, while oral lesions may have life-threatening consequences. Knowledge and skills among dentists may also not be adequate to treat children with acute leuka
...
emia. It is therefore imperative that all stomatologists be aware of dental problems that occur in leukaemia in order to be able to effectively carry out appropriate measures to mitigate these problems.
Akutna leukemija je jedno od najčešćih malignih oboljenja koje se javlja u dečjem uzrastu. Cilj ovog rada je bio da se ukaže na pojavu oralnih promena kod dece obolele od leukemije, koje mogu dodatno ugroziti njihovo zdravlje. Oralne promene u sklopu akutnih leukemija posledica su leukemične infiltracije tkiva usne duplje, kao i sklonosti ovih bolesnika ka infekcijama. Oralne promene koje prate akutne leukemije ili se javljaju tokom lečenja uglavnom su nespecifične. Nastaju zbog metaboličkih poremećaja u epitelu oralne sluzokože, koji je osetljiv na najmanji poremećaj snabdevanja krvlju. Promene su najizraženije na gingivi, parodoncijumu i epitelu jezika, dok su na sluzokoži usta ređe i manifestuju se ulceracijama i infekcijama. Oralne promene se javljaju najčešće u vidu uvećane, sunđeraste i mekane gingive. Takođe se javljaju krvarenje iz gingive i bledilo oralne sluzokože sa pojavom petehijalnog krvarenja i ekhimoza. Oralne promene mogu nastati i kao akutne komplikacije primenjene ag
...
resivne citotoksične terapije, u vidu mukozitisa, deskvamacija i ulceracija sluzokože usta, koje su rizik za nastanak lokalnih i sistemskih infekcija. S obzirom na to da oralne promene mogu značajno da otežaju i ugroze izlečenje dece s akutnim leukemijama, neophodno je ukazati na njih, kao i na mere koje je potrebno preduzeti, kako bi se ove tegobe ublažile.
Keywords:
oral manifestations / gingivitis / mucositis / children / acute leukaemia / oralne promene / gingivitis / mukozitis / deca / akutna leukemija
Source:
Srpski arhiv za celokupno lekarstvo, 2011, 139, 1-2, 103-106
Publisher:
Srpsko lekarsko društvo, Beograd