Postoperative pain after primary endodontic treatment and retreatment of asymptomatic teeth
Učestalost bola posle endodontskog lečenja i ponovnog tretmana asimptomatskih zuba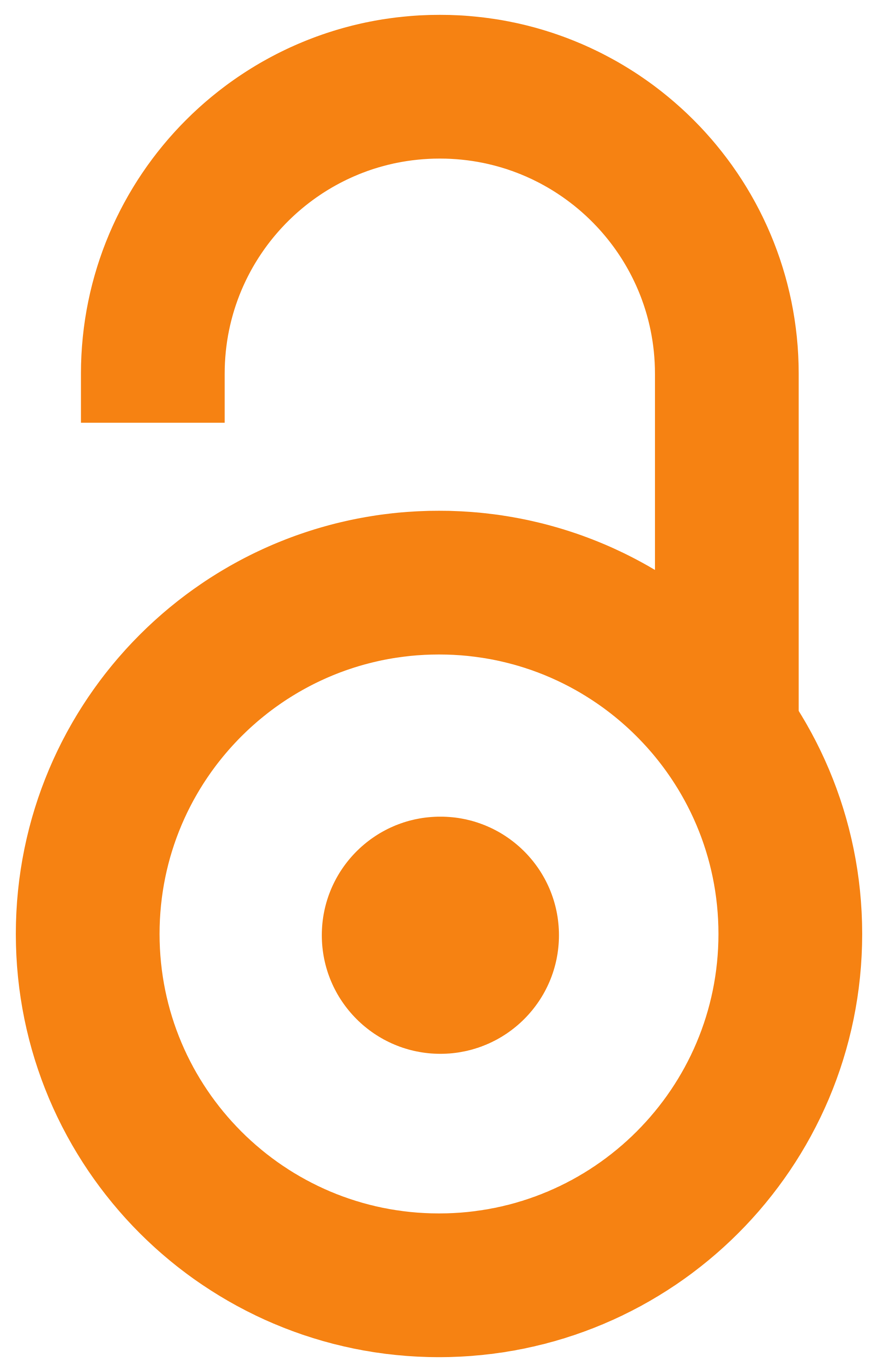 2011
Article (Published version)

Abstract
Introduction. Postoperative pain may develop after chemomechanical preparation during endodontic treatment or retreatment. It is associated with acute apical periodontitis caused by bacteria penetrated from the root canal into the periapical tissue. The purpose of this study was to evaluate the incidence of postoperative pain during endodontic treatment after intracanal medication performed with calcium hydroxide (CH) paste or 1% chlorhexidine gel (CHX). Material and Methods. The study included 22 asymptomatic teeth in both male and female patients. Fourteen teeth had the diagnosis of pulp necrosis and the other eight were retreatment cases. The root canals were prepared by crown-down technique using K files and copious irrigation with 0.5% sodium hypochlorite (NaOCl). Intracanal dressing was performed using either calcium hydroxide paste or 1% CHX gel. Each medicament was placed in the root canals of eleven randomly selected teeth. The teeth were restored with temporary filling. Posto
...
perative pain was registered during the seven day period between two appointments. The level of pain was rated as follows: no pain, mild pain, moderate pain and severe pain (flare-up). The obtained data was analyzed using Fisher exact test. The level of significance was α=0.05. Results. Postoperative pain was absent in 77.3% of total number of treated teeth. Severe pain (flare-up) was registered in 2 cases (9%). There was no significant difference in pain incidence between the CH paste and CHX gel group (p=0.610). Conclusion. Endodontic procedure used in this study which considered root canal instrumentation and irrigation followed by intracanal medication with CH and CHX resulted in low incidence of postoperative pain.
Uvod. Postoperacioni bol je najčešća komplikacija hemomehaničke preparacije kanala korena zuba, a posledica je akutnog zapaljenja u periradikularnom tkivu nastalog usled prodora nadražaja iz kanala korena, najčešće mikroorganizama. Cilj rada je bio da se ispita učestalost bola nakon endodontskog lečenja i ponovnog tretmana asimptomatskih zuba posle medikacije kanala korena pastom kalcijum-hidroksida (CH), odnosno gelom jednoprocentnog hlorheksidina (CHX). Materijal i metode rada. Tokom istraživanja ispitana su 22 asimptomatska zuba. Kod 14 zuba je dijagnostikovana nekroza pulpe, dok je kod osam zuba bilo potrebno uraditi ponovni tretman. Preparacija kanala korena je urađena crown-down tehnikom i K-turpijama uz obilnu irigaciju rastvorom NaOCl od 0,5%. Zubi su nasumično podeljeni u dve grupe od po 11 zuba. U prvoj grupi kanali korena su posle instrumentacije napunjeni CH pastom, a u drugoj grupi je za medikaciju kanala korišćen CHX gel. Nakon toga zubi su privremeno zatvoreni, a pojava
...
bola je praćena do naredne posete posle sedam dana. Intenzitet bola je rangiran po sledećoj skali: bez bola, blag bol, umeren bol i jak (neizdržljiv) bol. Dobijeni podaci su statistički obrađeni primenom Fišerovog testa na nivou značajnosti od α=0,05. Rezultati. U 17 zuba (77,3%) nije bilo postoperacionog bola. Među pacijentima koji su osećali bolove jak bol je zabeležen u dva slučaja (9%). Nisu uočene statistički značajne razlike u učestalosti bola u zavisnosti od korišćenog intrakanalnog medikamenta (p=0,610). Zaključak. Endodontski postupci primenjeni u ovom istraživanju, zasnovani na temeljnoj instrumentaciji uz irigaciju rastvorom NaOCl i interseansnoj medikaciji kanala CH pastom, odnosno CHX gelom, doveli su do male incidencije postoperacionog bola.
Keywords:
endodontic treatment / retreatment / postoperative pain / medication / endodontsko lečenje / retretman / postoperacioni bol / medikacija
Source:
Stomatološki glasnik Srbije, 2011, 58, 2, 75-81
Publisher:
Srpsko lekarsko društvo - Stomatološka sekcija, Beograd