Teeth restoration for overdenture support
Restauracija potpornih zuba supradentalne proteze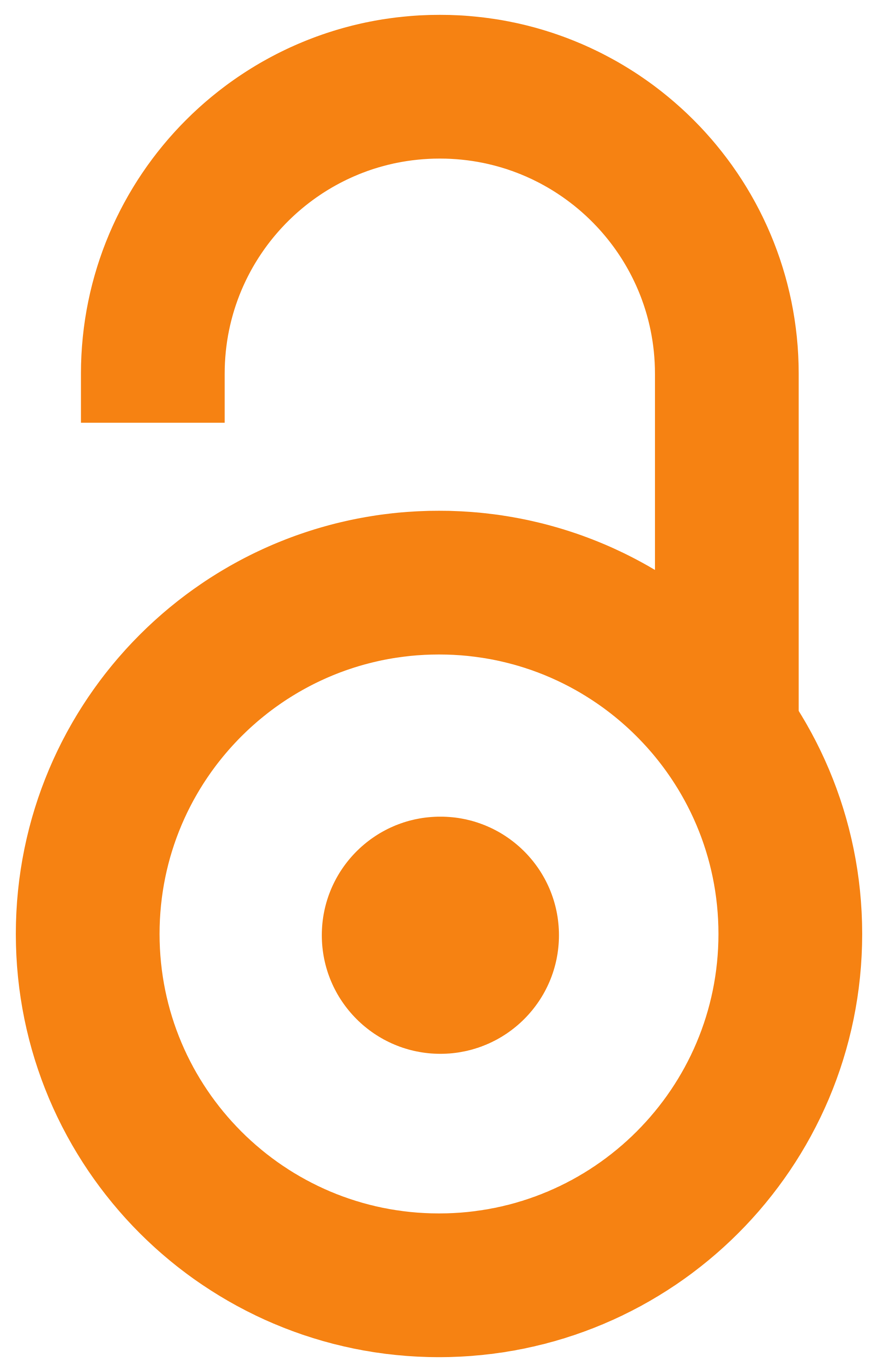 2011
Article (Published version)

Abstract
Introduction. If patients have remained only a few teeth in one jaw, these teeth can be retained and specifically prepared to bear mobile supradental prosthesis i.e. overdenture (OD). The patients are usually very motivated to preserve remained teeth. The aim of this study was to present the plan, the preparation procedure and the treatment protocol for the remaining teeth that will bear full mobile OD. Material and Methods. Study included 12 patients and 23 remaining teeth. Treatment plan considered: radiological analysis and selection of the remaining teeth, reduction of the clinical crown of the teeth, endodontic and periodontal treatment and finally conservative or prosthodontic restoration of these teeth. Fifteen teeth were restored using cast crown build-up (cap) and eight teeth were restored with amalgam restorations. Patients who received twelve lower mobile full OD were observed for one year to assess the integrity of the extra alveolar tooth structure. Results. After observat
...
ion period of one year, the integrity of crown restorations was maintained as well as the alveolar bone height. Conclusion. The restoration of the remaining teeth using cast crown build-up (cap) and amalgam is very important for maintaining extra alveolar tooth structure and successful treatment with overdentures.
Uvod. Kod pacijenata kod kojih je preostao mali broj zuba u jednom zubnom luku zubi se mogu zadržati u vilici, na poseban način pripremiti, a zatim se preko njih može izraditi mobilna supradentalna proteza (SDP). Kako pacijent zadržava preostale zube, on je obično veoma motivisan za uspeh celokupnog lečenja. Cilj ovog rada je bio da se prikažu plan, priprema i način restauracije preostalih zuba koji treba da čine potporu mobilnih totalnih SDP. Materijal i metode rada. Ispitano je 12 pacijenata sa ukupno 23 preostala zuba. Plan lečenja je obuhvatio: radiološku analizu i selekciju preostalih zuba, redukciju kliničkih krunica zuba koje treba zadržati, endodontsku pripremu i parodontološku obradu zuba i konačno konzervativnu ili protetičku restauraciju ovih zuba. Od preostalih zuba, 15 je pripremljeno livenim kapicama, a osam amalgamskim ispunima. Pacijenti su rehabilitovani izradom 12 donjih totalnih SDP i klinički praćeni godinu dana, kako bi se proverilo očuvanje ekstraalveolarne strukt
...
ure zuba. Rezultati. Rezultati dobijeni nakon godinu dana pokazali su da nije došlo do destrukcije nijedne krunične restauracije, a pri tom je inicijalna visina alveolarnog grebena bila očuvana. Zaključak. Na osnovu rezultata ovog istraživanja može se zaključiti da je restauracija livenim kapicama i amalgamskim ispunima značajan faktor u očuvanju ekstraalveolarne strukture zuba, a samim tim i validan način za očuvanje potpore SDP.
Keywords:
overdenture / abutment restoration / clinical crown reduction / tooth mobility / amalgam restoration / supradentalna totalna proteza / restauracija patrljka / redukcija kliničke krunice zuba / labavljenje zuba / amalgamska restauracija
Source:
Stomatološki glasnik Srbije, 2011, 58, 2, 90-96
Publisher:
Srpsko lekarsko društvo - Stomatološka sekcija, Beograd