Mineral trioxide aggregate as material of choice in endodontic therapy
Mineral trioksid-agregat kao materijal izbora u endodonciji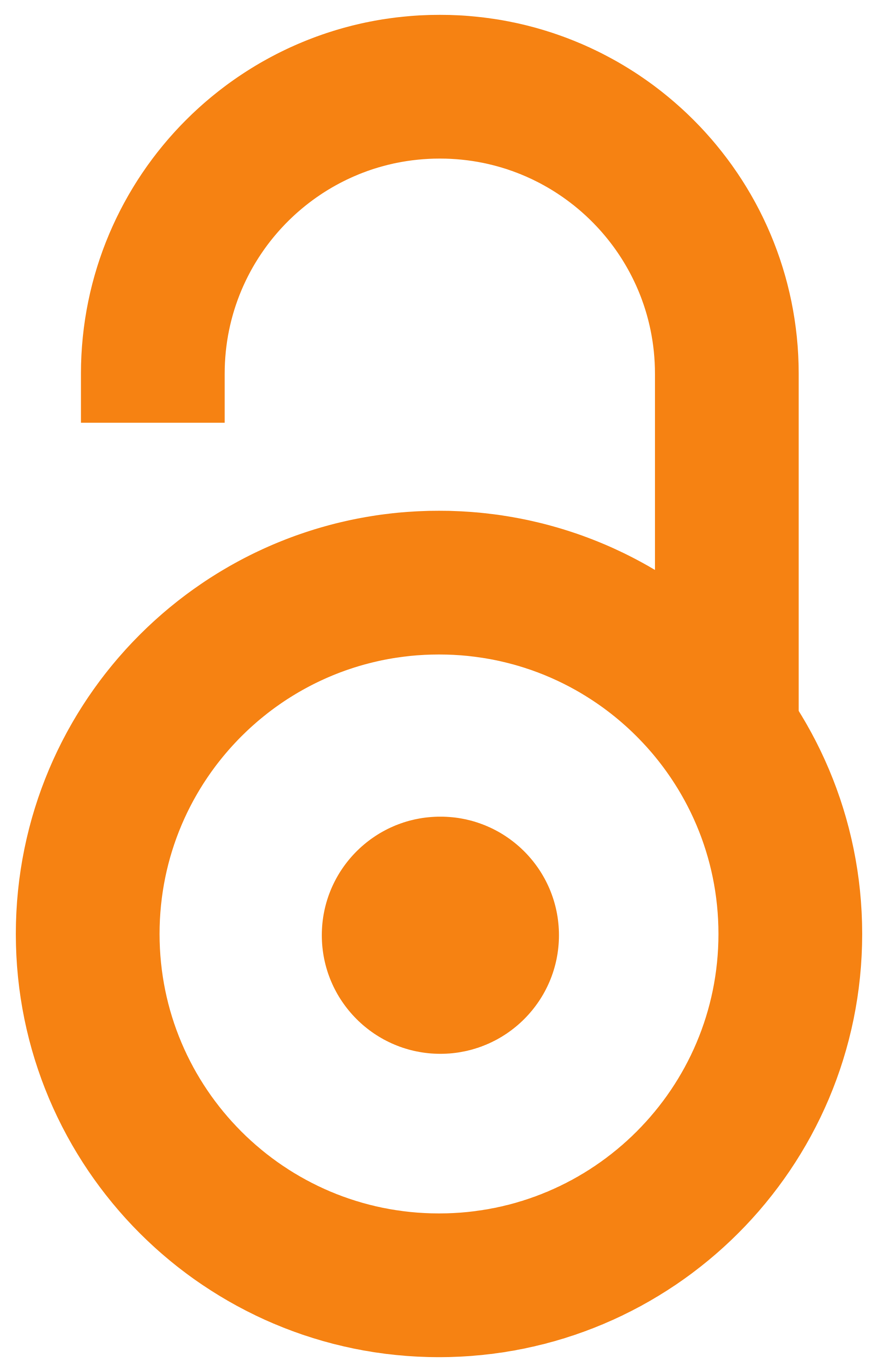 2011
Article (Published version)

Abstract
Mineral trioxide aggregate (MTA) is a material with broad indications in endodontics. Currently, this material is used for pulp capping, pulpotomy, as apical barrier in teeth with necrotic pulp and open apex, and in the treatment of various root canal perforations. By comparing the biological response of pulp tissue capped with calcium hydroxide and MTA, the superiority of MTA has been indicated. The bridge of hard tissue formed under MTA prevented the irritation of pulp. Histological studies of pulpotomy in dog teeth have shown after 120 days a hard tissue without necrosis formed under MTA. MTA is also the material of choice for retrograde root canal obturation and lateral perforation. Meta analysis of published papers on MTA in recent years indicated the great clinical success of this material which ensured a good canal seal and superior biocompatibility. It is the only material for retrograde root canal obturation that encourages tissue regeneration. Studies have also shown that MTA
...
has inductive and conductive properties for hard tissue as well as the ability to release ions in a liquid medium. The main disadvantage of MTA is related to its color, the presence of iron and mangan ions, the difficulties in maintaining the characteristics of material during time, absence of solvent for this material and the difficulty for its removal after crosslinking.
Mineral trioksid-agregat (MTA) je materijal koji ima široke indikacije u endodonciji. Danas se koristi kod prekrivanja vitalne pulpe i pulpotomije, kao apeksna barijera kod zuba s nekrotičnom pulpom i otvorenim apeksom korena, odnosno u lečenju različitih perforacija kanala korena. Poređenja biološkog odgovora tkiva pulpe prekrivene kalcijum-hidroksidom i MTA ukazuju na superiornost MTA, jer se formira most tvrdog tkiva koji sprečava iritaciju pulpe. Histološke studije pulpotomija na zubima pasa pokazaLe su da se ispod MTA stvara tvrdo koštano tkivo bez nekroze posle 120 dana. MTA je takođe materijal izbora za retrogradno punjenje kanala korena, odnosno za terapiju lateralnih perforacija. Metaanaliza publikovanih radova o MTA poslednjih godina ukazuje na veliki klinički uspeh ovog materijala, koji obezbeđuje dobro zaptivanje, pokazuje superiornu biokompatibilnost i jedini je materijal za retrogradno punjenje kanala korena zuba koji pospešuje regeneraciju tkiva. Istraživanja takođe poka
...
zuju da MTA ima induktivna i konduktivna svojstva za formiranje tvrdog tkiva, kao i osobinu otpuštanja različitih jona kada se nalazi u tečnoj sredini. Glavni nedostatak MTA je u vezi sa bojom zbog prisustva gvožđa i mangana, sa teškoćama održavanja osobina materijala tokom vremena, sa izostankom rastvarača za ovaj materijal i sa teškoćama njegovog uklanjanja posle umrežavanja.
Keywords:
mineral trioxide aggregate / direct pulp capping / retrograde surgery / clinical application / mineral trioksid-agregat (MTA) / direktno prekrivanje pulpe / retrogradna hirurgija / klinička primena
Source:
Stomatološki glasnik Srbije, 2011, 58, 2, 97-107
Publisher:
Srpsko lekarsko društvo - Stomatološka sekcija, Beograd