Radiological assessment of the quality of root canal fillings in teeth endodontically treated at students' practical sessions
Radiološka procena kvaliteta punjenja kanala korena endodontski lečenih zuba na studentskim vežbama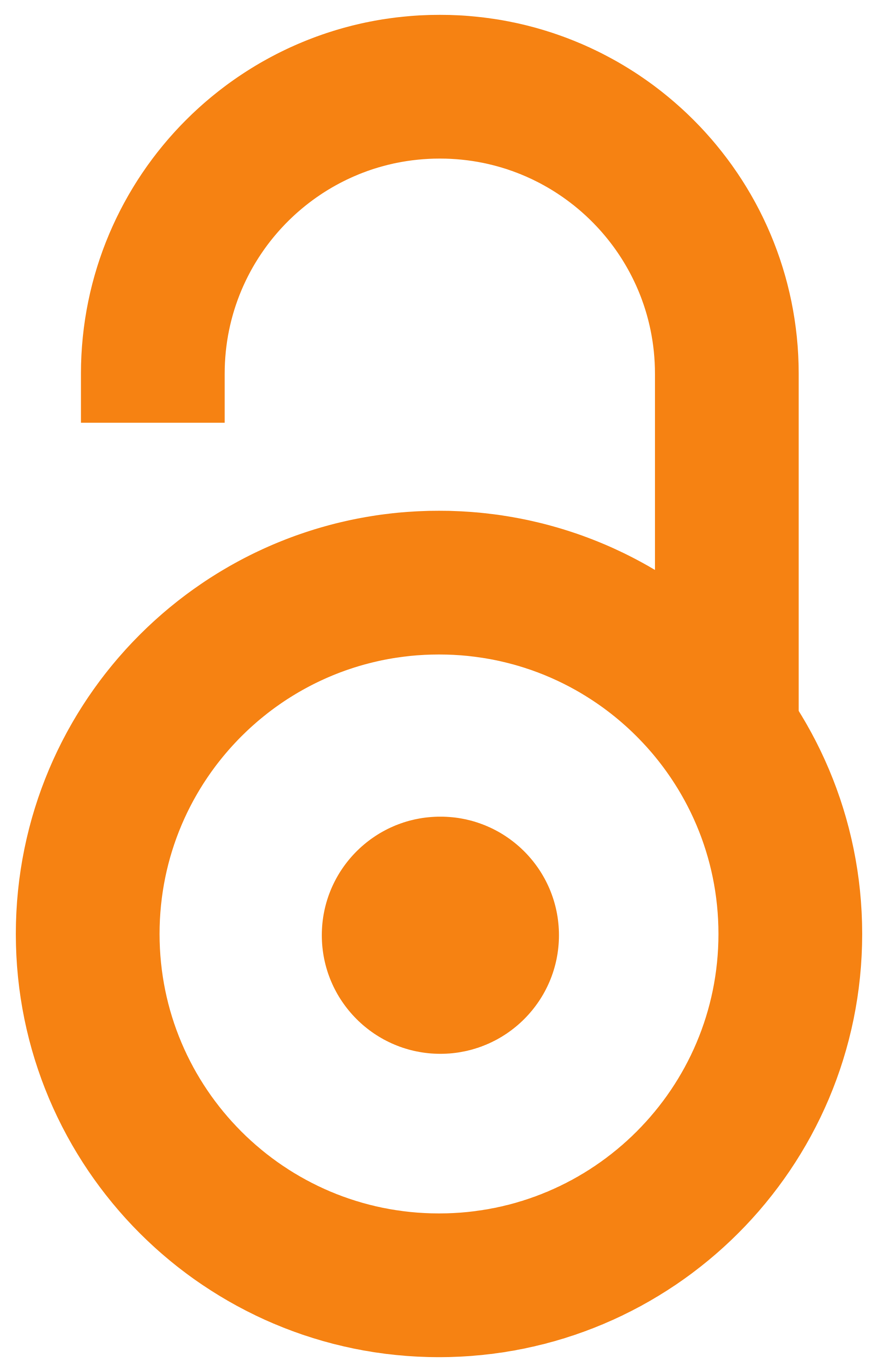 2011
Article (Published version)

Abstract
Introduction. The main goal of obturation is prevention of reinfection of the root canal system and consequently appearance of periapical lesion. Epidemiological studies have confirmed high prevalence of periapical lesions in endodontically treated teeth with inadequate root canal fillings. The aim of this study was to assess the quality of root canal fillings in teeth treated at students' practical sessions. Iatrogenic errors during endodontic interventions were also assessed. Methods. Two hundred dental records of the patients treated by students in the study program Dentistry at the School of Medicine in Foca during the academic year 2010/2011 were randomly chosen. The length and homogeneity of the fillings or the presence of iatrogenic errors were recorded. A root canal filling was considered adequate if it had correct length and homogeneity in the absence of iatrogenic errors. Two students' curricula V1 and V2 were evaluated for the treatment outcome. Results. Out of 128 endodonti
...
cally treated teeth, adequate length of the canal filling to the physiological apex was observed in 57% of teeth, homogeneity in 78.9%, while both of these criteria were satisfied in 66 teeth (51.6%). Better quality of root canal fillings was achieved by students of the study curricula V2 and the difference between these two programs was significant (p lt 0.05). Better quality of root canal fillings in both study programs was recorded for incisors and canines as compared to premolars. Conclusion. The quality of endodontic treatment performed by students was considered adequate in 51.6% of cases. The type of curriculum for endodontic course had a significant impact on the quality of endodontic treatment performed by students.
Uvod. Opturacija kanala korena zuba vrši se radi prevencije ponovne infekcije kanalnog sistema i obezbeđivanja uslova za efikasno ozdravljenje periapeksnog tkiva. Epidemiološke studije su ukazale na visoku stopu prevalencije periapeksnih promena kod endodontski lečenih zuba sa neodgovarajućim punjenjem kanala. Cilj rada bio je da se proveri kvalitet punjenja kanala korena endodontski lečenih zuba na studentskim vežbama i ustanove lekarske greške nastale tokom endodontske intervencije. Materijal i metode rada. Za potrebe istraživanja metodom slučajnog uzorka odabrano je 200 kartona pacijenata kojima je vršen endodontski tretman na studentskim vežbama koje su u okviru studijskog programa Stomatologija izvođene na Medicinskom fakultetu u Foči tokom 2010/2011. školske godine. Parametri posmatranja bili su dužina i homogenost punjenja kanala i postojanje lekarskih grešaka tokom zahvata. Adekvatnim se smatralo punjenje kanala koje ima odgovarajuću dužinu i homogenost i bez lekarskih grešaka.
...
Analizirana su dva studentska programa iz oblasti endodoncije (V1 i V2) i utvrđen ishod lečenja obolelih zuba. Rezultati. Od 128 endodontski lečenih zuba, odgovarajuća dužina punjenja kanala do fiziološkog suženja utvrđena je u 57% uzoraka, homogenost u 78,9% uzoraka, dok su oba ova kriterijuma bila zadovoljena kod ukupno 66 zuba (51,6%). Kvalitetnije punjenje kanala korena uradili su studenti programa V2, a razlika između dva studentska programa bila je statistički značajna (p lt 0,05). Kvalitetna opturacija kanala u oba studijska programa zabeležena je kod sekutića i očnjaka u odnosu na premolare. Zaključak. Kvalitet endodontskog lečenja na studentskim vežbama bio je odgovarajući u nešto više od polovine slučajeva. Kurikulum iz oblasti endodoncije ima značajan uticaj na kvalitet endodontskog lečenja na studentskim vežbama.
Keywords:
dental students / endodontics / quality of root canal filling / iatrogenic errors / studenti stomatologije / endodoncija / kvalitet opturacije / lekarske greške
Source:
Stomatološki glasnik Srbije, 2011, 58, 3, 139-146
Publisher:
Srpsko lekarsko društvo - Stomatološka sekcija, Beograd