Determination of the synthetic hydroxyapatite life circle used in dental practice
Određivanje životnog ciklusa sintetičkog hidriksilapatita u stomatološkoj praksi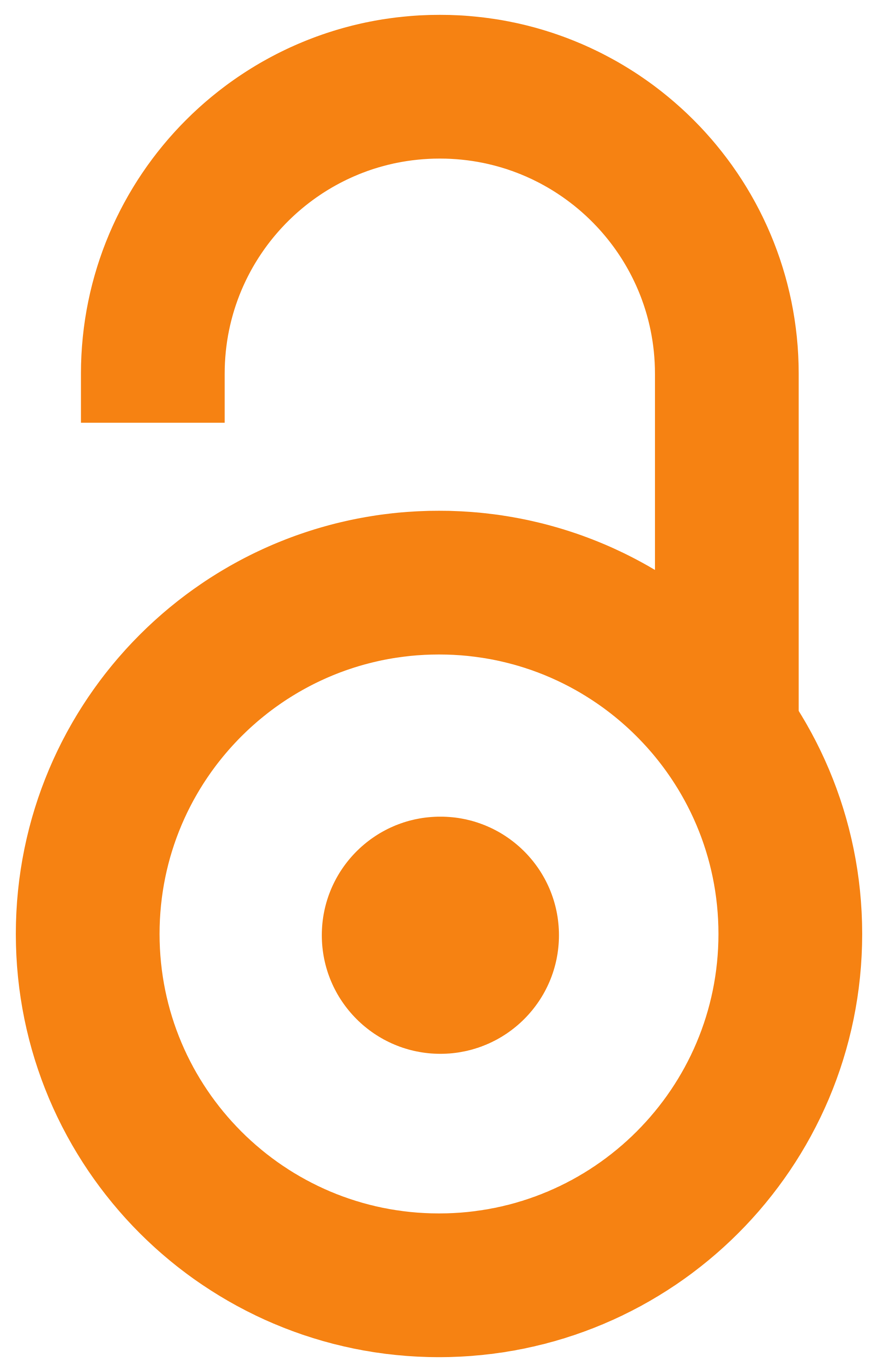 2012
Чланак у часопису (Објављена верзија)

Апстракт
Dental materials are developed as general materials for specific aplication in oral environment. To determine the functional properties of these materials, nonstandard approach and specific methods need to be utilized. In this study, two methodologies of material testing were used - artificial aging and quantification of visual informations for life circle assesment of hydroxyapatite (Hap) based materials. Hap was chemically synthetized, resulting in high purity and crystallinity of the material. Artificially produced Hap is used in stomatology for repair of bone tissue, as a filling for periodontal defects, and as a preservative augmentation for alveolar ridges. These materials are also used for definitive root canal obturation in endodontic therapy procedure as an apical plug or as complete filling material. This research study was focused on the analysis of the bonding properties of Hap-based materiales to the root canal walls. The methodology of artificial aging was used together w
...
ith the quantification of visual informations for the purpose of quantifying the Hap bonding properties and bonding quality. Experiments were done in vitro, with the artificial saliva as the agressive agent. The experimental teeth were analysed by a high resolution optical microscope for the morphological characterisation of the bonding layer. A model for the bond life circle assesment was developed. Hap-based materials showed favorable properties for dental use. The presented results proved that the combination of the two methodologies (artificial aging and quantification of visual informations) could be used as a tool for analysing the material-dentine interaction.
Materijali koji se koriste u stomatološkoj praksi su specifični materijali, koji su razvijani prema specifičnoj nameni u oralnom okruženju. Za određivanje funkcionalnih svojstava ovih materijala razvijen je nestandardni pristup koji je obuhvatio kombinovanje dve metodologije: testiranje materijala primenom veštačkog starenja i kvantifikacije vizuelnih informacija za određivanje veka upotreba materijala na bazi hidriksilapaptita (Hap). Korišćeni Hap materijal je hemijski sintetizovan i posedovao je veliku čistoću i kristaličnost. Ovaj materijal se koristi u stomatološkoj praksi za reparaciju koštanih tkiva, kao i za isunjavanje peridentalnih defekata, a u poslednje vreme i kao definitivna ispuna kanala korena zuba. Istraživanja bila su usmerena na analizu vezivnih svojstava Hap materijala i zidova kanala zuba. Pomenute metodologije veštačkog starenja i kvantifikacije vizuelnih informacija korišćene su u cilju određivanja kvantifikovanja adhezivnih svojstava Hap kao i samog kvaliteta vez
...
e. Eksperimenti su urađeni in vitro sa veštačkom pljuvačkom kao agensom starenja. Eksperimentalni zubi su analizirani optičkim mikroskopom u cilju morfološke karakterizacije vezivnih slojeva. Na osnovu tih rezultata razvijen je model za predviđanje veka upotrebe Hap materijala. Sam materijal je pokazao dobra svojstva za korišćenje u stomatološkoj praksi. Dobijeni rezultati pokazali su da kombinacija primenjenih metodologija može da se koristi kao alat za karakterizaciju interakcija na dodiru materijala i dentina.
Кључне речи:
hydroxilapatite / material / modeling / life circle / bonding / aging / dentine / hidroksilapatit / materijal / modelovanje / vek upotrebe / vezivanje / starenje / dentin
Извор:
Chemical Industry & Chemical Engineering Quarterly / CICEQ, 2012, 18, 1, 129-135
Издавач:
Savez hemijskih inženjera, Beograd
Финансирање / пројекти: