Plane surface of edentulous jaws of patients with skeletal class II
Površine bezubih vilica pacijenata sa skeletnom klasom II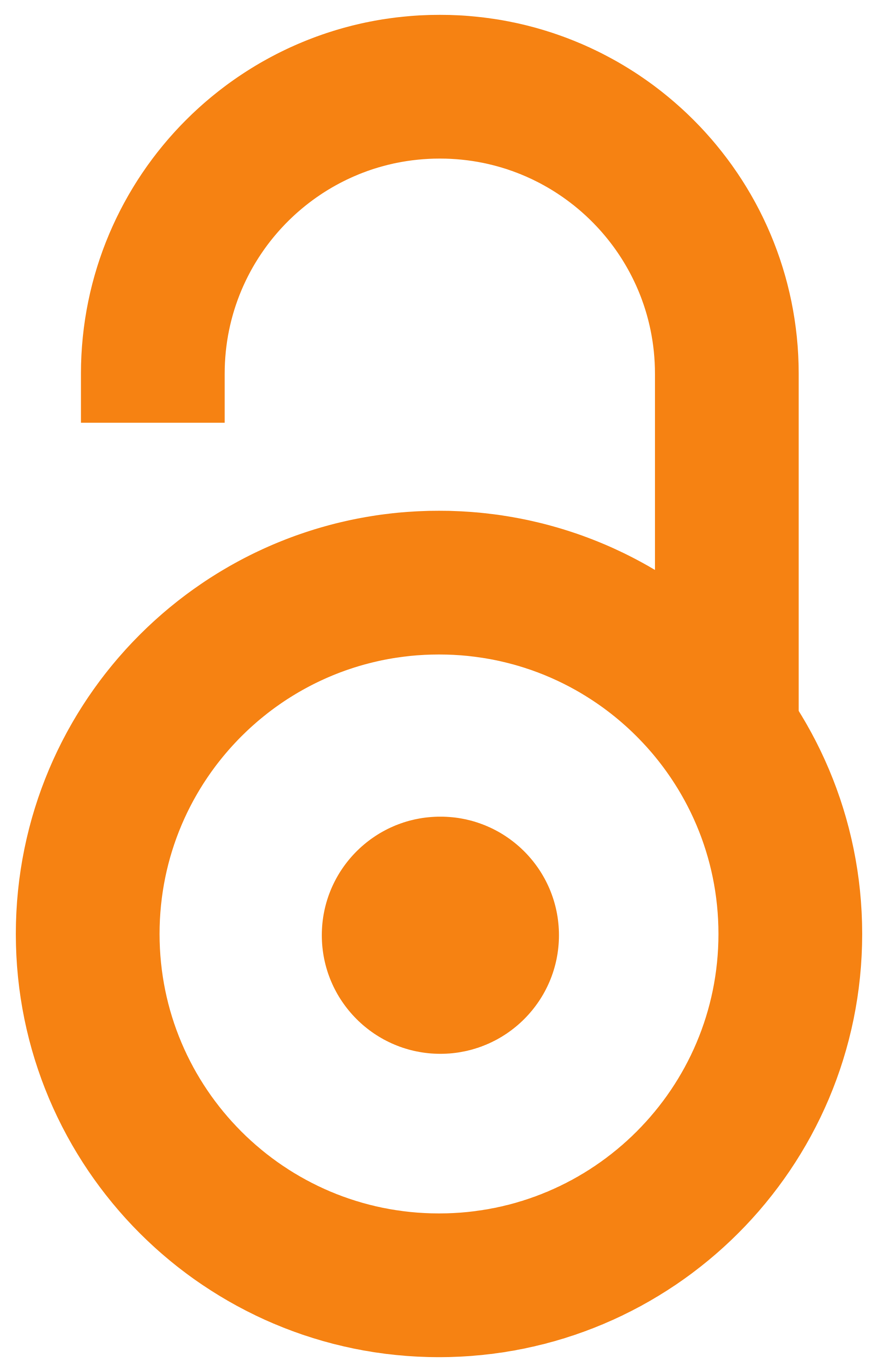 2012
Authors
Poštić, Srđan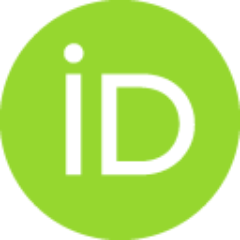 Article (Published version)

Abstract
Surfaces of edentulous jaw vary in patients with different skeletal classes. The aim of this study was to assess surfaces of supporting tissue areas of edentulous jaws of patients with the skeletal class 2. Materials and method. Thin aluminum phoils (0.5 mm of thickness) were adapted on plaster's surfaces of 47 pairs of edentulous jaw casts. Phoils were positioned to millimetric paper and surface of each foil; was calculated. Additionally, surfaces were measured by plan-meter (G. Coradi, Switzerland, serial no. 49823). The error of measurement was 1%. Skeletal class of edentulous jaws was analyzed on lateral cephalometric radiographs with the analyses of ANB (SNA-SNB) angle. Results. Surfaces of edentulous upper jaws were calculated: 4521 ± 471mm2 for men, and 4386±935 mm2 for women. Surfaces of edentulous lower jaws were 1571 ± 379 mm2 for edentulous men, and 1524 ± 449 mm2 for edentulous women. ANB values were higher than 4o. Dissimilarity of numerical values of surfaces of edentulou
...
s upper jaws was 7,2 % when patients with skeletal class I and skeletal class II were compared, but the surfaces of edentulous lower jaws were 16,1 % smaller in patients with skeletal class II. Conclusion. Surfaces of edentulous jaws of men were larger in comparison to women. Edentulous surfaces to the right side were not absolutely symmetric with surfaces to the left side. Patients with skeletal class II had smaller jaws.
Površine bezubih vilica mogu biti različite kod različitih skeletnih odnosa vilica. Cilj rada je bio ispitati površine nosećih tkiva bezubih vilica pacijenata i pacijentkinja sa skeletnom klasom II. Materijal i metod. Po površinama 47 parova anatomskih modela bezubih gornjih i donjih vilica su adaptirane aluminijumske folije (debljine 0,5 mm) i zatim postavljene na milimetarsku hartiju u cilju merenja površina. Površine su izmerene i pomoću planimetra (G.Coradi, Switzerland, serial no. 49823). Greška pri merenju je iznosila 1%. Skeletna klasa je utvrđena na osnovu profilnih telerendgenskih radiograma i analize ugla ANB. Rezultati. Izmerene površine bezubih gornjih vilica su: 4521 ± 471 mm2 u bezubih muškaraca i 4386 ± 935 mm2 u bezubih žena. Površine bezubih donjih vilica su bile 1571±379 mm2 kod bezubih muškaraca i 1524±449mm2 u bezubih žena. Izmerene vrednosti uglova ANB su bile veće od 40. Odstupanja izmerenih površina gornjih bezubih vilica su iznosila u proseku 7,2% pri poređenju
...
ispitanih sa skeletnom klasom II i ispitanih sa skeletnom klasom I, dok su površine donjih vilica u proseku bile manje 16,1% između ispitanih grupa. Zaključak. Izmerene površine bezubih gornjih vilica su veće u muškaraca nego u žena. Bezube površine na desnoj strani nisu potpuno simetrične bezubim površinama na levoj strani. Izmerene površine gornjih bezubih vilica u ispitanih sa skeletnom klasom II su u proseku bile manje nego u ispitanih sa skeletnom klasom I.
Keywords:
edentulous / bone / mandible / maxilla / bezubost / kost / mandibula / maksila
Source:
Glasnik Antropološkog društva Srbije, 2012, 47, 221-227
Publisher:
Antropološko društvo Srbije, Niš i Univerzitet u Nišu - Prirodno-matematički fakultet, Niš