Public health sector workforce in Serbia and world economic crisis
Radna snaga u javnom sektoru zdravstvenog sistema Republike Srbije i svetska ekonomska kriza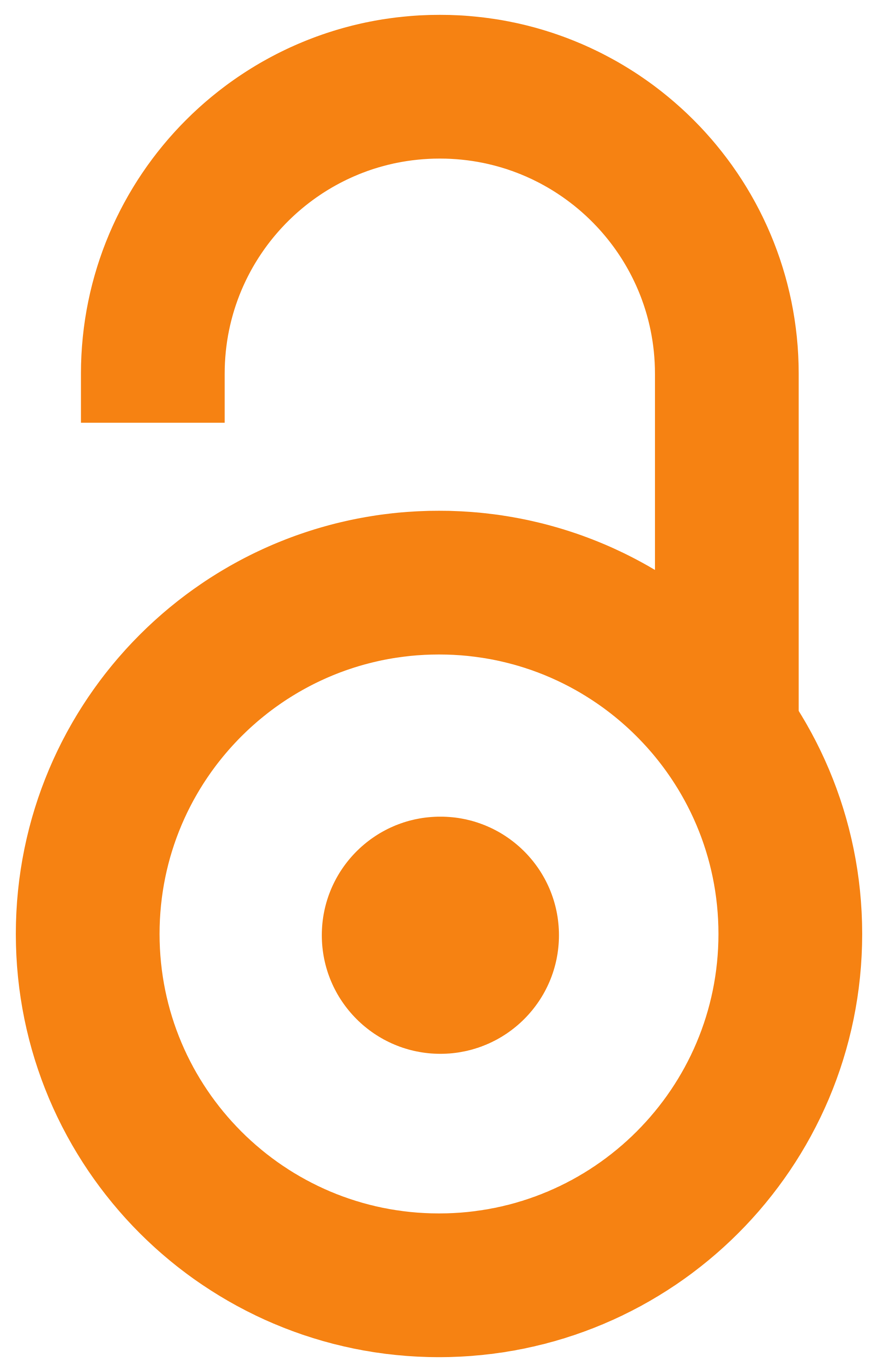 2012
Authors
Gajić-Stevanović, Milena
Perišić-Rainicke, Darinka
Dimitrijević, Snežana
Teodorović, Nevenka
Živković, Slavoljub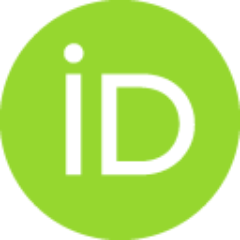 Article (Published version)

Abstract
Introduction. Health care, as one of the most important and sensitive fields of human endeavor, has a significant social impact; therefore changes in this area have wide implications on society in general. The latest economic crisis resulted in slow growth of gross domestic product (GDP), high unemployment rates, low living standards, and increased poverty across the globe. This includes decreased capacity of health system, and reduced quality and supply of health services. The aim of the study was to explore possible impact of the current world economic crisis on the public health sector workforce in Serbia. Materials and Methods. The study was conducted as retrospective analyses of the Public Health Institute (PHI) human resource data, the Republic Statistical Office publications and database, the Republic Development Bureau report, as well as the analysis of healthcare expenditures obtained from the Chamber of Health Institutions reports. The comparative analytical method was used f
...
or the assessment of socio-economic and human resource indicators over the period of five years, 2006 to 2010. Results. Results showed that the world economic crisis discontinued steady economic growth in Serbia. Between 2006 and 2008, the real GDP growth rate has been fluctuating between 3.6% and 5.4 %, while in 2009 it had negative growth rate of -3.1 % and slight increase in 2010 of 1.0%. In 2006, the GDP per capita was US$ 3,943, and by 2008 it almost doubled reaching US$ 6,498, while in 2009 it fell down to US$ 5,499, and continued decrease in 2010 to US$ 5,006. In 2007, the overall inflation rate was 6.5%, and after fluctuaion between 11.7% in 2008 and 8.4% in 2009 it droped again to 6.5% in 2010. According to the PHI, from 2006 to 2008 there was steady increase of full-time employees in the public health care sector; from 108,975 in 2006 to 114,317 in 2008. In 2009, the number of full-time employees slightly declined to 114,175 and 114,432 in 2010. There was constant increase in total number of employees in the public health care sector, from 125,081 in 2006 to 129,357 in 2008. In 2009, the total number of employees decreased to 128,694 and in 2010 to 122,695. At the same time, the total expenditure of human resources in the health sector as the percentage of total health expenditure declined from 37.7% in 2006 to 34.7% in 2010. The public health sector salaries after steady increase from 59.9% of total health expenditure in 2006 to 61.2% in 2007 and 2008, decreased to 56.2% in 2010. The unemployment rate for medical doctors almost doubled in 2010 as compared to 2006. Conclusion. Preliminary study results showed that the world economic crisis had negative impact not only on GDP growth rate, the inflation and unemployment rate, but on the public health sector workforce, their salaries and unemployment rate in Serbia.
Uvod. Zdravstvena zaštita, kao jedna od najvažnijih i osetljivijih oblasti ljudskog delovanja, ima značajnu društvenu funkciju, pa promene u ovoj oblasti imaju široke implikacije na društvo u celini. Najnovija ekonomska kriza dovela je do sporog rasta bruto domaćeg proizvoda (BDP), visoke stope nezaposlenosti, nižeg životnog standarda i povećanja broja siromašnih širom sveta. Ovo uključuje i smanjenje kapaciteta zdravstvenog sistema, odnosno smanjenje obima i kvaliteta pruženih zdravstvenih usluga. Cilj rada bio je da se procene mogući uticaji svetske ekonomske krize na radnu snagu u javnom sektoru zdravstvenog sistema Republike Srbije. Materijal i metode rada. Retrospektivno su analizirani podaci o ljudskim resursima Instituta za javno zdravlje Srbije (IZJZS), baze podataka i publikacije Republičkog zavoda za statistiku, Republičkog fonda za razvoj, izveštaji Republičkog zavoda za tržište rada i podaci o zdravstvenim rashodima dobijeni iz izveštaja Komore zdravstvenih ustanova. Kompar
...
ativna analitička metoda je korišćena za procenu socioekonomskih indikatora i kretanja ljudskih resursa tokom petogodišnjeg perioda (2006-2010. godine). Rezultati. Studija je pokazala da je svetska ekonomska kriza prekinula konstantan privredni rast u Srbiji. Između 2006. i 2008. godine realna stopa rasta BDP je fluktuirala između 3,6% i 5,4%, dok je u 2009. imala negativnu stopu rasta od -3,1% i blagi porast od 1% u 2010. U 2006. godini BDP po stanovniku bio je 3.943 američka dolara, a 2008. skoro dvostruko veći, dostigavši 6.498 dolara, dok je u 2009. pao na 5.499 dolara i nastavio da se smanjuje do 5.006 dolara u 2010. U 2007. godini ukupna inflacija bila je 6,5%, a posle fluktuiranja između 11,7% u 2008. i 8,4% u 2009, da bi se u 2010. ponovo smanjila na 6,5%. Prema podacima IZJZS, od 2006. do 2008. godine zabeleženo je stalno povećanje broja zaposlenih u javnom sektoru zdravstva sa 108.975 na 114.317. U 2009. broj stalno zaposlenih neznatno se smanjio na 114.175, odnosno na 114.432 u 2010. godini. Primećeno je konstantno povećanje ukupnog broja zaposlenih u javnom sektoru zdravstva, sa 125.081 u 2006. na 129.357 u 2008. U 2009. godini ukupan broj zaposlenih je smanjen na 128.694, a u 2010. na 122.695. Istovremeno, ukupni rashodi za ljudske resurse u javnom sektoru zdravstvenog sistema u odnosu na ukupne troškove za zdravstvenu zaštitu smanjeni su sa 37,7% u 2006. na 34,7% u 2010. Zarade zaposlenih u javnom sektoru zdravstvenog sistema Republike Srbije su se posle neprekidnog povećanja od 59,9% ukupnih troškova lečenja u 2006, preko 61,2% u 2007. i 2008. godini, smanjile na 56,2 % u 2010. Stopa nezaposlenosti za lekare se skoro udvostručila u 2010. u poređenju sa 2006. godinom. Zaključak. Preliminarni rezultati studije su pokazali da je svetska ekonomska kriza loše uticala ne samo na stopu rasta BDP, inflaciju i nezaposlenost, već i na javni zdravstveni sektor, radnu snagu, plate i stopu nezaposlenosti u Republici Srbiji.
Keywords:
workforce / public health sector / world economic crisis / radna snaga / javni zdravstveni sektor / svetska ekonomska kriza
Source:
Stomatološki glasnik Srbije, 2012, 59, 2, 71-82
Publisher:
Srpsko lekarsko društvo - Stomatološka sekcija, Beograd