Application of screw-retained and cement-retained implant supported fixed restorations: A case report
Primena različitih sistema za fiksiranje protetičkih rešenja na implantatima - prikaz slučaja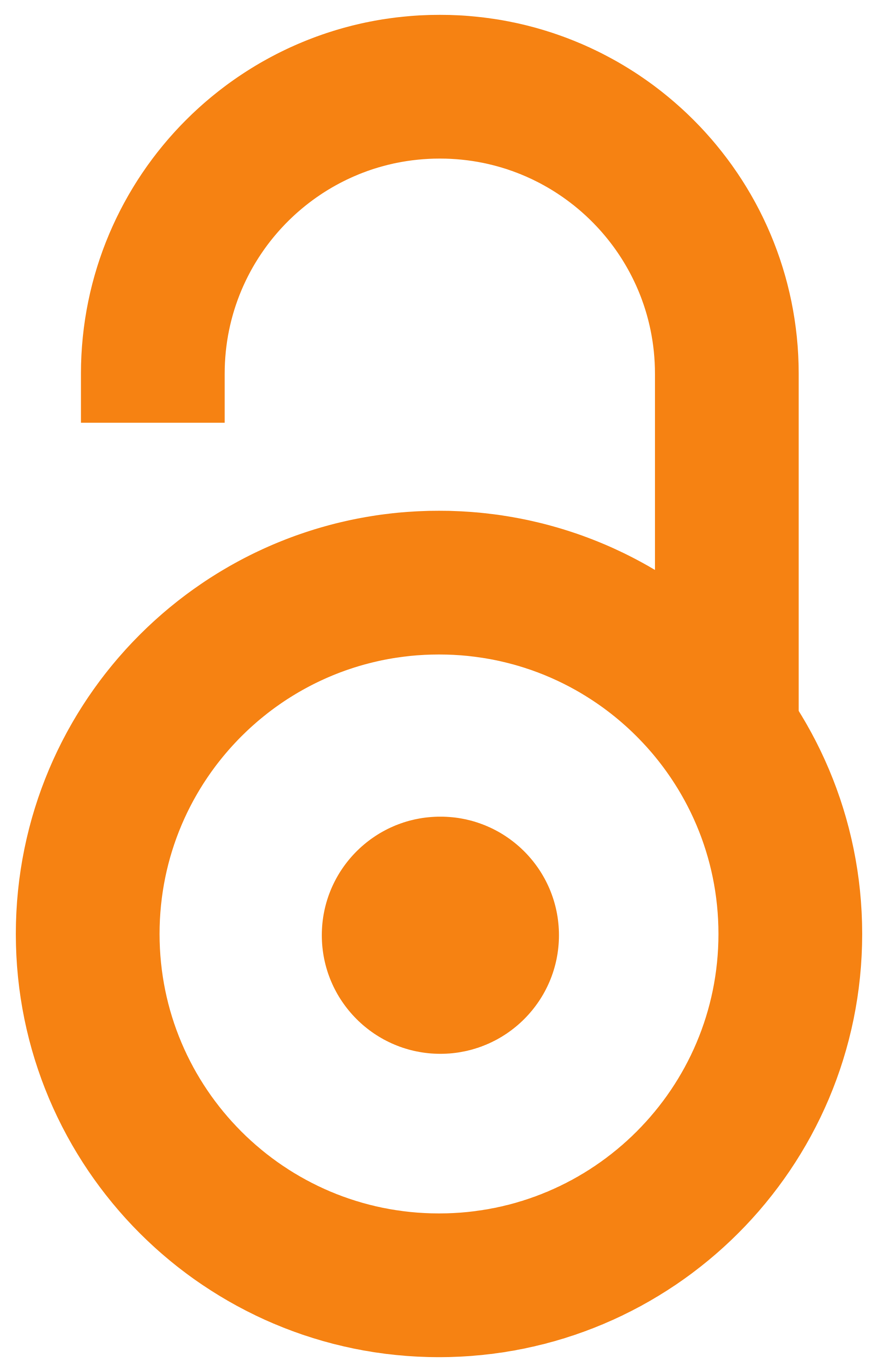 2012
Article (Published version)

Abstract
Implantology has become an important therapeutic procedure that allows complete aesthetic and functional rehabilitation of the oro-facial system in edentulous patients. Implant supported prosthetic restorations can be fixed in two ways, by cement or screws. Both techniques have advantages and disadvantages and their selection depend on situation in patient's mouth. The aim of this study was to describe complete process of prosthetic rehabilitation in an edentulous patient, from pre-implant preparation, through implant placement and fixation of final restoration on implants. In this case report, one ceramo-metal bridge was fixed by screws in the lower jaw while the other one was fixed using glass-ionomer cement in the upper jaw. After bone augmentation and time necessary for its osseointegration (6 to 8 months), 16 implants were placed in both jaws. Eight weeks after the implant placement, final prosthetic rehabilitation was achieved by cementation of one ceramo-metal bridge in the uppe
...
r jaw using glass ionomer cement and fixation of the second bridge with screws in the lower jaw. To achieve successful implant supported prosthetic rehabilitation, the treatment protocol must be followed from the beginning to the end of the therapy.
Ugradnja implantata je danas vrlo važna terapijska procedura u stomatološkom zbrinjavanju pacijenata bez zuba zbog mogućnosti potpune estetske i funkcionalne rehabilitacije orofacijalnog sistema. Protetičku restauraciju na ugrađenim implantatima moguće je fiksirati na dva načina: cementiranjem ili pomoću šrafova. Obe tehnike imaju prednosti i mane, a njihov izbor zavisi od stanja u ustima pacijenta. Cilj ovog rada bio da se prikaže celokupan postupak zbrinjavanja pacijenta bez zuba, počev od preimplantološke pripreme, preko ugradnje implantata, do fiksiranja završenog protetičkog rada na implantatima. Kod pacijenta je u donjoj vilici postavljen metalokeramički most na osnovi fiksiranoj šrafom, dok je u gornjoj vilici most fiksiran glasjonomer-cementom. Nakon ugradnje veštačke kosti i vremena neophodnog za njenu oseointegraciju (od šest do osam meseci), postavljeno je 16 implantata u gornjoj i donjoj vilici. Osam nedelja od ugradnje implantata urađena je konačna protetička rehabilitacij
...
a pacijenta, koja je završena cementiranjem jednog metalokeramičkog mosta u gornjoj vilici glasjonomer-cementom, te fiksiranjem drugog mosta pomoću šrafova u donjoj vilici. Da bi se postigla uspešna protetička rehabilitacija pacijenta pomoću implantata, potrebno je pridržavati se protokola od početka do kraja terapije.
Keywords:
screw-retained / cement-retained / implant supported fixed restorations / šraf-retencioni / cement-retencioni / fiksni radovi na implantatima
Source:
Stomatološki glasnik Srbije, 2012, 59, 1, 51-56
Publisher:
Srpsko lekarsko društvo - Stomatološka sekcija, Beograd