Re-CAD/CAM approach in design and manufacturing of dental ceramic crowns in combination with manual individualization
Re-CAD/CAM pristup projektovanju i izradi zubnih keramičkih navlaka u kombinaciji sa ručnim individualnim prilagođavanjem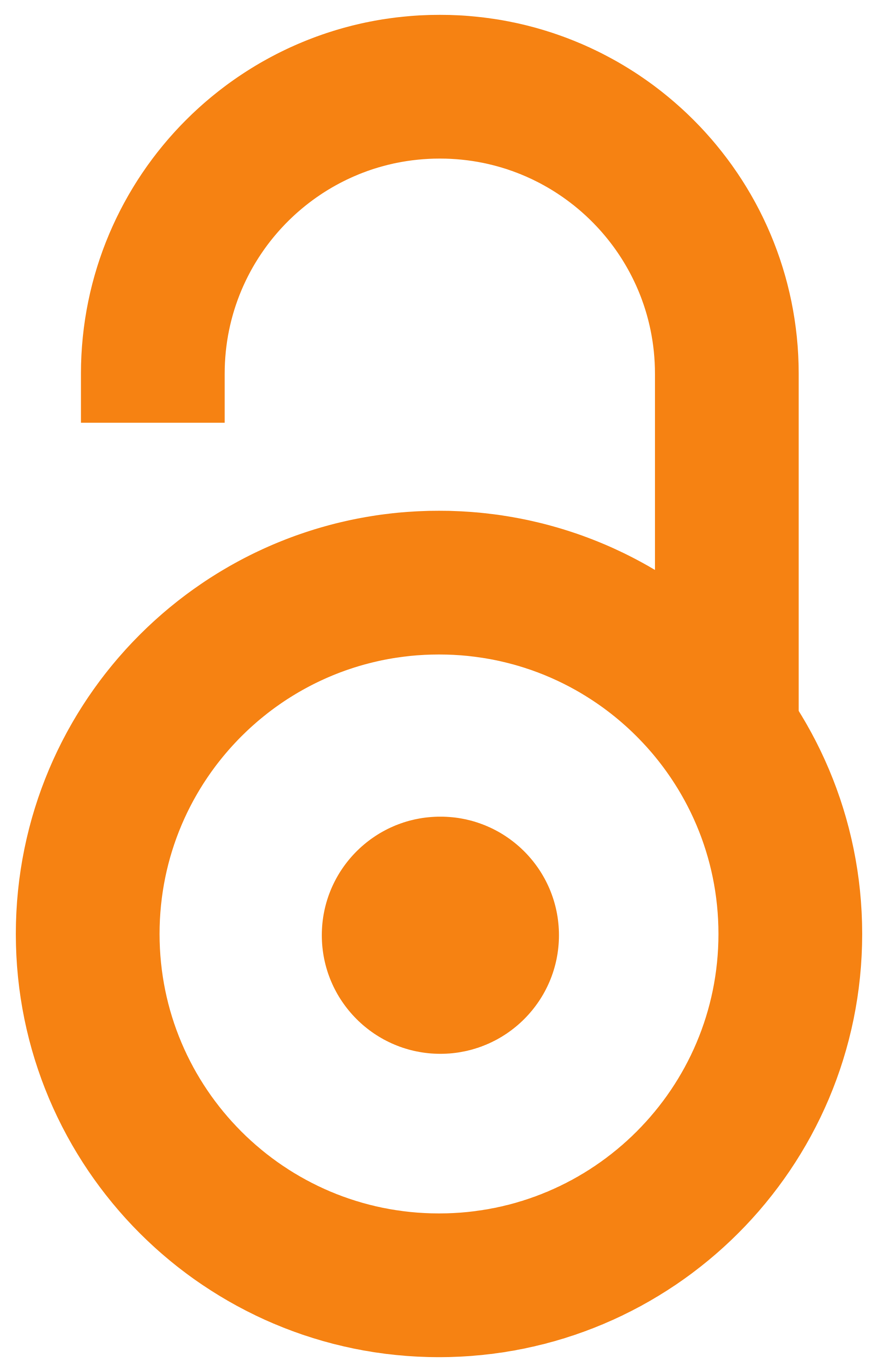 2012
Authors
Williams, Robert J.
Eggbeer, Dominic
Lapčević, Ana
Trifković, Branka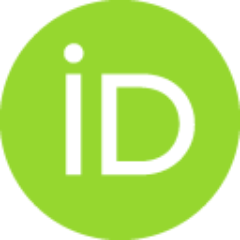 Puškar, Tatjana
Budak, Igor
Jevremović, Danimir
Article (Published version)

Abstract
CAD/CAM technology in dentistry offers high-end ceramic restorations, known for its quality, preciseness, swiftness and repeatability. However, some features are still human-dependent. A young female patient required smile enhancement, since suffering from colour change on three devitalized frontal teeth. After fiber post placement, teeth were prepared for metal-free restoration. Consequently, abutments were scanned using extraoral scanner (Sirona, InEos Blue; Beinsheim, Germany). CAD software (version 3.8) has been used to create three crown copings, with cut-back in the incisal region. After finalization of the virtual modeling, data file has been transferred to a milling unit (Sirona, MCXL, Beinsheim, Germany) that produced crown copings out of a ceramic block (IPS e.max CAD, Ivoclar Vivadent, Schaan, Liechtestein). Crowns were tried for the fit and occlusion in the so-called blue stage, after which final strength and shape has been achieved by thermal treatment in the ceramic furna
...
ce. Individualization has been done manually, creating special effect in the cut-back region. Crowns were cemented adhesively. CAD/CAM offers modern and relevant way of producing ceramic restorations, however, special effects still require manual adjustments.
CAD/CAM tehnologije u stomatologiji nude visoko kvalitetne keramičke zamene, poznate po kvalitetu, preciznosti, brzini izrade i ponovljivosti. Međutim neke opcije još uvek zavise od ljudske intervencije. Mlada pacijentkinja je imala zahtev za poboljšanjem osmeha, pošto je patila od promene boje na tri prednja nezdrava zuba. Posle instalacije vlaknene podloge, zubi su bili spremni za bez-metalnu reparaciju. Otisci su bili skenirani ekstraoralnim skenerom (Sirona, InEos Blue, Beinsheim, Nemačka). CAD softver (verzija 3.8) je korišćen za generisanje tri navlake. Po završetku virtuelnog modeliranja podaci su prebačeni na glodalicu (Sirona, MCXL, Beinsheim, Nemačka) koja je izradila navlake od keramičkih blokova (IPS-a, max CAD, Ivoclar Vivadent, Schaan, Lihtenštajn). Navlake su posle isprobane zbog procene naleganja i začepljenja u tzv. plavoj etapi, posle čega je konačno očvršćavanje i oblikovanje postignuto termičkom obradom u peći za keramiku. Individualno prilagođavanje je izvršeno ruč
...
no, sa izradom posebnog efekta u zadnjem delu. Navlake su cementirane adhezijom. CAD/CAM nudi moderan i važan način u izradi keramičkih implanta ali posebni efekti još uvek zahtevaju intervenciju čoveka.
Keywords:
CAD/CAM / dentistry / extraoral scanner / computer aided inspection / CAD/CAM / stomatologija / ekstraoral skener / računarom podržana inspekcija
Source:
Journal of Production Engineering, 2012, 15, 2, 91-94
Publisher:
Univerzitet u Novom Sadu - Fakultet tehničkih nauka - Departman za proizvodno mašinstvo, Novi Sad