The effects of orthognathic surgery on mandibular movements in patients with mandibular prognathism
Efekti ortognatskog hirurškog lečenja na kretnje donje vilice osoba s mandibularnim prognatizmom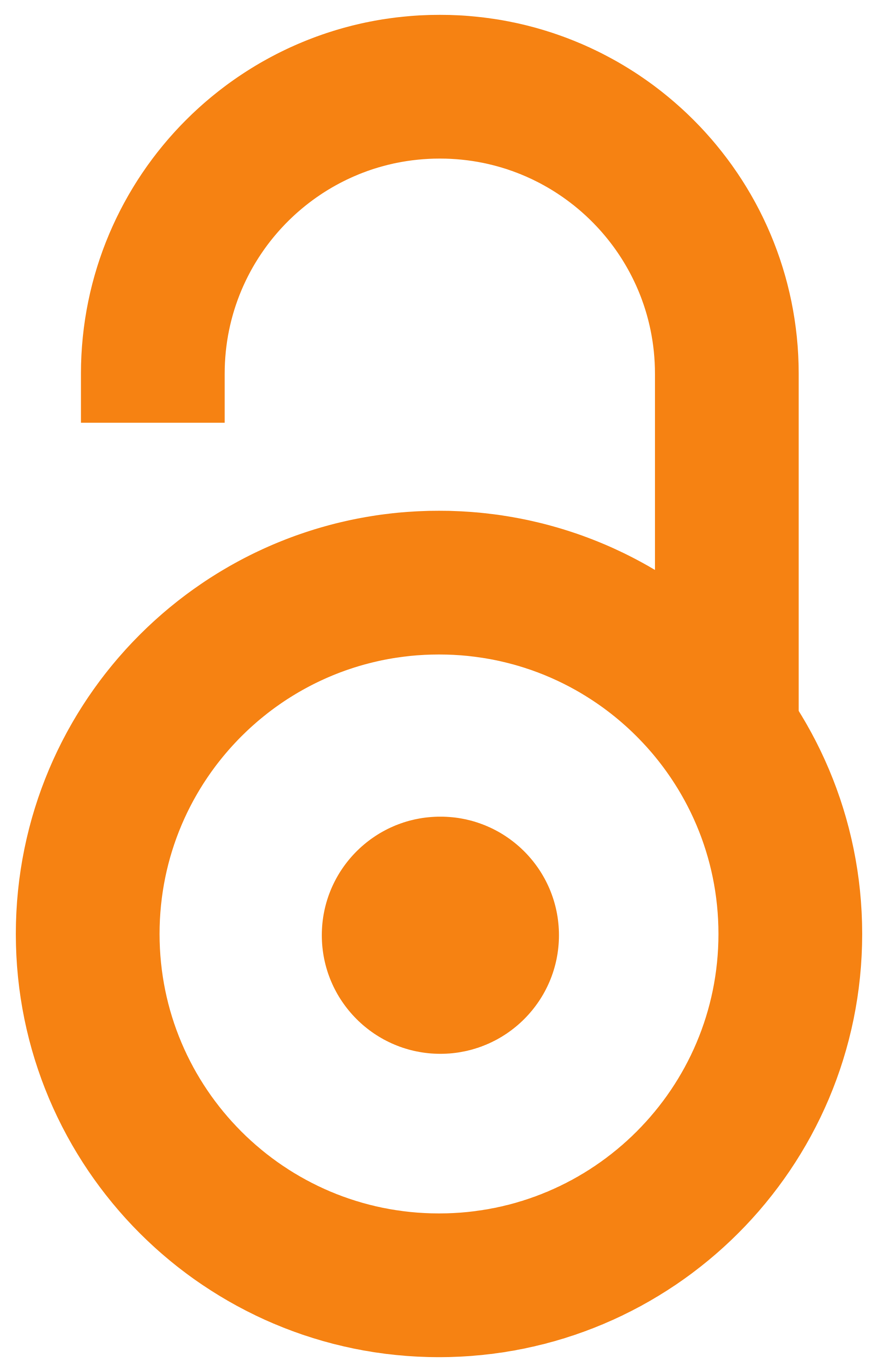 2012
Article (Published version)

Abstract
Introduction. Mandibular prognathism, one of the most severe dentofacial deformities, affects the person's appearance, psychological health and the quality of life in the most sensitive age period. Objective. The aim of this study was to evaluate the effects of sagittal split ramus osteotomy on the range of mandibular border movements in the early postoperative period. Methods. The study was conducted on 20 patients, of mean age 20.8 years, with mandibular prognathism. All patients included in this study were operated on by bilateral sagittal spliting ramus osteotomy according to Obwegeser and Dal Pont followed by mandibular immobilization during eight weeks. In all patients mandibular border movements were recorded before and six months after surgery using the computerized pantograph Arcus-Digma (KaVo EWL GmbH, Leutkirch, Germany). Results. The analysis of the chosen kinematic parameters revealed that sagittal split ramus osteotomy followed by eight weeks of mandibular immobilization
...
had severe effects on the mouth opening. Six months after surgery the range of maximal mouth opening decreased for approximately 13.9 mm in relation to the preoperative stage. On the contrary, the ranges of maximal protrusion and the border of laterotrusive excursions increased significantly after surgery. Conclusion. In patients with mandibular prognathism where enormous mandibular growth was the main causal factor of the deformity, the sagittal split ramus osteotomy yielded good results. The rigid fixation of bone fragments and reduced period of mandibular immobilization followed by appropriate physical therapy could considerably contribute to a more rapid recovery of mandibular kinematics in the postoperative period.
Uvod. Mandibularni prognatizam je jedan od najtežih dentofacijalnih deformiteta koji se u punoj meri manifestuje u najosetljivijim godinama života, ugrožavajući izgled osobe, njeno psihičko zdravlje i kvalitet života. Cilj rada. Cilj rada je bio da se ispita efekat sagitalne klizajuće osteotomije ramusa mandibule na dijapazone graničnih kretnji donje vilice u ranom postoperacionom periodu. Metode rada. Istraživanje je obavljeno na dvadeset osoba s mandibularnim prognatizmom prosečnog uzrasta od 20,8 godina. Svi ispitanici su operisani bilateralnom sagitalnom klizajućom osteotomijom ramusa mandibule po Obvegezeru (Obwegeser) i Dal Pontu (Dal Pont), nakon čega je primenjena intermaksilarna imobilizacija mandibule u trajanju od osam nedelja. Granične kretnje donje vilice su zabeležene kod svih ispitanika pre i šest meseci nakon hirurške korekcije pomoću kompjuterskog pantografa Arcus-Digma (KaVo EWL GmbH, Leutkirch, Germany). Rezultati. Rezultati analize odabranih kinematskih parametara p
...
okazuju da je hirurški zahvat udružen s intermaksilarnom imobilizacijom mandibule tokom osam nedelja imao izrazito loš uticaj na dijapazon maksimalnog otvaranja usta kod operisanih ispitanika. Šest meseci nakon operacije dijapazon maksimalnog otvaranja usta je bio u proseku za 13 mm manji u odnosu na stanje pre hirurškog lečenja. S druge strane, dijapazoni maksimalne protruzije i graničnih lateralnih pokreta su se nakon operacije znatno povećali. Zaključak. Sagitalna klizajuća osteotomija ramusa mandibule daje dobre rezultate kod osoba s mandibularnim prognatizmom kod kojih je enorman rast donje vilice glavni uzročnik deformiteta. Rigidna fiksacija koštanih fragmenata i skraćen period intermaksilarne imobilizacije uz primenu odgovarajuće fizikalne terapije znatno bi doprineli bržoj rehabilitaciji pokreta mandibule u postoperacionom periodu.
Keywords:
mandibular prognathism / mandibular movements / orthognathic surgery / mandibularni prognatizam / kretnje donje vilice / ortognatska hirurgija
Source:
Srpski arhiv za celokupno lekarstvo, 2012, 140, 11-12, 704-710
Publisher:
Srpsko lekarsko društvo, Beograd