Microleakage, adaptation ability and clinical efficacy of two fluoride releasing fissure sealants
Ispitivanje mikrocurenja, površinske adaptacije i kliničke efikasnosti dva zalivača fisura sa sposobnošću otpuštanja fluorida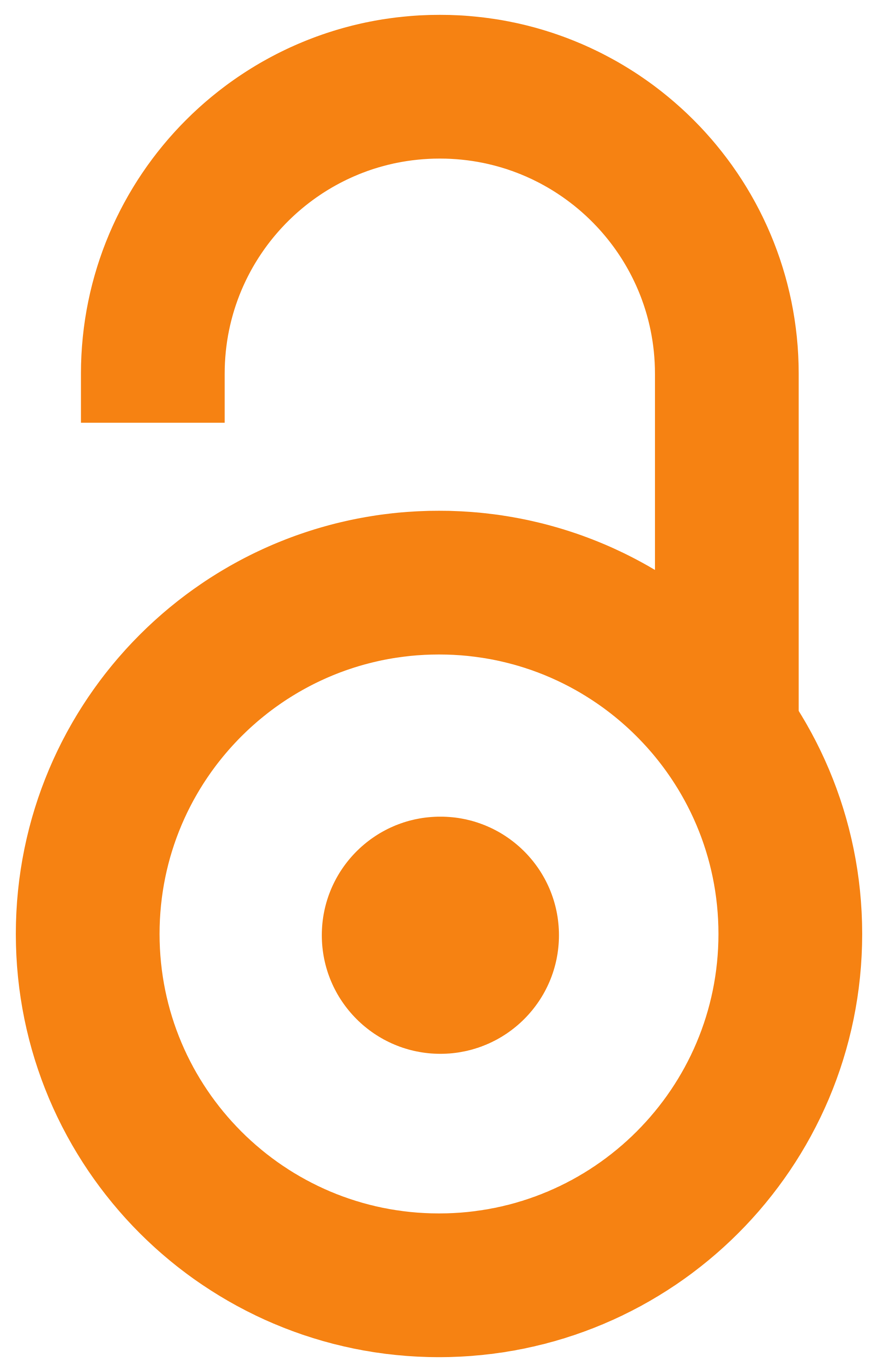 2012
Article (Published version)

Abstract
Background/Aim. Retention of fissure sealants and good adaptation to enamel are essential for their success. Fluoride releasing resin-based materials are widely accepted for pit and fissure sealing, but newly designed glass ionomers can serve as a good alternative. The aim of this study was to evaluate microleakage and sealing ability in vitro, and to clinically assess two fluoride releasing fissure sealants. Methods. The sample for experimental study consisted of 20 freshly extracted intact human third molars, divided in two experimental groups according to the sealing material: fluoride releasing resin-based (Heliosel F) and glass ionomer (Fuji Triage) material. Digital images and scanning electron microscope were used to assess microleakage and adaptation ability. Sample for clinical study consisted of 60 children, aged 6-8 years, with high caries risk, divided in two groups according to the sealant material. Fissure sealant was applied to all erupted, caries-free first permanent mo
...
lars. Sealants were evaluated after 3, 6 and 12 months using modified Ryge criteria for retention, marginal adaptation, colour match, surface smoothness and caries. Results. Microleakage was detected in more than half of the specimen, without significant differences between the two groups (p > 0.05). Both materials exhibited acceptable sealing ability. Complete retention at the end of the observation period was 81.8% for resin-based, and 21.1% for glass-ionomer fissure sealant (p lt 0.001). The presence of caries in sealed molars has been detected in one patient in both groups. During the 12-month observation period, Helioseal F demonstrated better retention, marginal adaptation and surface smoothness (p lt 0.001). There were no differences between the two materials regarding caries and color match (p > 0.05). Conclusion. Both tested materials demonstrate satisfactory clinical and caries prophylactic characteristics that justify their use in contemporary preventive dentistry.
Uvod/Cilj. Retencija zalivača fisura i dobro prilagođavanje površini gleđi prestavljaju suštinu njihove uspešnosti. Materijali na bazi smole koji emituju fluorid široko su prihvaćeni za zalivanje jamica i fisura, za koje su novi glasjonomeri dobra alternativa. Cilj ispitivanja bio je određivanje mikrocurenja, površinske adaptacije i kliničke efikasnosti dva zalivača fisura sa sposobnošću otpuštanja fluorida. Metode. U eksperimentu je korišćeno 20 sveže ekstrahovanih trećih molara podeljenih u dve grupe u zavisnosti od postavljenog materijala: kompozitni (Helioseal F) i glasjonomerni (Fuji Triage) zalivač jamica i fisura. Za procenu mikrocurenja i površinske adaptacije korišćene su digitalne fotografije i skening elektronski mikroskop. U kliničkoj studiji uzorak je činilo 60 dece visokog rizika od nastanka karijesa, uzrasta 6- 8 godina, podeljenih u dve grupe u zavisnosti od materijala za zalivanje fisura. Za evaluaciju, nakon 3, 6 i 12 meseci, korišćeni su modifikovani Ryge-ovi kriteri
...
jumi za retenciju, marginalnu adaptaciju, ivičnu prebojenost, površinsku hrapavost i prisustvo karijesa. Rezultati. Fenomen mikrocurenja detektovan je na više od polovine eksperimentalnih zuba bez statistički značajne razlike između ispitivanih grupa (p > 0,05). Oba materijala pokazala su dobru adaptaciju uz zidove fisura. Potpuna retencija na kraju opservacionog perioda iznosila je 81,8% za kompozitni i 21,1% za glasjonomerni zalivač (p lt 0,001). Karijes je detektovan kod jednog ispitanika u obema grupama. Heliosel F pokazao je bolje rezultate u pogledu retencije, marginalne adaptacije i površinske hrapavosti u odnosu na Fuji Triage (p lt 0,001). Što se tiče karijesa i ivične prebojenosti, nije bilo razlike između ispitivanih materijala (p > 0,05). Zaključak. Ispitivani materijali pokazuju zadovoljavajuće profilaktičke karakteristike u nastanku karijesa.
Keywords:
pit and fissure sealants / fluorides / ion exchange resins / glass / sensitivity and specificity / child / zub, zalivači jamica i fisura / fluoridi / smole, jonoizmenjivačke / staklo / osetljivost i specifičnost / deca
Source:
Vojnosanitetski pregled, 2012, 69, 4, 320-325
Publisher:
Vojnomedicinska akademija - Institut za naučne informacije, Beograd