Malignant ameloblastoma metastasis to the neck: Radiological and pathohistological dilemma
Metastaza malignog ameloblastoma na vratu - radiološka i patohistološka dilema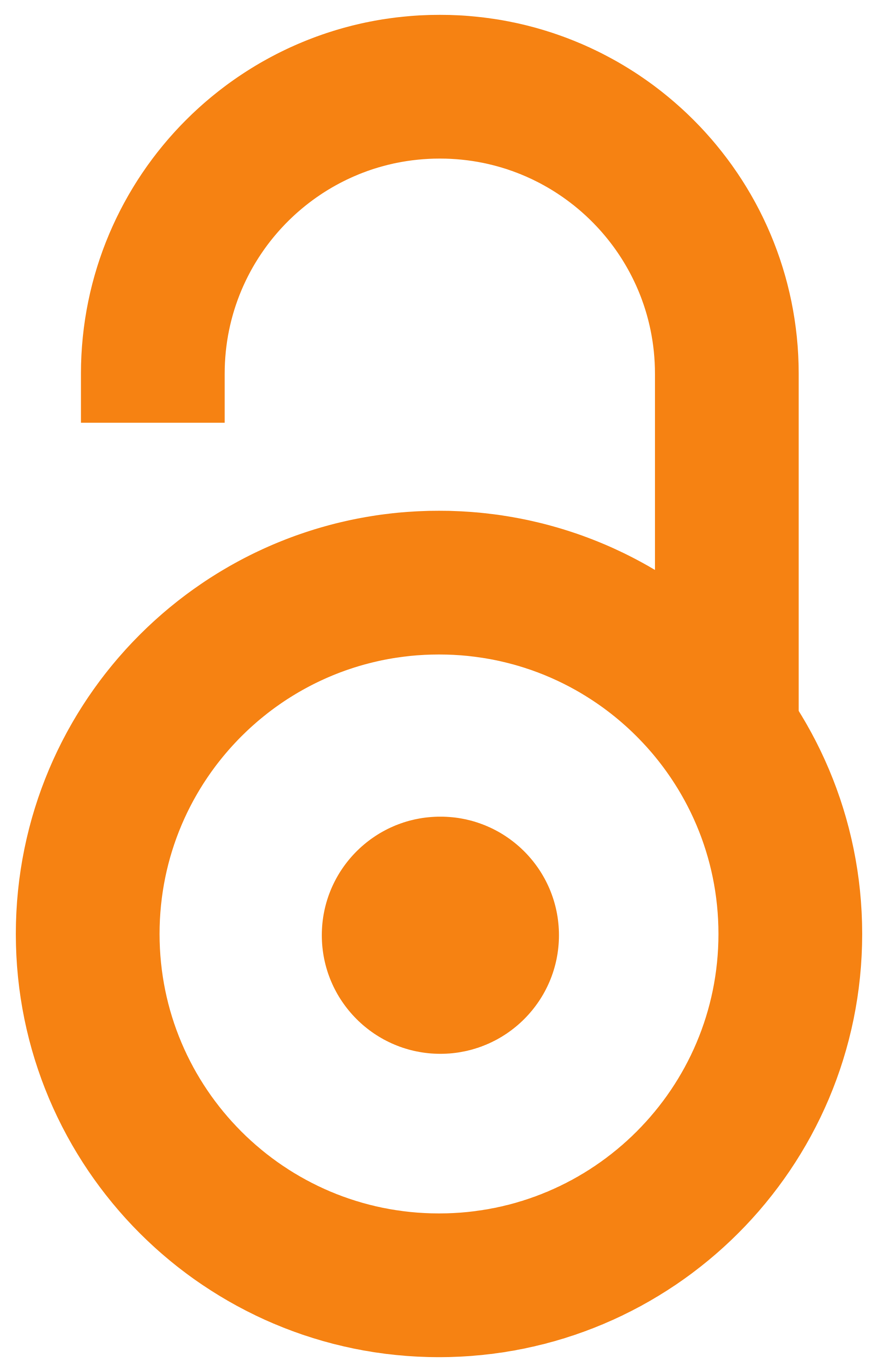 2012
Article (Published version)

Abstract
Introduction. Ameloblastomas are odontogenic epithelial, locally invasive tumors of slow growth and mostly of benign behavior. Their frequency is low (they account for 1% of all head and neck tumors and about 11% of tumors of dental origin). Malignant variations of ameloblastoma are malignant ameloblastoma and ameloblastic carcinoma. They constitute less than 1% of all ameloblastomas. We presented a case of malignant ameloblastoma of the mandible with neck metastasis. Case report. A patient, aged 72, presented with the following symptoms: pain in the lower jaw, swelling in the left submandibular area and difficult mouth opening. The patient was admitted to the Department of Oral and Maxillofacial Surgery, Clinical Center of Montenegro, two months after he had noticed the symptoms. Panoramic radiography (OPG) showed that both jaws were partially toothless with terminal stage of periodontitis of the remaining teeth. Also, OPG showed sharply limited semicircular defect in the retromolar r
...
egion and along the front edge of the mandible rami. Conventional histopathologic examination of the neck masses showed malignant ameloblastoma which contained central fields of squamous differentiation. Immunoreactivity of several markers was determined using immunohistochemical analyses. After these diagnostic methods a definite histopathology diagnosis was made: Ameloblastoma metastaticum in textus fibroadiposus regio colli (typus acanthomatosus). Conclusion. It is not possible to distinguish conventional, ie intraosseous, ameloblastoma from malignant ameloblastoma according to histopathologic features. It is necessary to pay special attention, especially in elderly patients, and to carry out further clinical, radiological and pathohistological diagnostic procedures, such as immunohistochemical analysis. A timely and correct diagnosis and treatment of malignant ameloblastoma require a multidisciplinary approach.
Uvod. Ameloblastomi su odontogeni epitelni tumori, lokalno invazivni, sporog rasta, i u većini slučajeva pokazuju benigno ponašanje. Veoma su rijetki. Njihova učestalost je 1% u grupi tumora glave i vrata, kao i 11% kod tumora koji potiču od zubnih tkiva. Maligne varijante ameloblastoma su maligni ameloblastom i ameloblastički karcinom. Oni čine manje od 1% svih ameloblastoma. U radu je prikazan bolesnik sa malignim ameloblastomom donje vilice sa metastazom na vratu. Prikaz bolesnika. Prve subjektivne tegobe bolesnika, starog 72 godine, manifestovale su se kao bolovi u predelu donje vilice, otok u podviličnom predelu sa leve strane i otežano otvaranje usta. Bolesnik je primljen u Odeljenje oralne i maksilofacijalne hirurgije Kliničkog centra Crne Gore dva meseca nakon što je primetio prve tegobe. Ortopantomografski snimak pokazao je suptotalnu bezubost obeju vilica sa terminalnim stadijumom parodontopatije na preostalim zubima. U retromolarnoj regiji i duž prednje ivice ramusa donje vi
...
lice, uočen je jasno ograničen polukružni defekt. Biopsija promene na vratu pokazala je metastazu malignog ameloblastoma, sa prisutnim centralnim poljima skvamozne diferencijacije. Imunohistohemijskom analizom određivana je imunoreaktivnost više markera. Nakon ovih dijagnostičkih metoda postavljena je definitivna patohistološka dijagnoza: Ameloblastoma metastaticum in textus fibroadiposus regio colli (typus acanthomatosus). Zaključak. Na osnovu histopatološkog nalaza nije moguće razlikovati konvencionalni, tj. intraosealni, ameloblastom od malignog ameloblastoma. Zbog toga je potrebno obratiti posebnu pažnju, naro čito kod bolesnika starijeg životnog doba, i sprovesti sve dodatne kliničke, radiološke i histopatološke, ali i imunohistohemijske dijagnostičke procedure. Za postavljanje blagovremene i tačne dijagnoze, kao i sprovođenje adekvatnog terapijskog tretmana malignog ameloblastoma, neophodan je multidisciplinarni pristup.
Keywords:
ameloblastoma / neoplasm metastasis / diagnosis, differential / immunohistochemistry / ameloblastom / neoplazme, metastaze / dijagnoza, diferencijalna / imunohistohemija
Source:
Vojnosanitetski pregled, 2012, 69, 5, 444-448
Publisher:
Vojnomedicinska akademija - Institut za naučne informacije, Beograd