Fracture toughness of zirconia ceramic crowns made by feather-edge tooth preparation design
Otpornost na lom cirkonijumskih keramičkih kruna izrađenih na bazi linijske preparacije zuba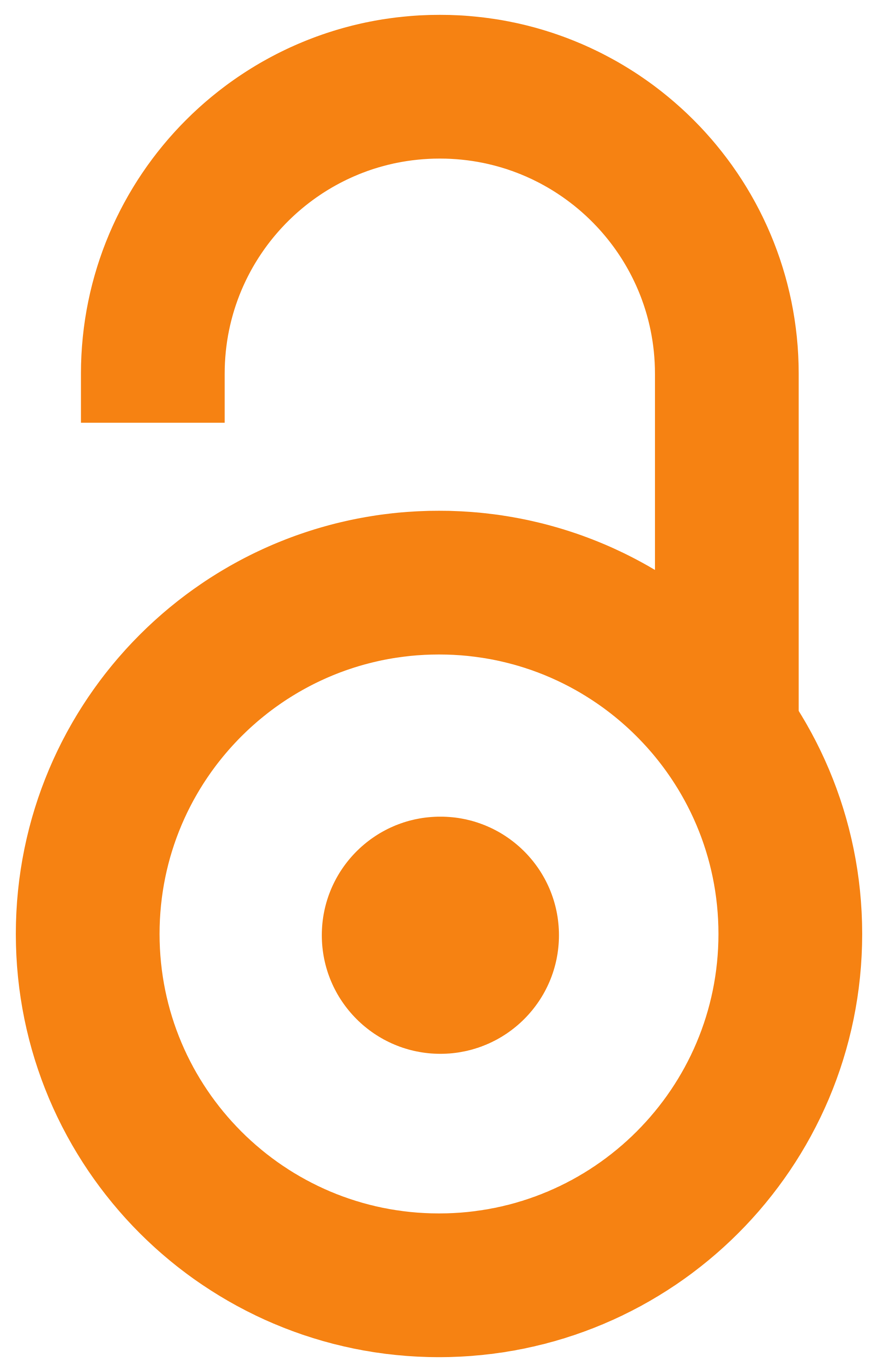 2012
Article (Published version)

Abstract
Background/Aim. Fracture toughness determines functional crown strenght and prevents damages on ceramics during mastication. There is a lack of relevant literature data about fracture toughness of crowns made by feather-edge preparation. Mechanical testing of ceramic samples is supposed to show if feather-edge tooth preparation is a successful method for making ceramic crowns without any risk of reduction of their mechanical properties. This research was done to establish effects of feather-edge tooth preparation on fracture toughness of single zirconia ceramic crowns. Methods. The research was performed as an experimental study. Sixty (60) ceramic crowns were made on non-carious extracted human premolars. Thirty (30) crowns were made on the basis of feather-edge preparation (experimental group I). The group II included 30 crowns made on 1 mm rounded shoulder. Crowns fabrication was executed on a copy mill production system 'Zirkonzahn' (Zirkonzahn GMBH, Gais, Germany). The spherical c
...
ompression test was used to determine fracture toughness, using 6 mm diameter ceramic ball. Fracture load for damaging ceramic crown was recorded on a universal testing machine - Zwick, type 1464, with the speed of 0.05 mm/min. Results. The results of this research introduced significant differences between fracture toughness of ceramic samples in every examined group. However, fracture toughness of crowns from both group was above 2 000 N, what was double beyond a recommended value. The mean value of fracture toughness in the feather-edge group was 2 090 N, and in shoulder group it was 2 214 N. Conclusion. This research showed a high fracture toughness of zirconia crowns made on feather-edge preparation. The examined crowns showed a fracture resistance at a sufficient distance in relation to the minimum values of functional loads. Further research of functional loads of these crown is necessary, as well as research of marginal adaptation of cemented crowns and gingival inflammatory response.
Uvod/Cilj. Otpornost na lom uslovljava čvrstoću krune u toku funkcionalnih opterećenja i sprečava oštećenje keramike u toku mastikacije. U literaturi nema podataka o otpornosti na lom kruna izrađenih na bazi linijske preparacije. Mehaničkim testiranjem keramičkih uzoraka treba pokazati da li se linijska preparacija zuba može primeniti bez rizika od degradacije mehaničkih osobina keramičkih kruna. Ovo istraživanje sprovedeno je sa ciljem da se utvrdi uticaj linijske preparacije zuba na otpornost na lom pojedinačnih cirkonijumskih keramičkih kruna. Metode. Istraživanje je obavljeno kao eksperimentalna studija. Izrađeno je ukupno 60 keramičkih kruna na nekarioznim ekstrahovanim humanim premolarima. Ukupno 30 kruna izrađeno je na bazi linijske preparacije (prva eksperimentalna grupa), dok je u drugoj grupi izrađeno 30 kruna na osnovu preparacije oblika pravouglog stepenika sa unutrašnjim zaobljenjem. Za izradu kruna korišćen je kopir-frez sistem 'Zirkonzahn' (Zirkonzahn GMBH, Gais, Germany
...
). Za određivanje otpornosti na lom primenjen je test pritiska sa sferičnim opterećenjem - keramičkom kuglom prečnika 6 mm. Sila potrebna da dovede do loma keramičke krune zabeležena je na univerzalnoj mašini za testiranje materijala Zwick, tipa 1464, koja se kretala brzinom od 0,05 mm/min. Rezultati. Rezultati ovog ispitivanja ukazali su na značajne razlike između otpornosti na lom dve ispitivane grupe kruna. Prosečna otpornost na lom obe grupe kruna bila je iznad 2 000 N, što je dvostruko više od preporučene vrednosti. Krune na bazi linijske preparacije imale su prosečnu vrednost otpornosti na lom od 2 090 N, dok je u drugoj grupi otpornost iznosila 2 214 N. Zaključak Eksperimentalnim ispitivanjem utvrđena je visoka otpornost na lom cirkonijumskih keramičkih kruna izrađenih na osnovu linijske preparacije zuba. Ispitivane krune imale su otpornost na lom na dovoljnoj distanci u odnosu na minimalne vrednosti funkcionalnog opterećenja. Neophodna su dalja istraživanja funkcionalnog opterećenja ovakvih kruna u uslovima in vivo kao i ispitivanje rubnog zaptivanja cementiranih kruna i inflamatornog odgovora gingive.
Keywords:
crowns / zirconium / tooth preparation / biomechanics / krune / cirkonijum / zub, preparacija / biomehanika
Source:
Vojnosanitetski pregled, 2012, 69, 7, 562-568
Publisher:
Vojnomedicinska akademija - Institut za naučne informacije, Beograd