Analysis of variation of sagittal position of the jaw bones in skeletal class III malocclusion
Analiza varijacija sagitalnog položaja viličnih kostiju u malokluziji skeletne klase III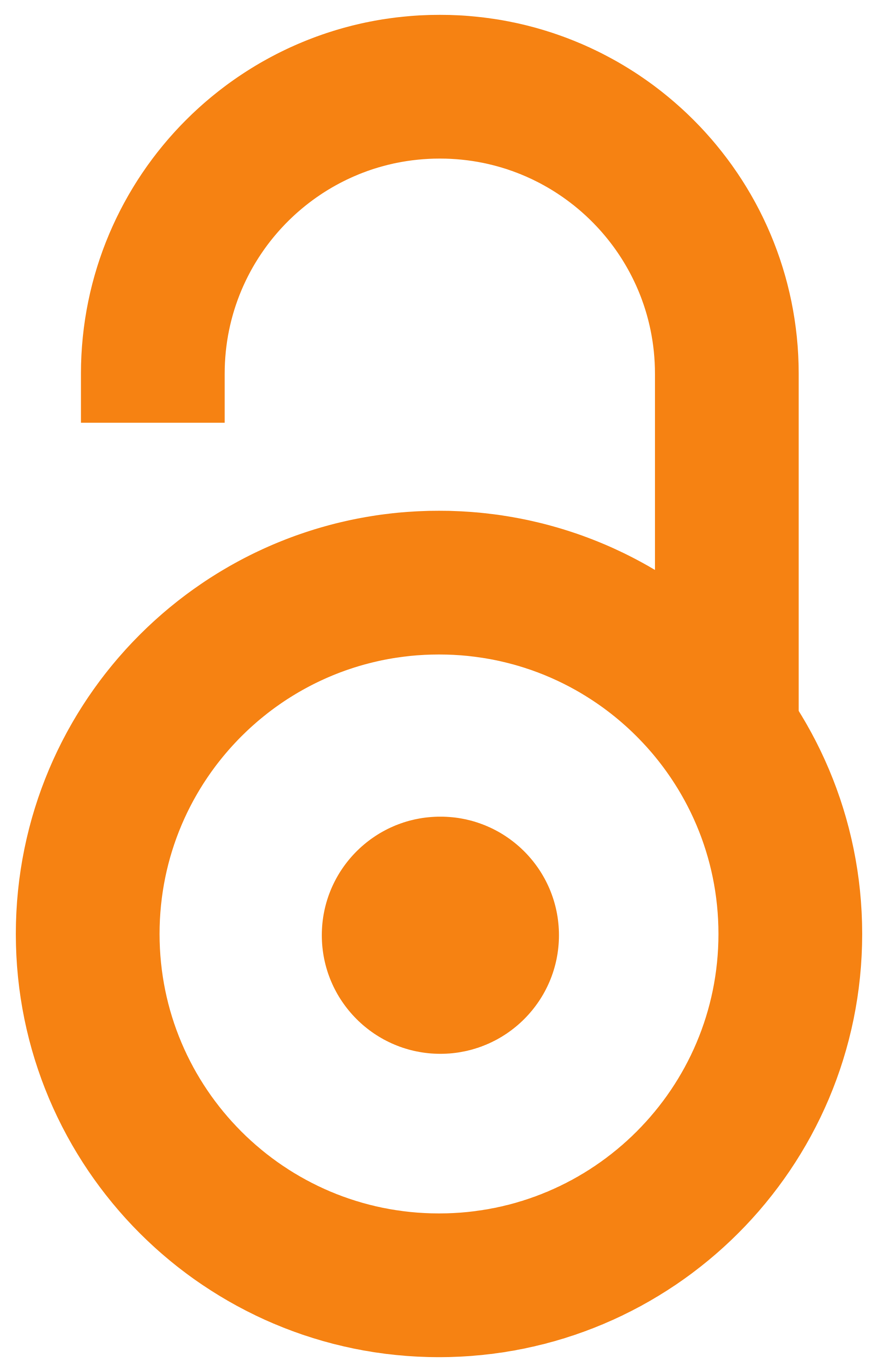 2012
Article (Published version)

Abstract
Background/Aim. Skeletal Class III malocclusion is a discrepancy in the sagittal jaw relationship, due to imbalances in their development and/or position, resulting in the dominant appearance of the lower jaw in facial profile. The aim of this study was to determine variations in the sagittal position of the jaw bones to the cranial base in subjects with skeletal Class III, for the earliest possible diagnosis of malocclusion. Methods. Fifty children and as many adults with skeletal Class III, both sexes, were examined and selected, based on the findings of sagittal interjaw relationship (ANB) ≤ 0° from the cephalometric analysis of tele-x-ray profile head shots. The subjects were grouped according to age. The first group consisted of children aged 6-12 years, and another group, of adults aged 18-26 years. We measured the angles of maxillary prognathism (SNA), mandibular prognathism (SNB) and ANB. Based on these results, within the respective groups subclassification into the subgroups
...
was done, among which a significant difference measured values was evaluated. In both groups a significant correlation of the determined values was evaluated. Results. An average SNA angle ranged 77.36 ± 3.58 in children and 77.32 ± 4.88 in adults, while an average SNB angle was 79.46 ± 3.91 in the group of children and 81.12 ± 3.76 in adults. An average ANB angle was -2.10 ± 2.07 in children, and -4.00 ± 2.34 in adults. In both groups, a significant correlation between the measured values and a significant difference in the values of all the measured parameters were found between patients from different subgroups (p lt 0.01). Conclusion. The most common morphological variation of sagittal position of the upper jaw is its retrognatism, which is equally present in both children and adults. Sagittal position of the lower jaw in most of the adults was prognathic, while mandible prognathism in the children was less present.
Uvod/Cilj. Malokluzija skeletne klase III je nesklad u sagitalnom odnosu vilica, nastao usled neusklađenosti njihove razvijenosti i/ili položaja, što rezultira dominantnim izgledom donje vilice u facijalnom profilu. Cilj ove studije bio je da se utvrde varijacije sagitalnog položaja viličnih kostiju prema kranijalnoj bazi kod ispitanika sa skeletnom klasom III, radi što ranijeg dijagnostikovanja ove malokluzije. Metode. Pedesotoro dece i isto toliko odraslih sa skeletnom klasom III, oba pola, pregledano je i selekcionisano na osnovu nalaza ugla sagitalnog međuviličnog odnosa (ANB) ≤ 0° iz kefalometrijske analize profilnih telerendgenskih snimaka glave. Ispitanici su bili grupisani prema uzrastu. Prvu grupu, činila su deca starosti 6-12 godina, a drugu grupu odrasli starosti 18-26 godina. Mereni su uglovi prognatizma gornje vilice (SNA), prognatizma donje vilice (SNB) i ANB. Na osnovu dobijenih rezultata, unutar pripadajuće grupe učinjena je supklasifikacija na podgrupe, između kojih je
...
procenjivana značajnost razlike izmerenih vrednosti. U obe grupe određivana je značajnost korelacije utvrđenih vrednosti. Rezultati. Prosečne vrednosti ugla SNA iznosile su kod dece 77,36 ± 3,58° i 77,32 ± 4,88° kod odraslih, a ugla SNB 79,46 ± 3,91° u grupi dece i 81,12 ± 3,76° kod odraslih. Ugao ANB prosečno je iznosio kod dece -2,10 ± 2,07°, a kod odraslih -4,00 ± 2,34°. U obe grupe utvr đena je značajna korelacija izmerenih vrednosti i značajna razlika u vrednostima svih merenih parametara između ispitanika iz različitih podgrupa (p lt 0,01). Zaključak. Najčešća morfološka varijacija sagitalnog položaja gornje vilice je njen retrognatizam, koji je u jednakoj meri zastupljen kod dece i kod odraslih. Sagitalni položaj donje vilice kod najvećeg broja odraslih bio je prognat, dok je kod dece prognatizam donje vilice bio prisutan u manjoj meri.
Keywords:
malocclusion, angle class III / maxilla / mandible / cephalometry / cephalometry / malokluzija, klase III / maksila / mandibula / kefalometrija
Source:
Vojnosanitetski pregled, 2012, 69, 12, 1039-1045
Publisher:
Vojnomedicinska akademija - Institut za naučne informacije, Beograd